Millions of mussels cover the shoreline of western Canadian beaches. This year, because of the record-breaking heatwave and droughts, most of those mussels are dead.
Temperatures along the western Canadian coast have hit extreme highs, shattering previous heat records and creating harsh conditions for wildlife. Marine life has had to endure unlivable conditions as their ecosystem feels the effects of the heat.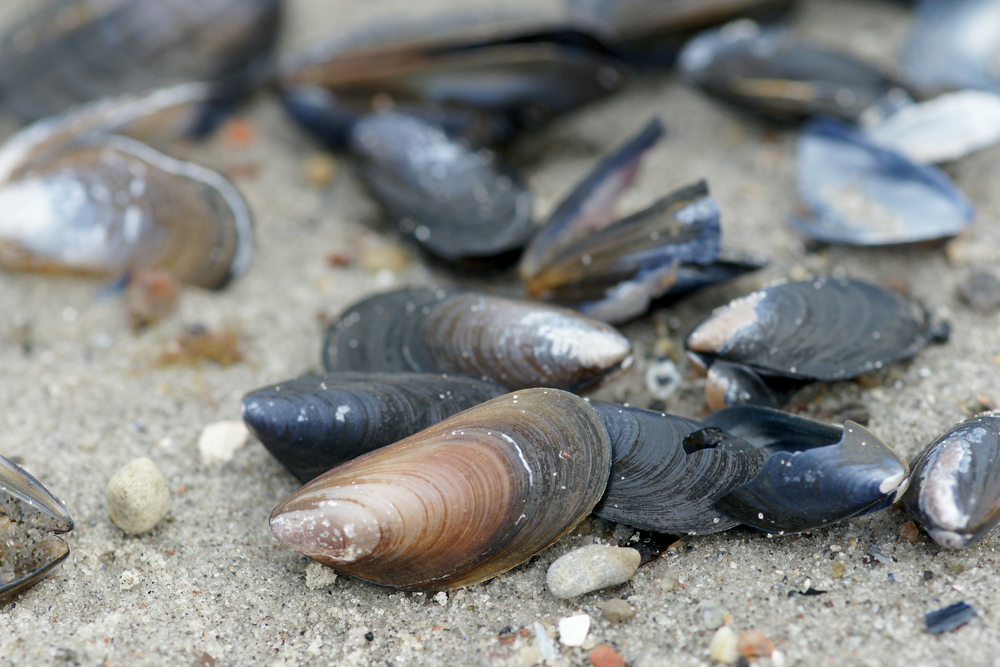 Visitors to the coast describe the nauseating crunch they hear upon having to walk on dried-up mussel shells. So many of these dead creatures have washed up on the shore, it's impossible not to step on them.
It's not just mussels, either. Anemones, snails, clams, and sea stars can be seen decaying in the hot sands, having essentially been cooked in their own habitats as the seawater grows warmer. The smell of rotting sea animals is overwhelming to those visiting the beach, who find themselves seeking shade and relief from the heat after just a few minutes in the sun. Sadly, sea animals don't have the option to simply find a shady spot when they get too warm, instead of having to endure the extreme temperatures even to death.
Generally known for surviving even the harshest conditions, mussels help filter and clean ocean water. Such a large number of dead mussels is sure to affect water quality and sea animals that depend on them.
Canadian residents have been feeling the effects of this heat as well. 500 people have unexpectedly died from the heatwave, and that number is expected to increase. Brush fires are burning across the western region of Canada, destroying acres of land and even entire towns.
It's clear the world is feeling the effects of climate change, and it's up to us to do all that we can to help fix it! Let's commit to doing our part for the planet.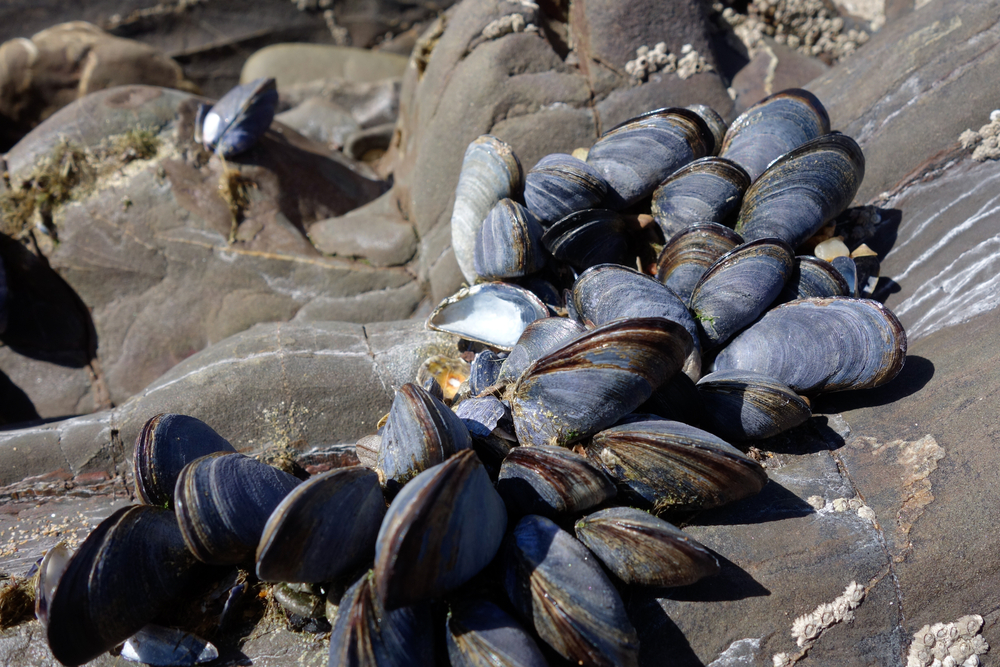 At Karmagawa and SaveTheReef, we support all efforts to make our world a better place to live. Real change starts with making the right choices every day. We must all work together and make lasting changes for the good of our world and for future generations.
You can stay informed of news and events about animals and the environment from around the world by following us on Twitter and Instagram. Be sure to share this information with your friends and family so they can keep up with the positive changes happening locally and worldwide to improve the environment and the lives of animals everywhere.
Do you have stories that you want to tell through video? Movies are a powerful way to tell your story. Pro filmmaker Amir Zakeri created an online class to help the community learn how to create their own movies and documentaries — here's 50% off.
You'll be helping important causes, so don't hesitate. Get started now.
How can we do better for our environment? We want to hear your thoughts. Leave a comment below! 
(Cover image:  Kersti Lindstrom/Shutterstock)