The women of Afghanistan are standing up for equal treatment and representation, and they are being beaten for it. A group of women gathered on the streets of Taliban-run Kabul, Afghanistan to protest the interim government, which does not currently have any women on its staff. The protesters were reportedly beaten with whips and sticks by Taliban fighters and told to go home.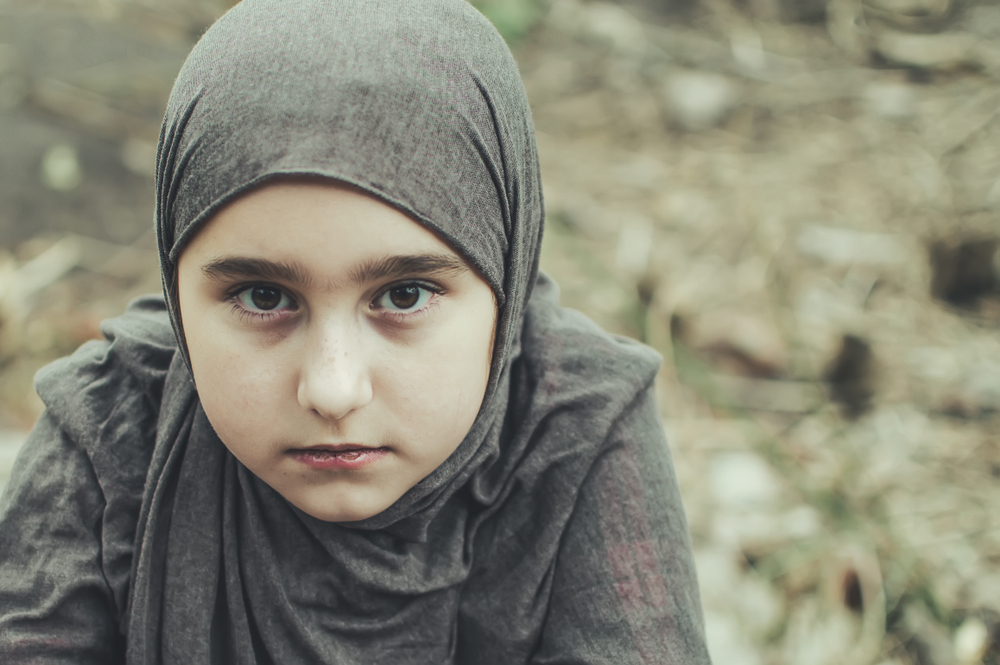 The protesters held signs advocating for fair treatment, government representation, and freedom. One sign read "No government can deny the presence of women" while another said "I will sing freedom over and over." protesters chanting "Long live the women of Afghanistan" were aired on news networks before the group was disbanded.
Several journalists covering the protests were also beaten and arrested by the Taliban. The editor of an online news platform posted photos of two journalists who work for him. The men had been arrested and detained separately before reportedly being severely beaten. The journalists were both taken to the hospital upon their release.
Reports have also surfaced of the Taliban beating students who were watching the demonstration. One 16-year-old boy appeared to be on his way to school when he was taken by the Taliban and beaten. The boy escaped with visible bruises and injuries, with at least two Taliban fighters chasing after him, according to witnesses.
The Taliban warned that these kinds of protests are not legal and that protesters need to have permission to march. They are also not permitted to use "offensive language." In spite of promises made by the Taliban for a more inclusive government with the representation of women and minorities, this interim government does not include either.
One protester told reporters, "Why should we accept the Emirate while no inclusion or rights have been given to us?"
Despite the harsh retaliation the protesters have faced, there have been at least three demonstrations like this one since the Taliban took over Kabul and the Afghan government in August.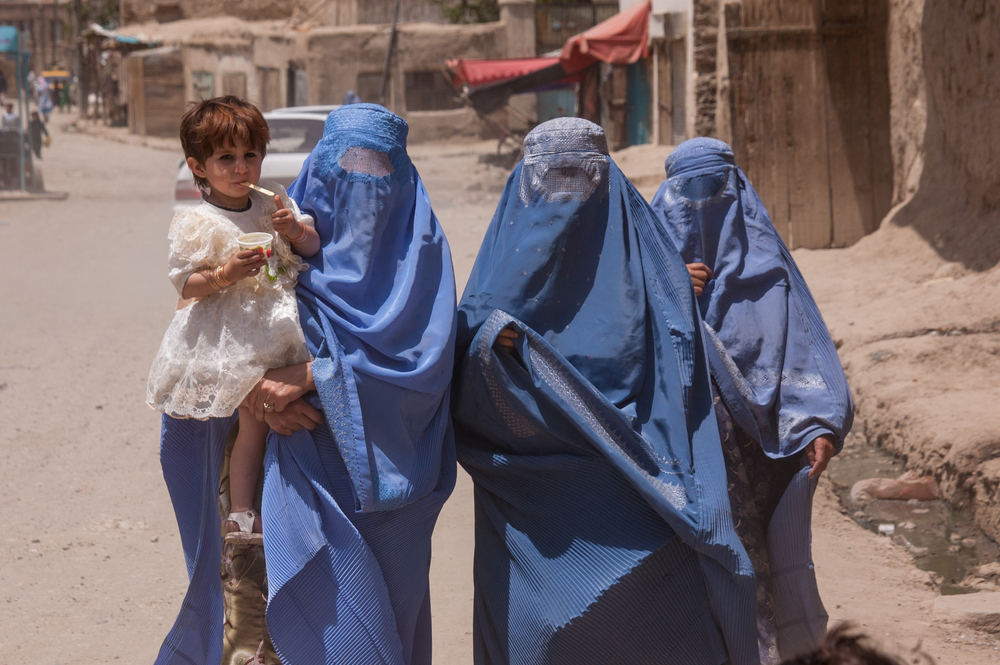 The global community cannot sit by and let the women of Afghanistan be treated like this! We at Karmagawa and Save the Reef stand by these women and those who fight alongside them. That's why we are still collecting money through our Afghanistan fundraiser! Proceeds will be matched, dollar for dollar, and will be directed to Team Rubicon and Rainbow Railroad in addition to Partners Relief & Development and Save the Children. These organizations are on the ground right now serving the people who need it most.
You can do your part by donating to our fundraiser right now! Share this with your friends, family members, and followers so we can provide as much help as we can to the people of Afghanistan!
Stay informed of news and events around the world by following us on Twitter and Instagram. The more we spread awareness, the more we can make a difference for positive change in our world.
Have you donated to the cause or shared our fundraiser link? Share your thoughts with us in the comments below.
(Cover image: Ink Drop/Shutterstock)