We know that firefighters and rescue teams work hard when people are in danger due to wildfires– but what happens to the wildlife that is left behind?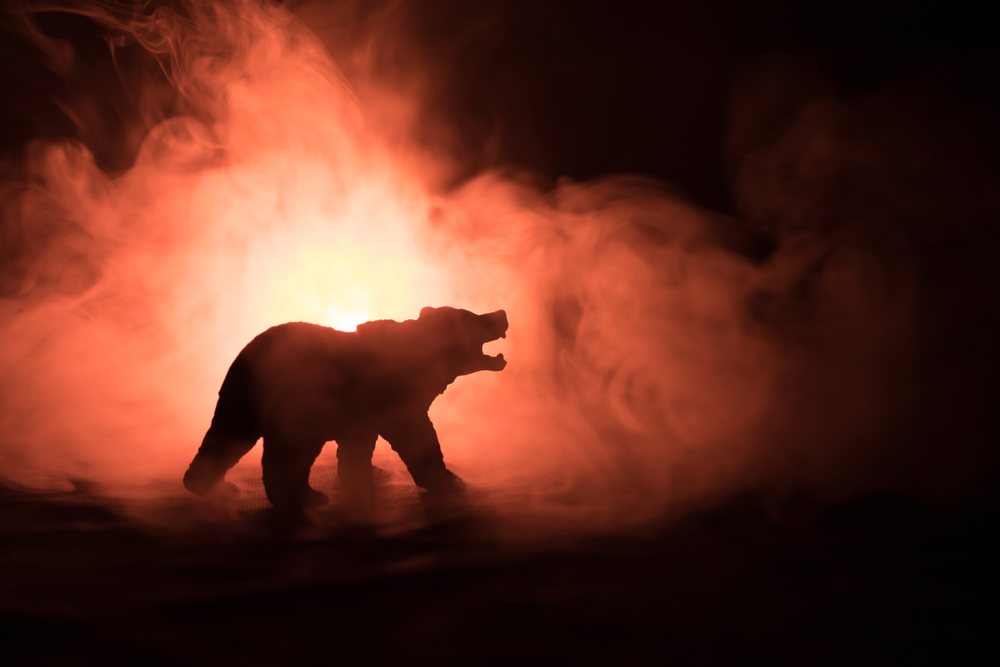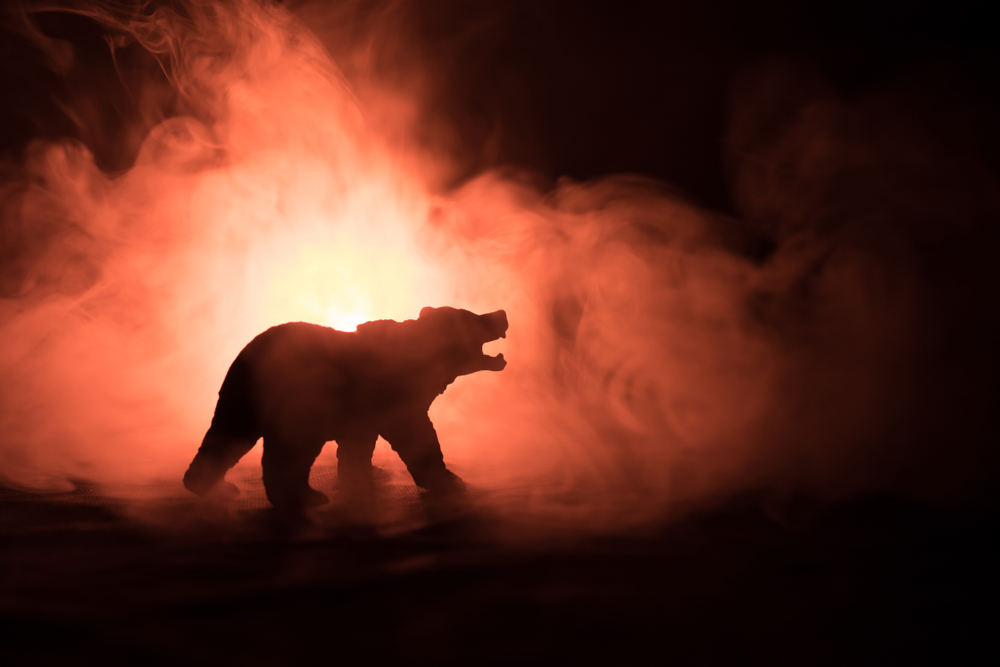 Volunteer disaster veterinarians are working overtime as more burned animals are being found in the wake of wildfires in the US. Over 6,000 fires have burned miles of California, Nevada, Washington, and other states in the west. While people have been able to evacuate ahead of the fires, wildlife is not so fortunate.
Bears, cougars, and bobcats are among those being rescued and treated by rescue vets. The most difficult part is locating the animals once they receive a call about it. Volunteers of the Wildlife Disaster Network sometimes have to hike miles into dangerous areas to find injured animals. There are times they have no luck finding an animal that has been spotted.
Because of the savage wildfires, most of the animals coming into the rescue centers are suffering from severe burns, dehydration, and malnutrition. Their food sources have been burned up, leaving them to wander scorched, sometimes still-burning land to find food.
The volunteer vets do their best to treat the animals, rehabilitate them, and set them free when the time is right. It is especially difficult with ferocious predators like bobcats, who fight and resist the treatment that will save them. These brave volunteers work with many of these animals under sedation to keep themselves safe. Injured animals are given the best of care, including acupuncture, special burn cream, and even tilapia skin bandages to encourage regrowth. In spite of their hard work though, there are some animals whose injuries are so bad that they must remain in captivity if they are going to survive.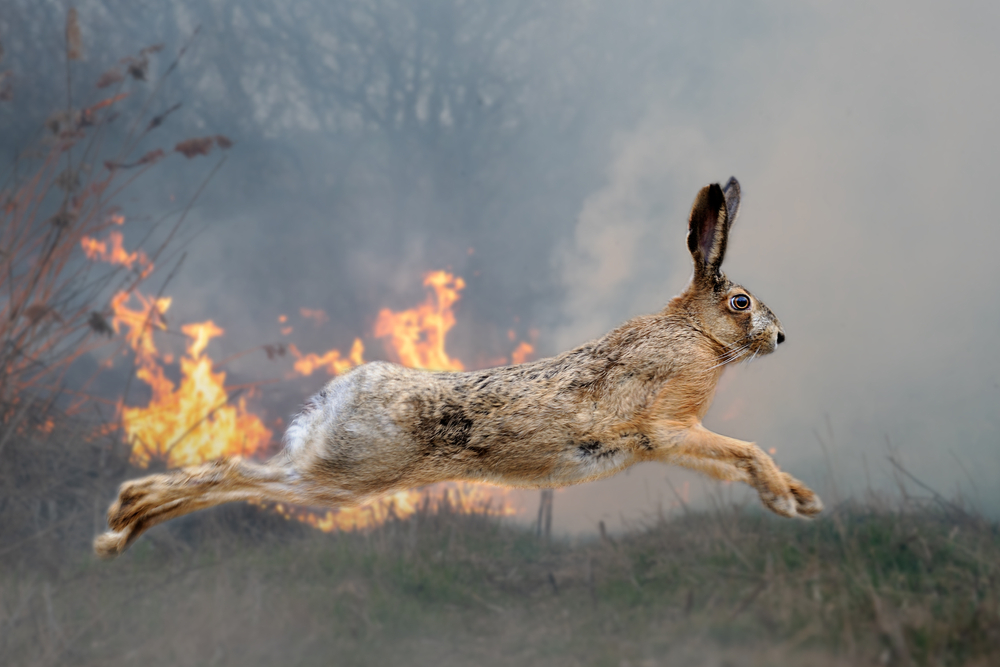 Thousands of animals still need help, and organizations like the Wildlife Disaster Network are overwhelmed as wildfires are still tearing through large regions all over the world. Unfortunately, the drought and heat have created the perfect conditions for these fires to spread, leaving innocent animals injured, starving, and without a safe place to call home.
At Karmagawa and SaveTheReef we hope to one day see the end of tragedies like this. Global warming due to human-caused climate change means stories like this one will become more and more common if we don't step up to save our planet. Our planet deserves better, as do the innocent animals that call it home!
Our fundraiser for Afghanistan is still going on! Proceeds will be matched, dollar for dollar, and will be directed to Team Rubicon and Rainbow Railroad in addition to Partners Relief & Development and Save the Children. Do what you can by donating now! Don't forget to share this link with others so many more can have the chance to make a difference!
Stay informed of news and events about animals and the environment from around the world by following us on Twitter and Instagram. Share this story so others can be aware of what is happening around the world. 
(Cover image: Volodymyr Burdiak/Shutterstock)