The Taliban recently made an announcement stating the Afghan woman will be allowed to attend schools and universities, but would be segregated from the men and would be made to adhere to a strict dress code.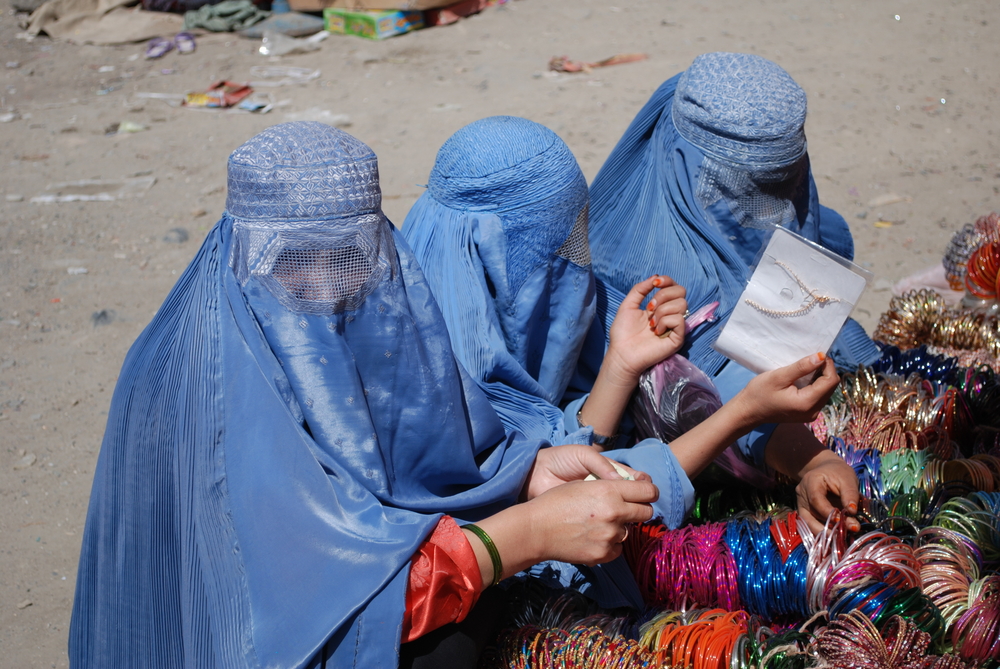 Soon after, photos surfaced of a pro-Taliban student rally, where women sat covered from head to toe in all black abayas. The women held pro-Taliban flags and sat through speeches praising the changes made by the new regime. They also condemned the recent demonstrations against the new government.
In response to this, Afghan women around the world began to post photos of themselves in traditional Afghan attire with captions containing the tags #DoNotTouchMyClothes and #AfghanistanCulture. The colorful clothing they posted stood in sharp contrast to the all-black veils and coverings shown at the rally.
The social media campaign reportedly started with Dr. Bahar Jalali, a former history professor, when she posted a photo of herself in a vibrant green and fuschia dress with embroidery and mirrors displayed on it.
Dr. Jalali encouraged other Afghan women to post photos of their traditional Afghan dress using the same hashtags to show the world what true Afghanistan culture looks like. Women everywhere responded by posting photos of their own vibrantly colored traditional dresses.
"… one of my biggest concerns is Afghanistan's identity and sovereignty is under attack," Dr. Jalali said. This is why she started the campaign.
The Taliban government has removed the former Women's Affairs Ministry, replacing it with the Ministry of Vice and Virtue. This government branch is in charge of enforcing sharia law using methods such as public floggings to punish those who break the strict Islamic code of conduct.
The future of women in Afghanistan will look very different from the last 17 years outside of Taliban rule, but Afghan women both in the country and around the world are not standing silently. This recent social media campaign is just one way they are speaking out.
Lima Halima Ahmad, an Afghan researcher and founder of Paywand Afghan Association, said "I posted [my] photo because we are Afghan women, we wear our culture with pride and we think that our identity cannot be defined by some terrorist group."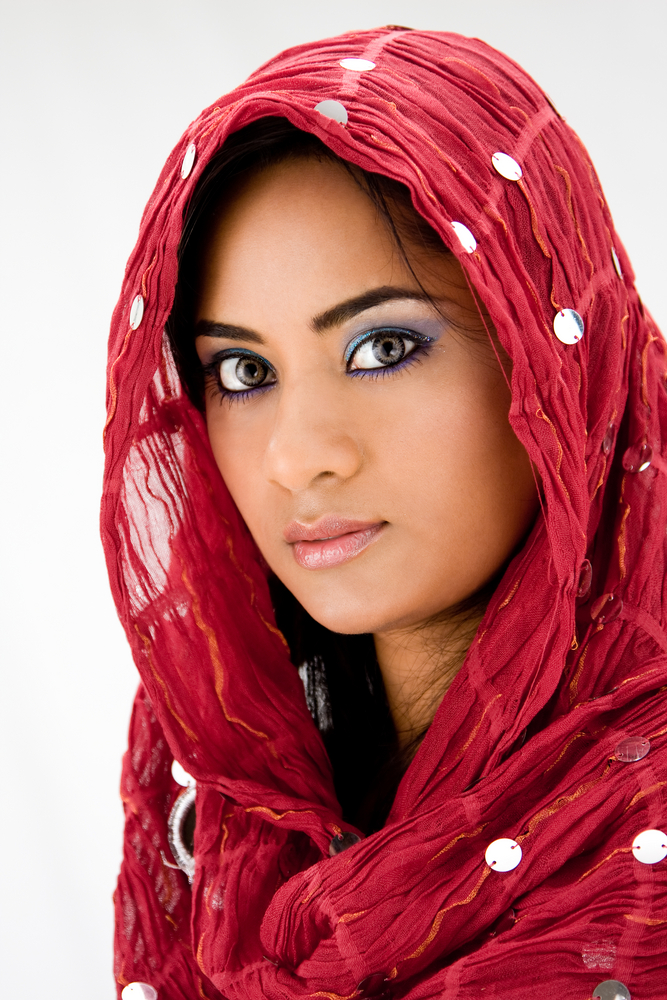 We at Karmagawa and Save the Reef stand by these women and those who fight alongside them. That's why we are still collecting money through our Afghanistan fundraiser! Proceeds will be matched, dollar for dollar, and will be directed to Team Rubicon and Rainbow Railroad in addition to Partners Relief & Development and Save the Children. These organizations are on the ground right now serving the people who need it most.
Stay informed of news and events around the world by following us on Twitter and Instagram. The more we spread awareness, the more we can make a difference for positive change in our world.
What do you think about the situation for Afghan Women? Share your thoughts with us in the comments below.
(Cover image: Roman Kosolapov/Shutterstock)