Animal rescuer Pen Farthing landed safely with a large number of rescued pets from his animal shelter in Kabul, Afghanistan. He and his staff had been caught in the terrorist bombing at Kabul airport last month that claimed over 100 lives, after which he continued to fight to get the animals housed at the shelter, as well as the shelter's staff, out of Afghanistan.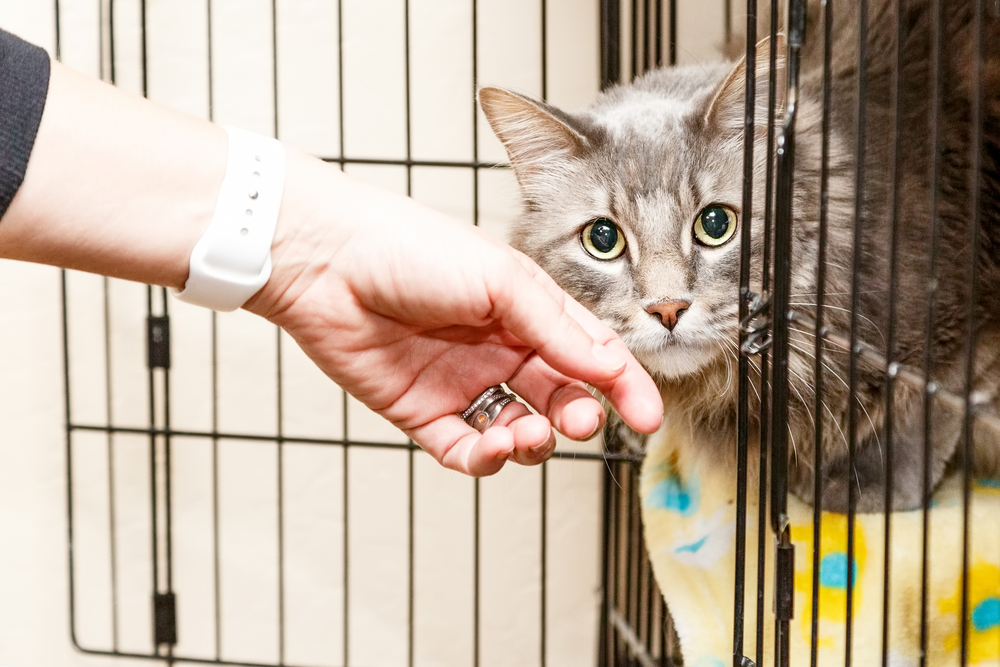 It was a tense negotiation that took a lot of time and attention, and he faced heavy criticism for campaigning to save the lives of his animals when vulnerable people in Afghanistan were also desperate to be evacuated before the country shut its borders.
Farthing had managed to get into the Kabul airport with all his animals and staff members when they were turned away by the Taliban for not having what they claimed was the proper paperwork. As he turned back, he heard the explosions.
After a lot of campaigning, Farthing managed to secure a military escort onto a plane headed for London with up to 100 dogs, 90 cats, and veterinarian Lain McGill. Sadly, Farthing was forced to leave the rest of his staff behind in Kabul.
The animals appeared to be in decent shape upon landing, according to Dr. McGill. The story was covered extensively by the media, and the animals were fortunate to have dozens of people step up to offer them homes.
The concern, of course, remains for the members of his staff who were left behind with their families. The UK's final evacuation flight left Kabul in August. The UK has evacuated more than 15,000 people from Afghanistan since the August 14th deadline.
This bittersweet story reminds all of us that we need to step up and do our part to end the suffering in our world.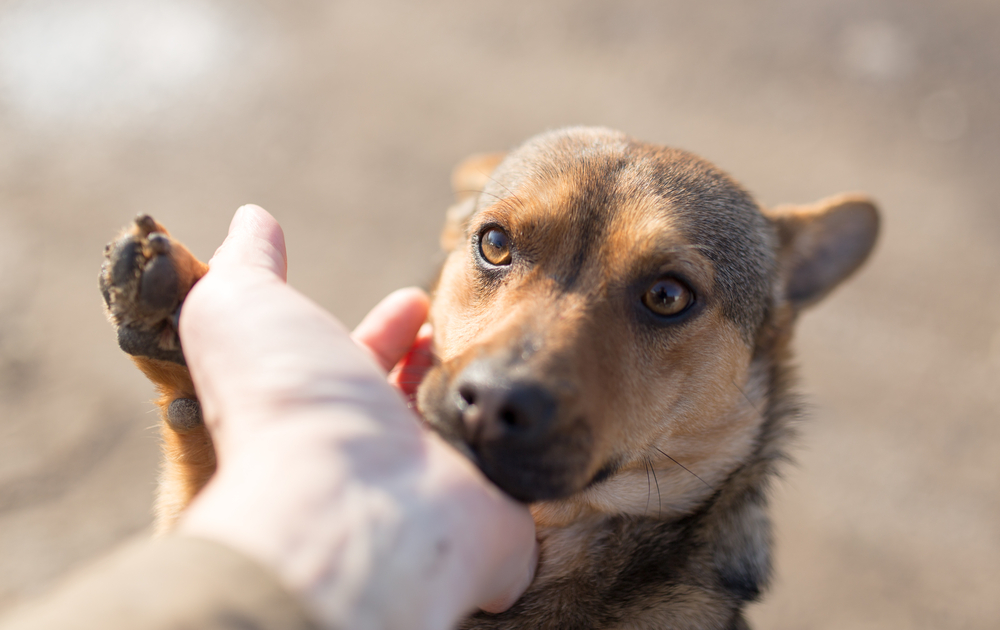 At Karmagawa and SaveTheReef, we are thankful for people who fight for the voiceless and for innocent people and animals who cannot speak for themselves. That's why we will continue to use our platform to bring awareness to important causes. You can help speak out by using your platform, too. Share this blog and our social media posts with your followers, and you can help make a difference for good!
Don't forget to sign the petition to stop the barbaric slaughter of dolphins in the Faroe Islands!
Follow us on Twitter and Instagram to stay informed of environmental news and events from all around the world. Share this information with others so they can keep up with news happening locally and worldwide.
Do you have a message to share with the world? Why not tell it through film? Our friend and pro filmmaker Amir Zakeri created an online class for us to help the community learn how to create their own movies and documentaries — here's 50% off.
What do you think of Farthing and his animal rescue efforts? Share your thoughts with us in the comments below.
(Cover image: Jucadima/Shutterstock)