The US Environmental Protection Agency — also known as the EPA — says they estimate over 120,000 sites in the US have been exposed to per- and polyfluoroalkyl substances (PFAS).
These chemicals are highly toxic and have been dubbed "forever" chemicals due to how long they stay in the environment. They are dangerous and they've been tied to different types of cancers and other health problems.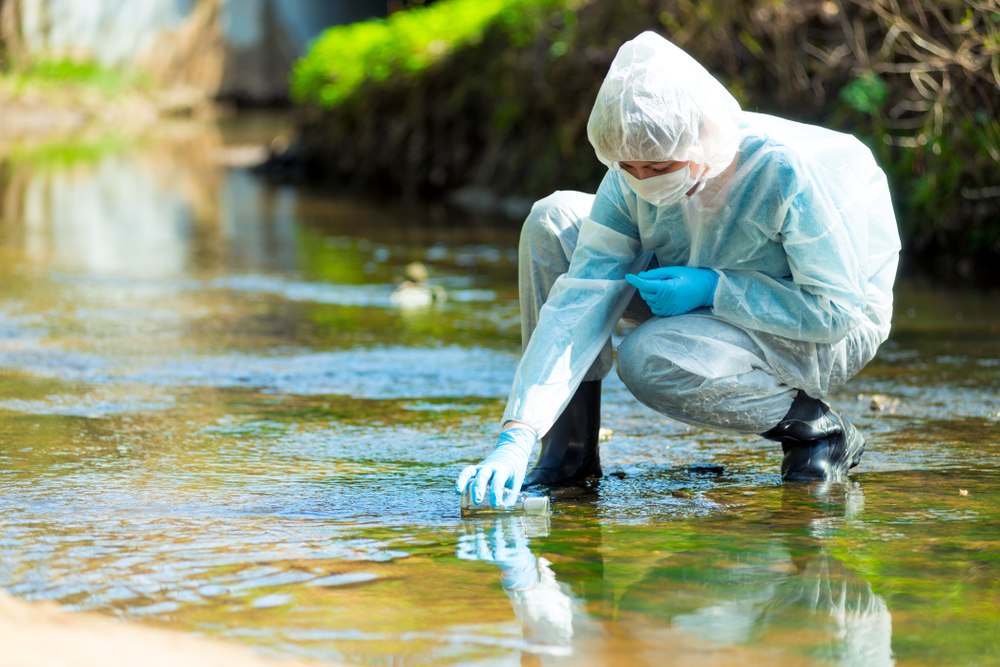 PFAS chemicals are a group of more than 5,000 man-made compounds and have been used by different industries since the 1940s for things such as cleaning products, electronics, fire-fighting foams, oil recovery, paints, and non-stick cookware.
Once the chemicals get into the environment, people are exposed to them through the air, drinking water, and food. People can also be exposed to PFAS substances from actual products.
The EPA made a list of areas with facilities that may be handling PFAS substances. At the top of the list is Colorado which has about 21,400 facilities. California came in second with 13,000 sites and then Oklahoma with about 12,000.
The facilities listed represent a bunch of different industries and sectors that use PFAS such as, chemical manufacturing, landfill operations, oil and gas, mining, plastics, and waste management. Most of these facilities are still active but because the chemicals stay around so long, inactive areas can still have problems.
The new EPA list far exceeds its previous analysis that listed 29,900 sites. Even with this high number, though, experts suspect the number of sites in the US is actually higher.
The EPA is taking the situation seriously and is expected to announce action plans to address the problem. Even with this urgency, though, the process for improvement seems slow.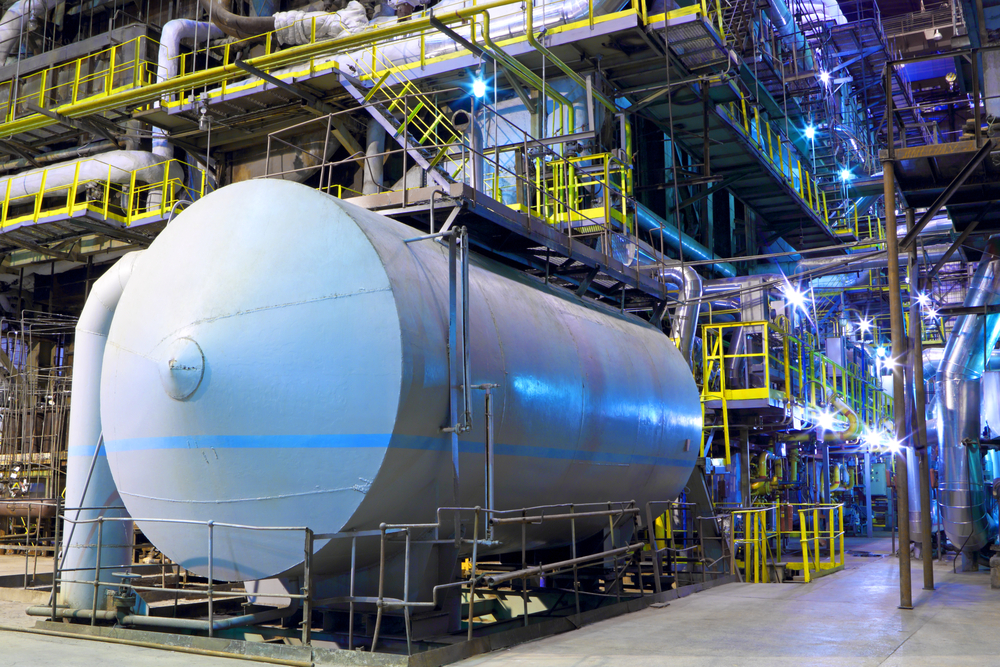 At Karmagawa and SaveTheReef we always speak out against pollution because of situations like this. We can only treat our planet badly for so long before we all have to pay a price. We only have one planet and we must do our best to take care of it so that we can live peacefully and healthily.
Do you want to know what is going on around the world in regards to the environment and its beautiful animals? Please follow us on Twitter and Instagram and we'll keep sending you more updates about animals and the environment from around the world. Share our information with your friends and family so that they stay aware, as well.
Do you have stories that you want to expose through video? If so, movies are a powerful way to get your message out.
Our friend and pro filmmaker Amir Zakeri created an online class for us to help the community learn how to create their own movies and documentaries — here's 50% off.
You'll be helping important causes, so don't hesitate. Get started now.
What do you think about the EPAs announcement of possibly over 120,000 contaminated sites in the US? Leave a comment below.
(Cover image: Avigator Fortuner/Shutterstock)