We're so proud to announce that Karmagawa has donated over $200,000 to Partners Relief & Development to help 700 people — and over 100 families — who have fled Afghanistan due to violence and the threat of death due to religious and social affiliations.
Our evacuations have resulted in helping over 400 individuals escape the immediate threat of the Taliban through various routes over air, sea, and land. We are working hard to get these people to places where they can have legal status and start rebuilding a life with their families. Check out these pictures:
We had to blur out people's faces due to the danger that they're still in. Here is one family's story, though. It will help you see the reality of what is happening and understand what's at stake for these suffering people.
Aina (name changed for security purposes) was raised by her aunt and uncle and she is now a wife and a mother of 3 beautiful children. Her uncle told our team, "Aina was pregnant and wanted to go abroad with her husband and children. Therefore, she asked the Church for help and a letter of recommendation." He continued, "A letter was given to her. She took the children and went to the airport to escape, but was captured by the Taliban. The Taliban soldiers read the letter and she was beaten with a machine gun."
Aina's husband came to get their children and was told by a Taliban fighter holding them hostage that he would release Aina if he would give him money for drugs. He told Aina's husband, "Give me money and I will drag out her body. Just don't tell anyone anything. If they find out that I gave you the body, they will kill me."
Thankfully, Aina was still alive and her husband was able to gather $2000 with the help of friends to secure her release. They are now on the run from the Taliban, hiding in basements and fearing for their lives. After the attack, Aina was still bleeding and needed medical attention. Her children were also sick with fevers and the flu. We sent them money so that Aina and her children could receive medical care.
At the clinic, Aina received the devastating news that she had lost the baby she was carrying due to the beating she endured.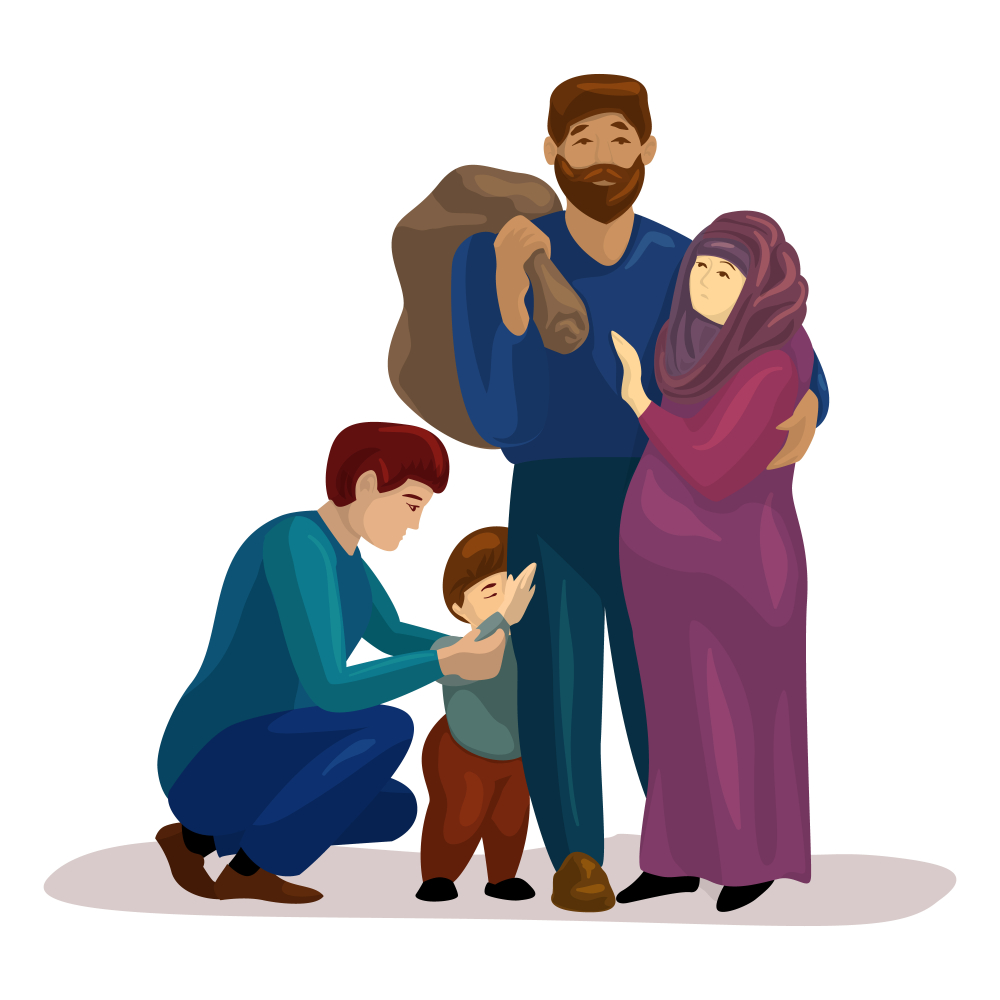 At Karmagawa and SaveTheReef we are heartbroken that Aina and her family have to go through such terrible hardship and that they lost their baby. We take consolation that at least they are now safe and away from immediate danger.
The funds you donated are continuing to help families in similar situations. We thank you for your generosity because we couldn't have helped as much without you. We truly can accomplish so much more together.
Please follow us on Twitter and Instagram and we'll keep sending you more updates on important information from around the world. Share our information with your friends and family so that they stay aware, as well.
Do you have stories that you want to expose through video? If so, movies are a powerful way to get your message out.
Our friend and pro filmmaker Amir Zakeri created an online class for us to help the community learn how to create their own movies and documentaries — here's 50% off.
You'll be helping important causes, so don't hesitate. Get started now.
What do you think about what Aina and her family have been going through? Leave a comment below.
(Cover image: Naeblys/Shutterstock)