Giving Tuesday isn't until November 30, but please don't feel that you have to wait for the holidays to donate and help other people in need during this difficult time. We really can do so much together to change people's lives.
Karmagawa is proud to be helping feed 100 families per month in Bali and it's thanks to the great work of the Bali Children's Project.
We've been working with the Bali Children's Project for a while now to build schools for children who otherwise wouldn't have a chance to get an education. If these children and families are to escape poverty, they need to be taught valuable skills and knowledge so that they can create better futures for themselves.
These educational projects have been so important to us but recently, we've converted some of our school donations to their food relief program to take care of more pressing needs that they are facing right now. Their economy has been crushed during the pandemic due to the huge drop in tourism and they need money just to get basic living supplies. We're trying to raise more money to help even more since Bali has been hit so hard the past year and a half. Will you join us? The people there really need our support more than ever.
Please donate what you can and share this article with your friends and family because now you can help feed a family of four to five people for a month for just $40. This money is enough to buy a relief package with rice, oil, noodles, eggs, and more.
Seriously, think about what you spend $40 on in your day-to-day life, and then consider that it can feed an entire family for a month in Bali. Money goes so much further over there and they're really hurting right now. Even if you can't donate, please consider sharing this information with those who can because it does make a difference.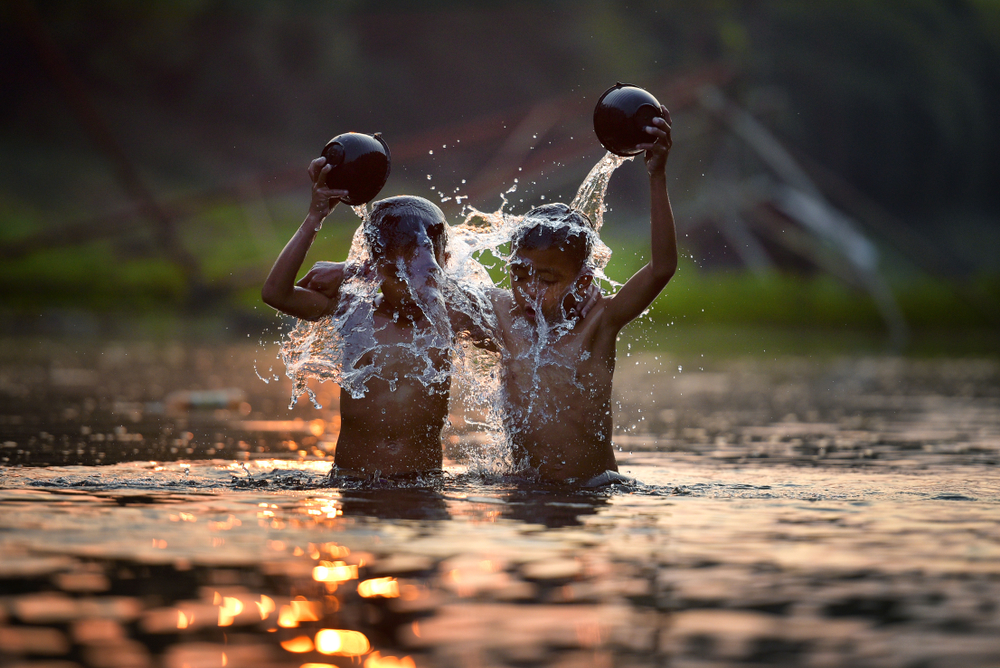 At Karmagawa and SaveTheReef we're trying our best to use our resources and channels to bring attention to important needs. For donations, use this link. 100% of your donations go to the charities that have boots on the ground and are helping those in need.
Follow us on Twitter and Instagram so that we can keep you informed about what is happening to the environment and its animals around the world. We'll continue to send you updates and keep you in the know!
Do you have stories that you want to expose through video? If so, movies are a powerful way to get your message out.
Our friend and pro filmmaker Amir Zakeri created an online class for us to help the community learn how to create their own movies and documentaries — here's 50% off.
You'll be helping important causes, so don't hesitate. Get started now.
What do you think about the struggling economy in Bali and how families are experiencing challenges just to feed their families? Leave a comment below.
(Cover image: Mila Supinskaya Glashchenko/Shutterstock)