The conservation efforts of the West African island nation of Cape Verde are paying off and now the number of sea turtle nests across all 10 islands for 2020 is almost 200,000! To put that in perspective, that is up from only 10,725 that were accounted for in 2015, according to the country's environment ministry.
Cape Verde was considered the world's third-largest nesting site for loggerhead turtles — after Florida and Oman — but scientists believe with these new numbers, it could be the second-largest … or even the largest!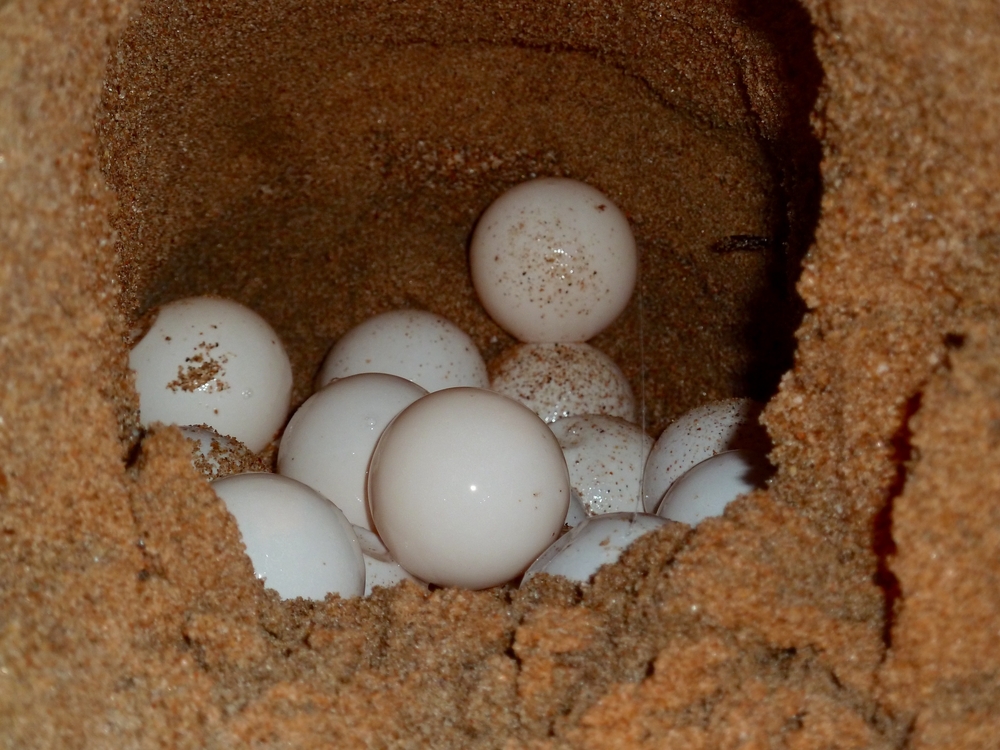 What Caused the Dramatic Growth?
The travel restrictions due to the Covid-19 pandemic have provided the islands with a break from human disruptions, but scientists believe the country's conservation measures are the true hero for the rise in nesting numbers. Cape Verde began its conservation programs 20 years ago, which is about the time it takes for baby turtles to come back as adults. These numbers are fruits to the labor of all involved!
The slow-moving animals were, unfortunately, an easy target for free food so it became a popular food source. Through education initiatives, the ministry has brought more awareness to other sources of protein to help the sea turtle population recover.
Also, Cape Verde toughened laws in 2018 against the consumption, killing, and trading of sea turtles. Now, offenders are fined or given community service for any violations.
There Are Still Dangers
Despite these great results, we're not out of the woods, yet. We need to make sure that progress continues because sea turtles still face dangers and some populations around the world are facing steep declines.
The International Union for Conservation of Nature (IUCN) has classified many leatherback subpopulations as critically endangered. Hawksbill turtles in particular are nearing extinction.
One of the main culprits is fishing nets which trap and kill sea turtles. Plastic pollution is also a big killer. Floating bags are mistaken for food, causing turtles to choke.
Global heating is a big threat because a turtle's sex is influenced by the temperature of the sand that eggs are buried in. Gender ratios can be heavily skewed due to this. In 2019 and 2020 nearly 100% of hatchlings on the island of Maio were reported to be female. All these dangers are caused by what humans put into the ocean and take out of it, so our behaviors are to blame.
At Karmagawa and SaveTheReef, we're super excited about the good news in Cape Verde! It's a testament to how changes to protect our environment and its animal's work when there is true commitment. There's still a lot of work to do and there needs to be a change in the behavior around how we catch and consume seafood … and how we use plastic. 
Follow us on Twitter and Instagram and stay informed of what is happening to animals all around the world.
Also … please spread our information so that your friends and family are aware, as well.
Have them watch this powerful video …
The director of this video, Amir Zakeri, created a masterclass for anyone in the Karmagawa and SaveTheReef community who would like to tell visual stories about the causes they care about. If you're interested, here's 50% off.  
All proceeds go to great causes, so don't hesitate. Get started now! 
What do you think about the dramatic increase in sea turtle nestings in the nation of Cape Verde? Leave a comment below.