The military was called in to help stranded residents in British Columbia after the area was hit by landslides and floods caused by a powerful storm.
The storm brought down a month's worth of rain in two days across western Canada and the US Pacific northwest. One resident said the rain fell so hard that it felt like being in a bathroom shower for 24 hours straight.
Heavy rains, flooding, and strong winds have impacted entire communities and the military has been called in to help with any evacuation efforts. They will also be used to protect residents from floods and landslides and to support supply chains.
This comes after British Columbia's premier issued a state of emergency and warned that the death toll is expected to rise.
The province will impose travel restrictions to ensure critical supplies can be brought to those in need more easily. There is also a lot of concern about an animal welfare crisis and that officials believe thousands of animals have already perished.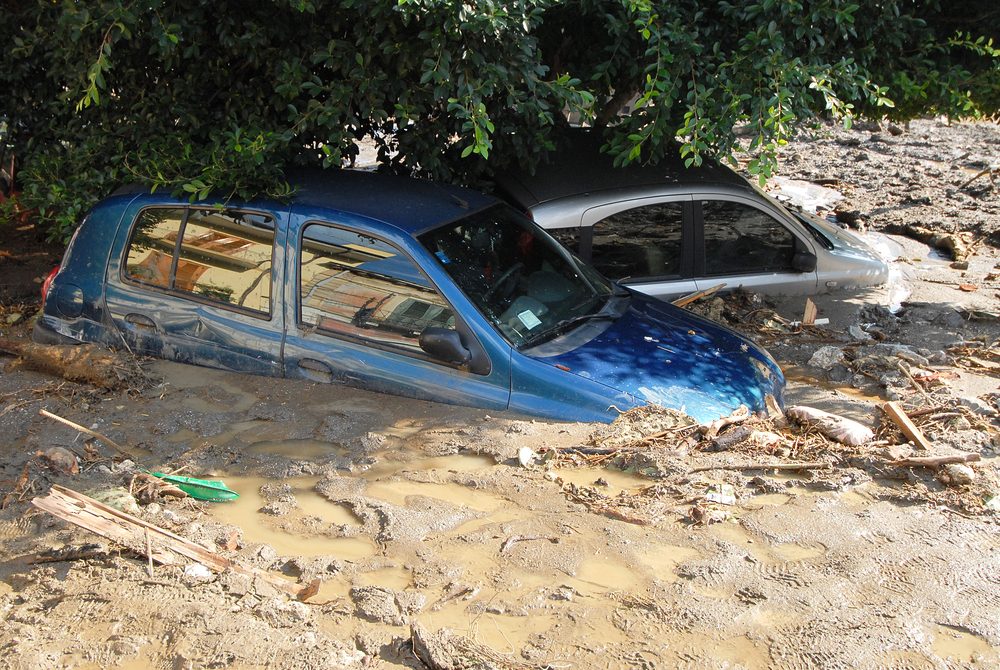 Other Areas Affected
It's reported that floods have damaged three-quarters of the homes in Sumas, a border town in Washington state. This has left 1,600 residents without power and forced hundreds to flee.
Vancouver was isolated from the rest of the country by road and Canadian National and Canadian Pacific — the two largest rail companies — have said their tracks were damaged and have halted freight service.
The city of Abbotsford was devastated and many people had to sleep in their cars. Emergency crews used boats and helicopters to rescue 184 people. The mayor warns the dangers are not over and that catastrophic flooding could occur if its pump station fails. Hundreds of locals teamed up to stack sandbags around the pumping station to help the pumps hold.
A bridge collapsed into the Nicola River and officials in the town of Merritt pleaded with residents to leave their homes. Dozens of locals refused to leave because they were afraid of their homes being looted. The local water treatment facility was overwhelmed by floodwaters and the water flowing through the city is mixed with sewage.
Animals Are Victims, Too
Residents in Sumas Prairie spent days desperately trying to move their farm animals to safety, with some using jet skis to herd cattle through the floods.
Animals became trapped in kennels and drowned when floods overwhelmed the facilities.
Angry Residents Want Answers
As British Columbia officials begin to assess the damage, residents are showing their anger and asking why the government didn't use its mobile phone alert system when record rains fell, bridges collapsed, and highways got destroyed. Residents are saying they didn't find out about the road closures until they tried to use them.
The emergency system was rolled out nationally three years ago and still hasn't been used — even in July when nearly 600 people were killed when a deadly "heat dome" overpowered the southwestern area of the province.
Although they don't have answers, the province's public safety minister, Mike Farnworth, said his government would look at the system and see how it could be improved for the future.
Time For Recovery
The coming days will prove to be a challenge for those in areas cut off by floodwaters. Many of the roads are washed out and though much of the city is now dry, these areas are completely cut off and surrounded by water. There will certainly be a challenge in getting people needed supplies.
A bright light in the dark situation is the strong sense of community spirit that is prevailing among the people. Neighbors are reportedly checking up on one another and helping each other clear debris.
Although Environment Canada says this is an event that happens once every 100 years, officials are saying its intensity is caused by the climate crisis.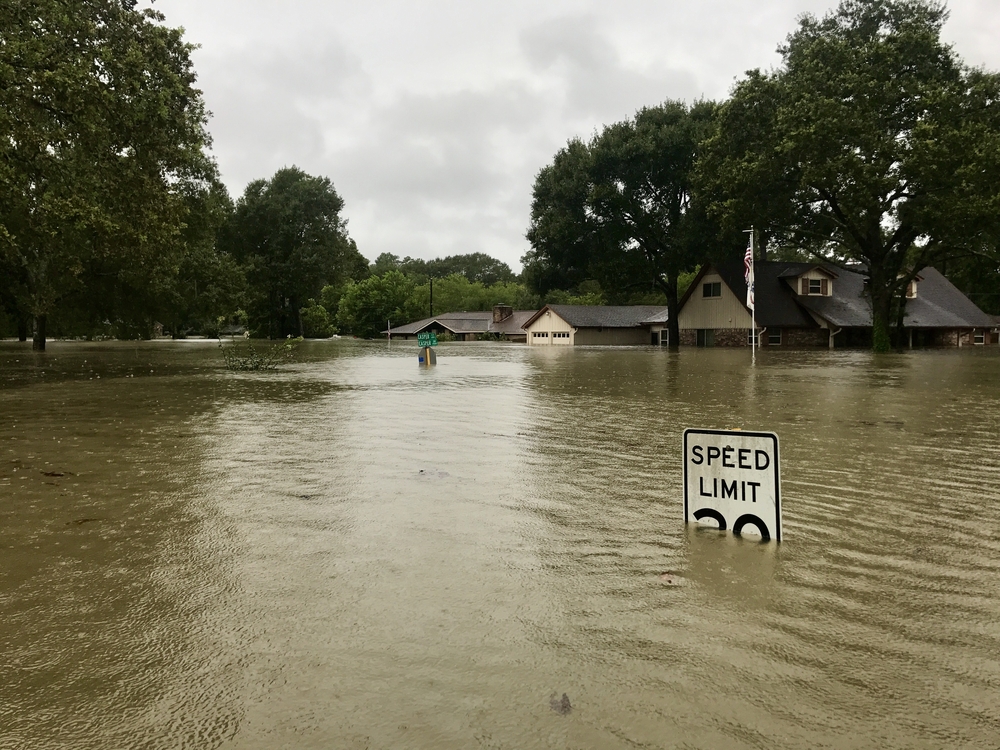 At Karmagawa and SaveTheReef we are praying for all the people and families that are affected and we hope that they are able to recover quickly. Our planet is the only one we have so it's really important that we treat it right. Lives literally depend on it.
Do you want to know what is going on around the world in regards to the environment and its beautiful animals? Please follow us on Twitter and Instagram and we'll keep sending you more updates about animals and the environment from around the world. Share our information with your friends and family so that they stay aware, as well.
Do you have stories that you want to expose through video? If so, movies are a powerful way to get your message out.
Our friend and pro filmmaker Amir Zakeri created an online class for us to help the community learn how to create their own movies and documentaries — here's 50% off.
You'll be helping important causes, so don't hesitate. Get started now.
What do you think about the devastation that residents in British Columbia and the surrounding areas are experiencing? Leave a comment below.
Cover Image: Marc Bruxelle/Shutterstock