Elephants are reclaiming territory at Khao Yai national park in Thailand now that they're free to roam freely during the pandemic lockdown.
This is great news for the safety of the endangered giants because they no longer need to avoid humans.
Unfortunately, human traffic and land development have forced elephants to find alternate routes through the jungle … which has led to preventable deaths.
One of the alternate elephant paths passes through a cliff and an area that's prone to flash floods. Every year, one or two elephants die from fierce currents.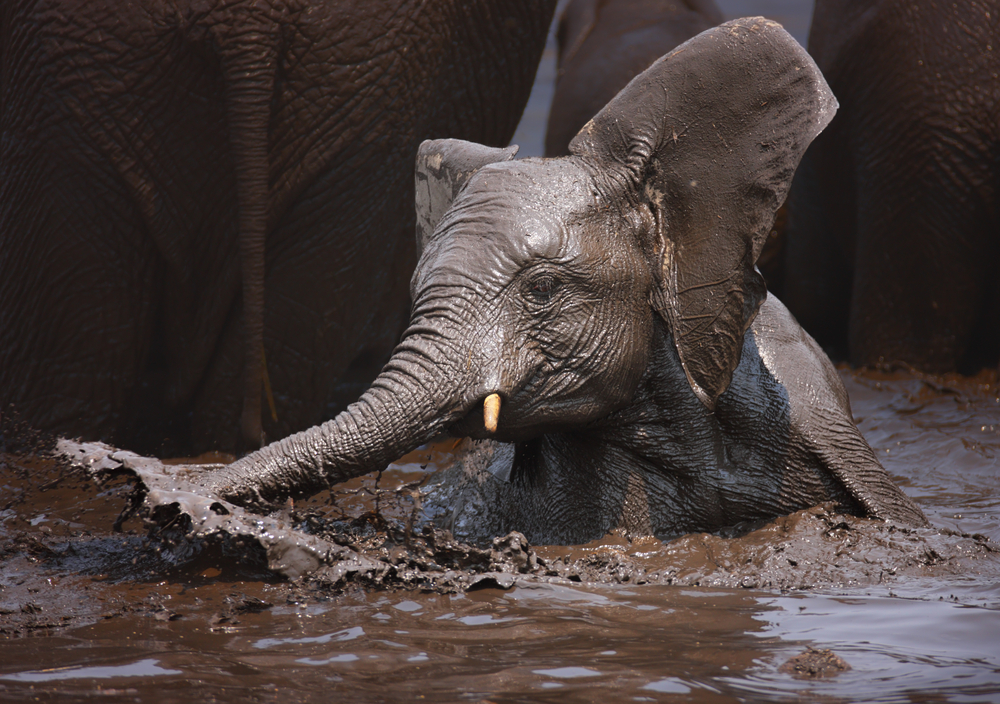 In 1992, a baby elephant slipped and seven others followed to rescue it. All eight elephants died.
This past October, a baby elephant fell into rolling waters. Others charged in to save the calf, leading to another 11 elephant deaths.
Without the jeeps and crowds, the park's 300 or so elephants are venturing onto paths once packed by people.
"The park has been able to restore itself," stated park veterinarian Chananya Kanchanasaka, as reported by The Independent. "We are excited to see the animals are coming out."
There's now talk about possibly closing down the park every year.
The pandemic lockdown has given wildlife around the world a new sense of freedom — and it's a great reminder to humans that nature can rebound and restore itself if we give it a chance.
At Karmagawa, we think it's our responsibility as humans to protect all the living creatures around the world. Part of that responsibility is to remind the world that our choices can unknowingly — but drastically — affect the lives of defenseless animals.
Follow us on Twitter and Instagram for more updates and share our information with your family and friends so everyone stays up to date.
Great news: Pro filmmaker Amir Zakeri created a masterclass for us to help Karmagawa followers learn how to tell world-changing stories through video — and you can grab the presale deal now for 50% off the regular price.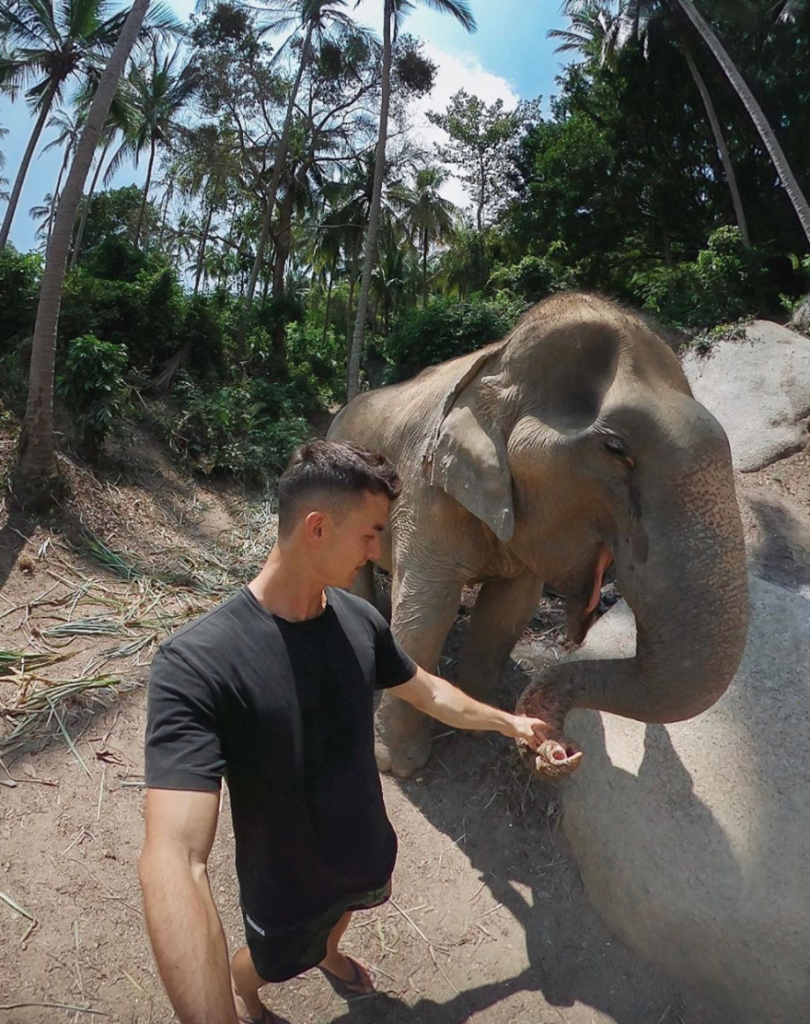 Check out this video to learn more about Amir and how he can help you.
Proceeds even go to great causes, so everyone wins. Get started now!
What do you think about this story? Leave a comment below.
(Cover image: Chattapat/Shutterstock)