Unfortunately, animals are treated horribly by people all around the world. Two sad examples were shared with us by our friends at Animal Hope and Wellness, an animal advocacy and rescue group.
The first one is of a pug in Vietnam. The owner tied the poor animal to a pole for chewing on her phone when the dog was only doing what normal dogs do … play.
Take a look at these horrifying pictures …
The second example is a video of a golden retriever puppy that was found with both of its feet cut off in Turkey.
It's being reported that an angry neighbor broke the dog's paws after blaming it for attacking his chickens. The puppy's owner followed the attack by hacking its paws off with an ax and then wrapping what was left with box tape.
The rescuers named the dog Pamuk, and his injuries were so bad that he needed multiple surgeries. Turkish animal rights group, HAYTAP, is covering the treatment costs but says the poor pup has already gone through a lot of pain … and is expected to go through more in a long recovery process. Unfortunately, Pamuk's bones aren't in good condition and may not enable him to wear prosthetic legs.
Both of these stories are heartbreaking and they're only two examples of many that don't even get told to the public. A lot of these places don't have laws that can protect these animals but at Karmagawa, we'll continue to be the voice of the voiceless so that there can be a possibility for change.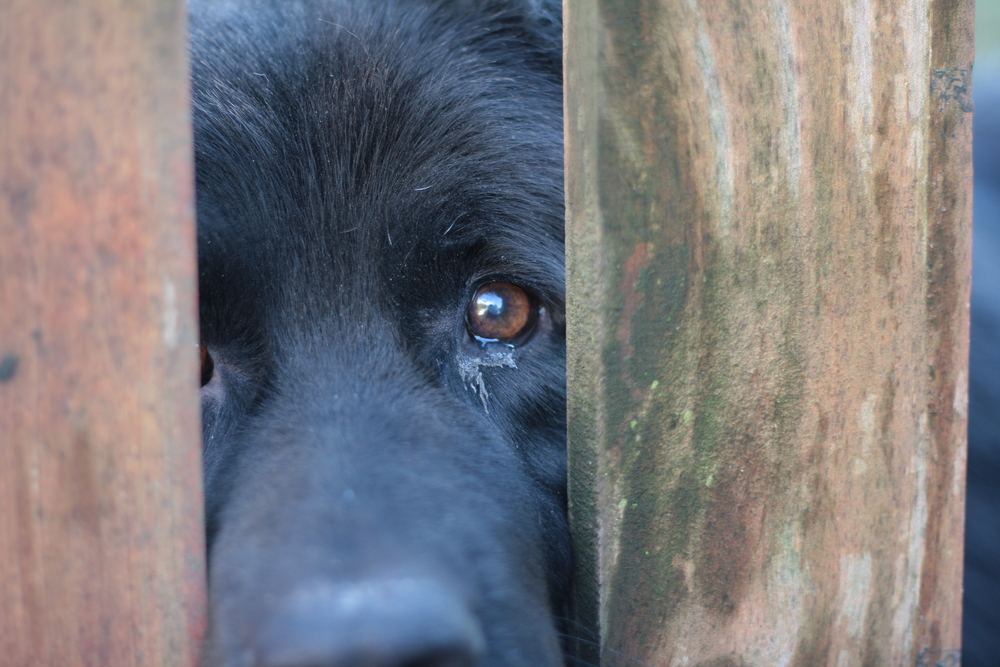 Please follow us on Twitter and Instagram for more news about animals. You can be a voice for the voiceless too, by sharing our information with your friends so that they stay aware, as well.
Have you ever wanted to create movies about causes that you care about?
If so, our friend and pro filmmaker Amir Zakeri created an online class for us to help the community learn — here's 50% off.
You'll be helping important causes, so don't hesitate. Get started now.
What do you think about what these poor dogs have been through? Leave a comment below.