Grizzly bears are beginning to reoccupy Idaho's Clearwater Basin, and conservation groups are calling on the U.S. Forest Service to stop bear baiting on national forest land , as baiting is a major threat to grizzlies fully returning to the ecosystem.
Although some of the region's habitat is perfect for grizzly bears, it hasn't been known to be occupied by the animals for decades. Before the 2000s, a ranger, Bud Moore, was credited with seeing the last grizzly tracks in the Lochsa District back in 1946.
Experts believe that the major factor in the grizzly's demise was due to their love of eating salmon. This made them easy to locate along streams where they could be hunted. Another factor was the lack of large protected areas for the bears.
Grizzly bears are now protected under the Endangered Species Act but may be lured to hunting areas due to bear-baiting and then mistaken for black bears by hunters.
A grizzly was killed illegally over bait in 2007 when a hunter mistook it for a black bear. It was the first confirmed grizzly in the Clearwater area in almost half a century.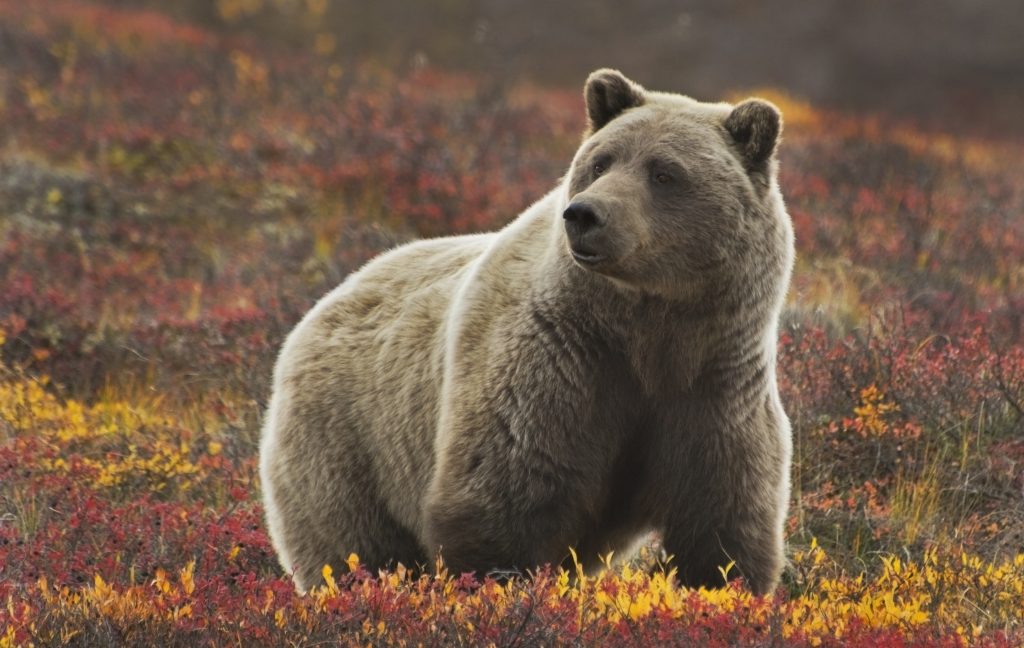 "Grizzlies are beginning to reoccupy the great bear habitat found throughout the Clearwater Basin, including the strong possibility of bears beginning to den on these forests," said Gary Macfarlane, Ecosystem Defense Director of Friends of the Clearwater, in a press release. "We are calling on Idaho Fish and Game to prohibit bear baiting in all units on these national forests to aid in the recovery of the Great Bear."
At Karmagawa, we believe all animals should be protected. Our mission is to keep you informed of what's going on in the world and expose you to great charities that are doing what they can to do just that.
Help us change the world by following us on Twitter and Instagram and passing the information to anyone who needs to see it.
And if you have a creative eye and strong desire to help the planet and its creatures, then you'll definitely want to check out this big news…
We joined forces with professional filmmaker Amir Zakeri to create a videography masterclass — and you can save 50% on the presale now.
Watch this new video now to learn more about Amir, how he learned videography, and how he can help you reach your goals.
You have a voice and you can make sure you get heard. Get started today!
How do you feel about grizzly bears returning to an area where they used to thrive? What should we do to protect them?  Share your comments below!
(Cover image: Shutterstock/NancyS)