COVID-19 has been causing unintended — yet remarkable — changes to the environment that are visible from space, as seen in this video…
The pandemic has had a terrible impact — not only on the global economy,, but on daily life as well…
One of the bright sides of this historic event, however, has been the different benefits to the environment.
As people have been confined to their homes, road traffic has been halted and passenger airplanes have been grounded. These radical changes in human behavior have created cleaner air in only a few short weeks.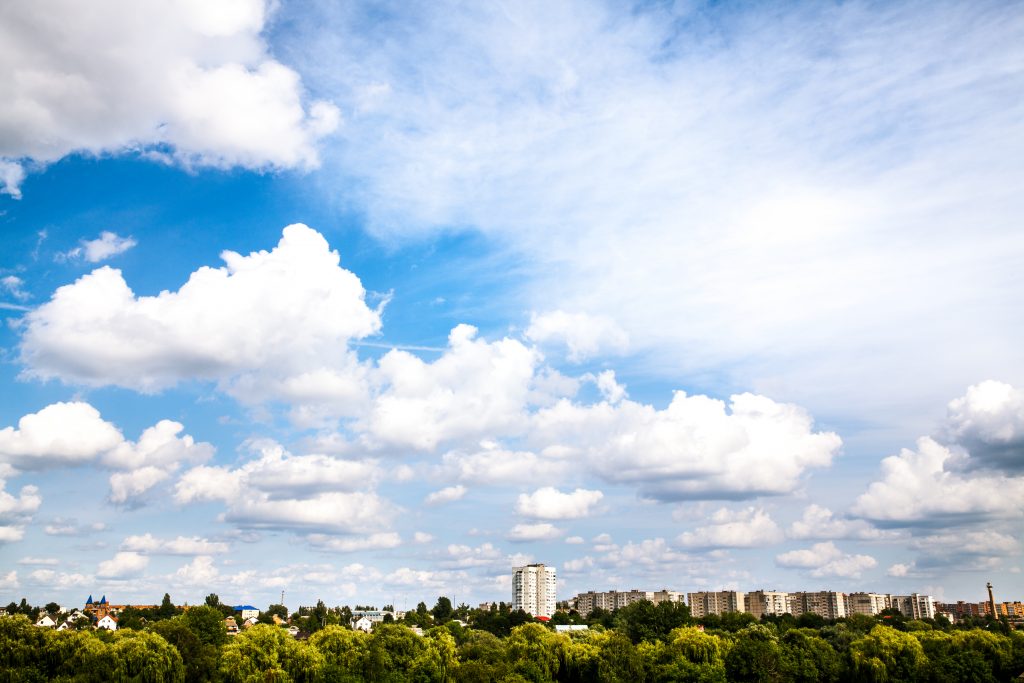 The European fleet of Copernicus satellites has observed a stunning shift of reduction in NO2 concentration in the atmosphere. NO2 is one of the gases created directly by people through traffic and industry — and is one of the main sources of pollution.
Recent measurements of NO2 from March and April have shown that several cities in Europe — that have been affected by the lockdown — have reduced NO2 values by about 50%.
NO2 reductions are showing all around the world, as well. In Los Angeles, California, the famous smog has disappeared … and in regions in India, the peaks of the Himalayan mountains are able to be seen for the first time in a generation.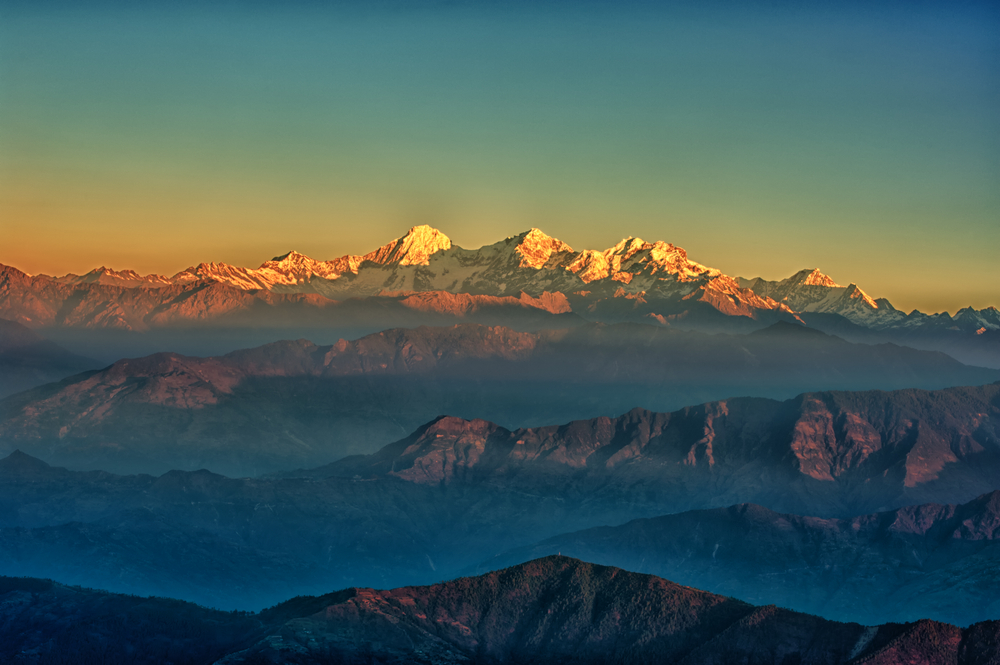 This is great news for human health, because NO2 is known to cause respiratory problems and can aggravate underlying conditions such as asthma.
Although all this is great news, the massive reduction isn't sustainable because it comes at a great cost to the economy and people's way of life. Hopefully, we can use this situation to build momentum and find a responsible balance to have a healthier world for all living creatures.
At Karmagawa, we believe that we all have a part to reduce pollution and keep it safe for humans and animals so we can live together in peace. As this above video shows, our actions make a difference in how clean the air and water are.
Want to know more? Follow us on Twitter and Instagram. Please share the information with your friends and family … people need to know that they CAN make a difference.
If you want to get more involved, this could be up your alley: We joined forces with professional filmmaker Amir Zakeri to create a videography masterclass — and you can save 50% on the presale now.
Check out this video to learn more about Amir, how he became a filmmaker, his love for charity, and how he can help you make a difference. Get started today.
Do you think that the coronavirus lockdown environmental changes will last? Leave a comment below.
(Cover image: 3523studio/Shutterstock)