According to the Sacramento Society for the Prevention of Cruelty to Animals, animal abandonment has increased during the COVID-19 pandemic.
In some cities, it's become a real problem for pet rescue groups.
According to a recent study, some owners have chosen to abandon their house pets out of fear that they'll catch the coronavirus.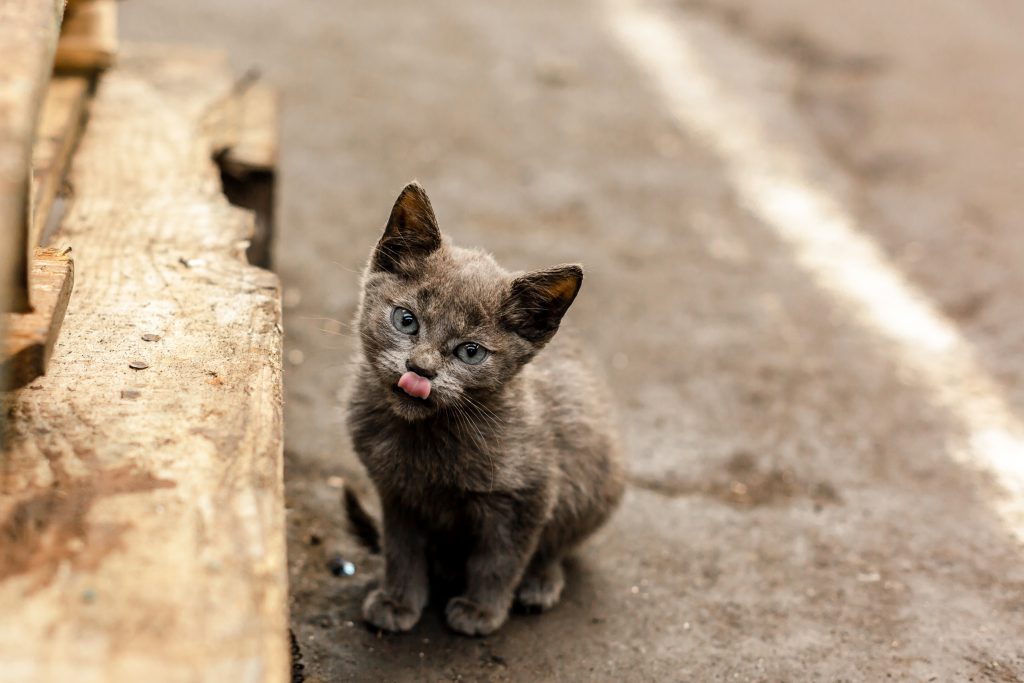 The thing is … although there have been a few cases of pets contracting the virus, the Centers for Disease Control and Prevention claims that there isn't any clear evidence that animals play a meaningful role in the spread of the disease.
Other factors that have led to animal abandonment are financial. People who have found themselves unemployed during the lockdown have considered themselves incapable of taking care of their pets.
"I think people think that that is the most convenient way to get rid of an animal and it is absolutely not," animal rescuer Candace Taylor told Sacramento's CBS13. "There are much better alternatives. Try and re-home the pet, call your friends, call your neighbors, call your relatives."
It's important to remember that the pandemic is difficult on pets as well — and at Karmagawa, encourage everyone to treat animals like you'd treat your family … because that's what they are.
If we become aware of problems people and animals are facing, we can all do our part and make sure animals aren't abandoned or treated cruelly.
Follow us on Twitter and Instagram for our stories and updates. Share the information with your friends so that more people will know what animals are going through.
Also, do you have your own animal stories that you want to tell? Have you ever wanted to make movies to tell them?
We have a class that you may be interested in…
We joined forces with professional filmmaker Amir Zakeri to create a masterclass about the art of storytelling through video — and you can save 50% on the presale now.
Check out this video to learn more about Amir and how he can help you. Get started today.
Do you know any great charities that are taking in abandoned pets? Leave a comment below.
(Cover image: fotorince/Shutterstock)