As the United States heads into the Fourth of July weekend — and as more cities continue to open up from lockdown — many communities will be experiencing fireworks.
Fireworks are bright, loud and enjoyable to many humans … but to dogs and cats, it can cause fear and panicked behaviors.
More pets go missing or get sick around July 4th than at any other time of year.
When animals hear fireworks, they can break their chains, jump out windows, and leave safe shelter in an attempt to escape the terrifying noises.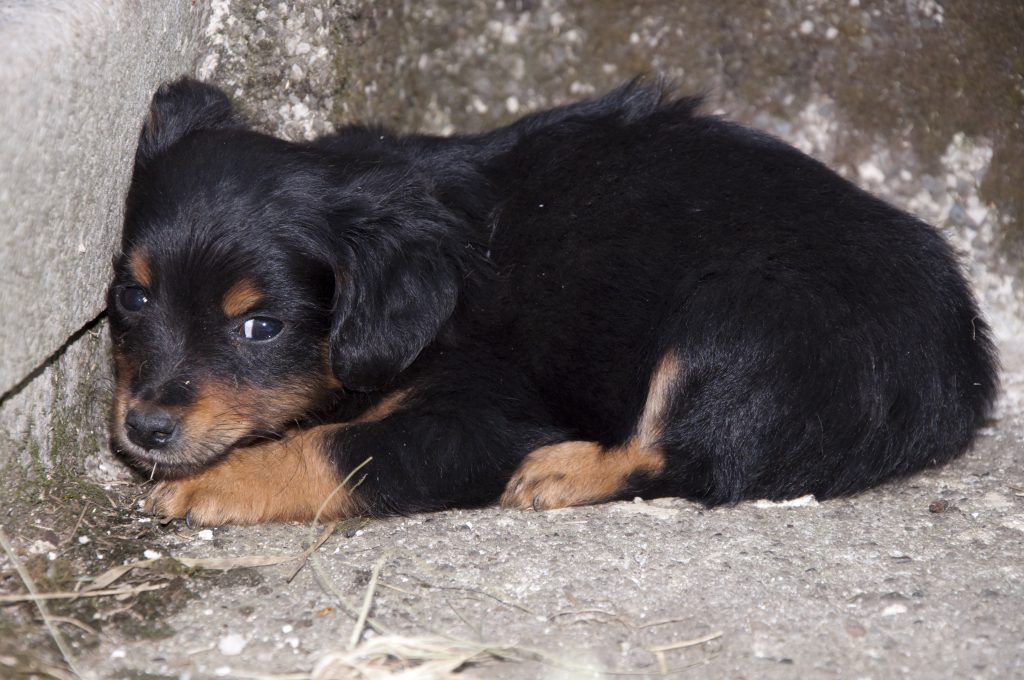 Every Fourth of July, animal shelters across the country see a big increase in lost animals … and some are killed in accidents.
Because of the pandemic, many shelters are operating at limited capacities and can't handle an influx of lost pets, which leaves the poor animals in danger.
The noise and lights also cause wildlife to panic and put themselves in danger.
Here are some tips to help you take precautions and protect your pets…
Keep your pets indoors and away from the noise.
Don't ever leave your animals chained outside. They can potentially hang themselves or break away and get lost.
Don't take your pets to fireworks display events. You'll be putting them in a situation where they could panic and act out in fear. Instead, stay home with them to calm them down.
Don't leave openings for them to escape. Close windows and doors to muffle out the sound. Turn on calm music if you know your pet gets really scared.
Make sure your pet is microchipped and wearing a collar with up-to-date information.
Let your animals play before the fireworks start so they get their energy out and hopefully stay calmer at night.
We hope this information helps. Give your pets a pat from all of us at Karmagawa. Have a safe and happy Independence Day weekend!
Want to help the great causes we support? We're having a blowout 4th of July sale on our awesome Karmagawa merch — and you can get up to 50% off everything in the store. Tees, sweats, hoodies, hats, bags … check it out now! Be sure to get some "End Racism" apparel, with 100% of profits going to the Black Lives Matter Foundation, Color Of Change, and Colin Kaepernick's Know Your Rights Camp.
Shop the Karmagawa store here!
Follow us on Twitter and Instagram for more important stories and updates … and make sure to share the information with your family and loved ones so that they can be "in the know" as well.
How do your pets respond to fireworks? Got any pet-calming tips we didn't mention? Leave a comment below.
(Cover image:  Patrick H/Shutterstock)