According to the UN, not one single Aichi biodiversity target to stop the destruction of nature and wildlife was achieved this past decade.
These targets were agreed upon between 200 different nations in 2010 and ranged from tackling pollution to protecting coral reefs.
The targets intended to relieve the pressures on our natural world that come from development, over-use, and pollution.
While global deforestation rates have gone down significantly since the agreement, a target to halve the loss of natural habitats hasn't been met. Natural habitats continue to disappear and many species are threatened by extinction from human activities.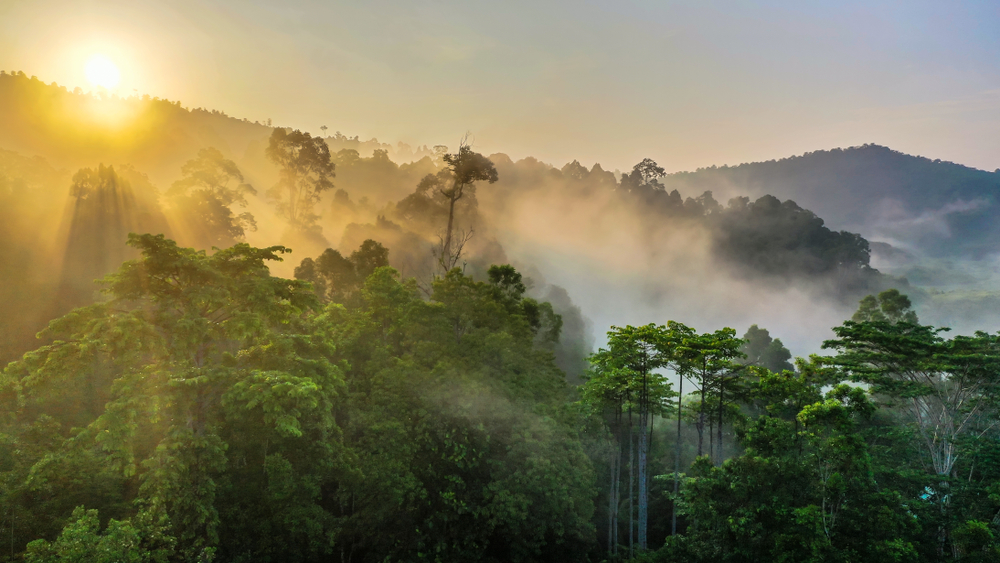 Some other things the report shows …
Plastic waste continues to be a big problem and hasn't been properly dealt with. Because of this, marine ecosystems have been impacted.
Over 60% of coral reefs are under threat due to destructive human behavior.
Overfishing has increased significantly … and many species are in danger due to unsustainable levels of bycatch.
Ecosystems that provide clean water, medicine, and support livelihoods haven't been properly protected.
At Karmagawa and SaveTheReef, we're saddened by this news.
Elizabeth Maruma Mrema, UN's biodiversity head, believes humanity is at a crossroads that will determine how future generations get to experience the natural world.
This is a big problem that can only be overcome if people all around the world work together … and that's why we're working so hard to get the message out.
If more people become aware, then we have a chance.
Please follow us on Twitter and Instagram for more stories and updates. Share the information with your family and friends so that they can stay informed.
Have them watch this powerful video …
The director of this video, Amir Zakeri, created a masterclass for anyone in the Karmagawa and SaveTheReef community who would like to create films to get their own message out. If you're interested, here's 50% off.
All proceeds go to great causes, so don't hesitate. Get started now!
What do you think about none of the biodiversity targets being met? Leave a comment below.
(Cover image: Dima Zel/Shutterstock)