Texas residents in communities near Houston have been warned not to use tap water which may be contaminated with a brain-eating amoeba.
Although becoming infected with the amoeba is rare, it has already taken the life of a 6-year-old boy named Josiah McIntyre.
Because of the severity of the situation, residents in Angleton, Brazoria, Clute, Freeport, Lake Jackson, Oyster Creek, Richwood, and Rosenberg were advised to not use tap water for anything except flushing toilets.
Governor Greg Abbot issued a disaster declaration on Sunday.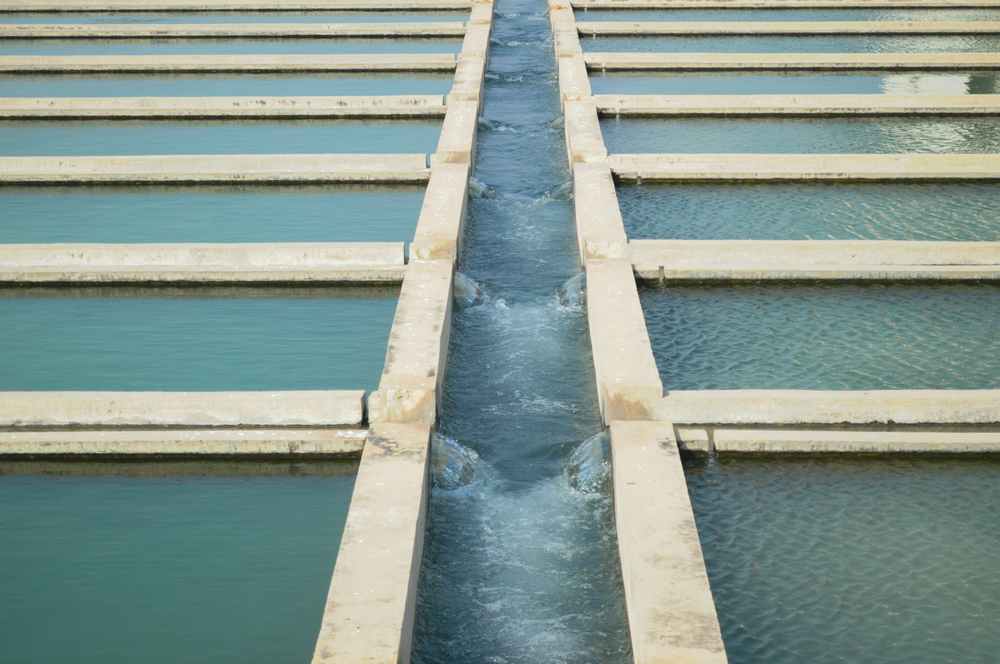 The culprit of the water contamination is known as Naegleria flowleri and is normally found in warm freshwater and soil, according to the US Centers for Disease Control and Prevention.
The dangerous amoeba usually infects people when contaminated water enters the nose … where it then makes its way to the brain, causing a disease called primary amebic meningoencephalitis.
Symptoms of the illness include headaches, vomiting, fever, and becoming disoriented .. and the infection is usually fatal.
Unfortunately, officials say it could take two to three months to disinfect the water.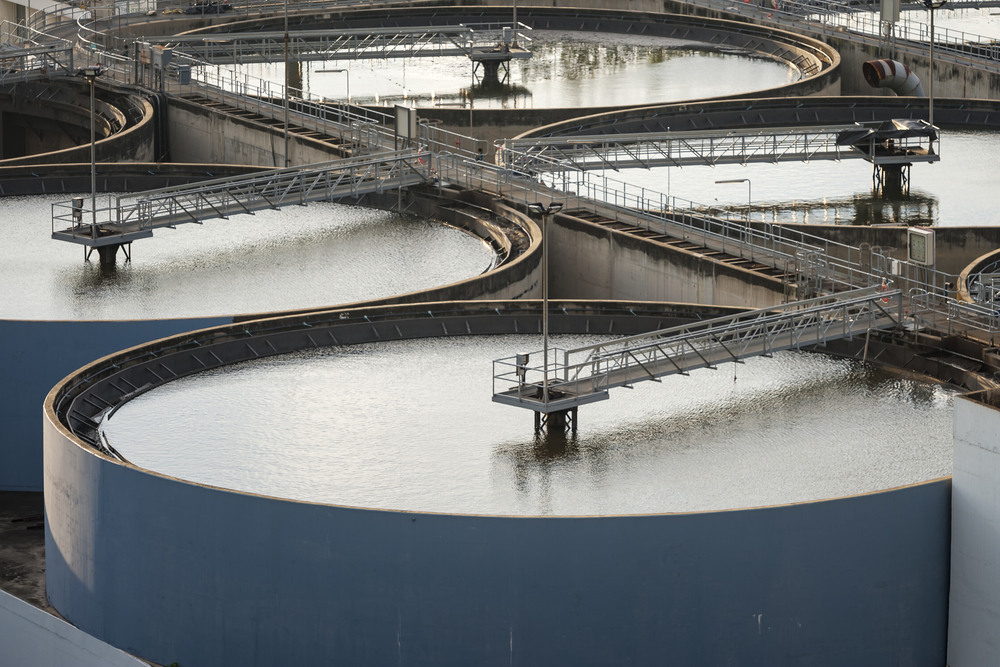 At Karmagawa and SaveTheReef, we are heartbroken about the tragic death of little Josiah … and we're praying for his family.
This amoeba thrives in warm water and some experts report that infections may continue to increase due to rising temperatures that result from climate change.
We must do all we can to protect the environment because everyone deserves to have access to safe water.
Please follow us on Twitter and Instagram for more updates … and share this information with your family and friends so that they are made aware of dangers that can happen when we don't protect the environment.
Have you ever wanted to create documentaries that educate people about the environment and animals?
If so, our friend and pro filmmaker Amir Zakeri created a masterclass for us to help the community learn this skill — here's 50% off.
You'll be helping important causes, so don't hesitate to invest in yourself. Get started now!
What do you think about the dangers that contaminated water is causing residents in Texas? Leave a comment below.
(Cover image: Atomazul/Shutterstock)