Over 5,000 pets were found dead after being trapped inside boxes and cages at a shipping facility in China in late September.
By the time Utopia — an animal rescue organization — arrived to help, thousands of animals were already dead and the entire place smelled like rotten bodies.
The poor animals died of starvation, dehydration, and suffocation.
Check out this post …
Utopia was able to save 200 rabbits and 50 dogs and cats … which was only a small fraction of the large group of suffering animals.
Among the animals were cats, dogs, guinea pigs, and rabbits. They were being held in cages that were wrapped with boxes containing breathing holes.
The animals are believed to be a supply of pets that were bought online.
The cause of the incident is reported to be terrible communication within the shipping company, Yunda, during the transport. China has very restrictive laws when it comes to the transport of live animals … and this may have led to long delays. As a result, the animals were left stranded for a week without food or water.
Volunteers buried the dead animals in a mass grave and say they'll be working to adopt the survivors after they get medical treatment.
Afterwards, Utopia was alerted to another large group of animals suffering from a mass transport. This time they were able to save half of the animals which were mostly rabbits. About 1000 died on that second site, however.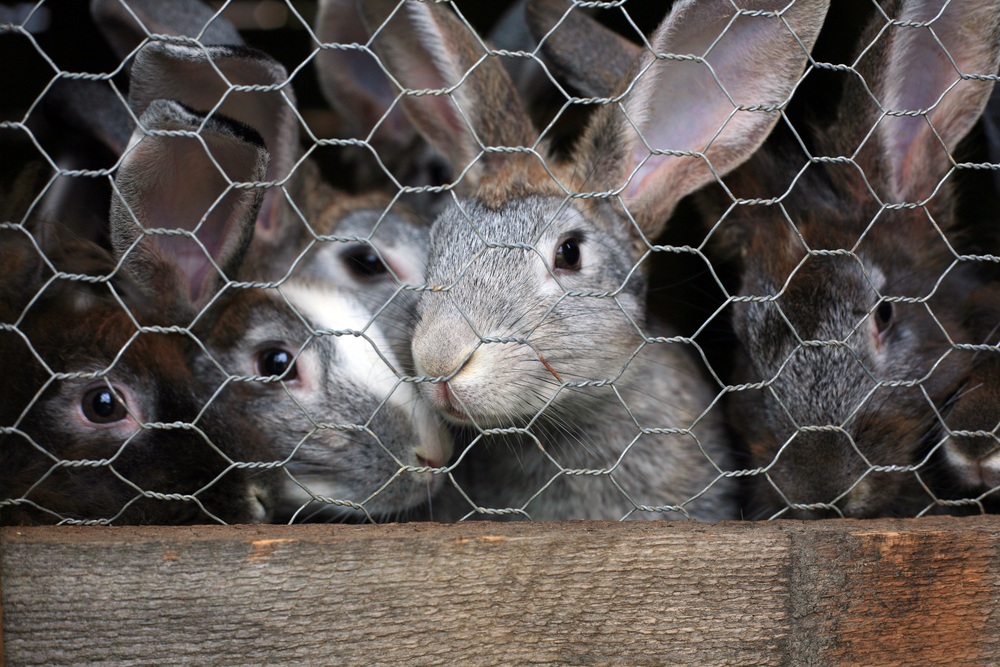 At Karmagawa, we're upset at this news and it's unacceptable that so many lives were lost because of extreme negligence.
Thousands of animals had to be crying out for help and no one offered it until it was too late.
This is why we encourage people to adopt pets instead of buying them online. There are so many pets in shelters that are looking for loving homes … so please think about this when you're ready to bring an animal into your family.
Follow us on Twitter and Instagram for more updates … and share this information with your family and friends so that they are made aware of these types of incidents that happen more than we think.
Have you ever wanted to create documentaries that give voice to animals like the ones that died at the shipping facility?
If so, our friend and pro filmmaker Amir Zakeri created a masterclass for us to help the community learn this skill — here's 50% off.
You'll be helping important causes, so don't hesitate to invest in yourself. Get started now!
What do you think about all these poor animals suffering such a horrible death? Leave a comment below.
(Cover image: Roman Samokhin/Shutterstock)