We're proud to announce our latest donations, which include $1 million going to charities that help people and animals. We even got featured on Yahoo! Finance…
The Karmagawa Foundation was co-founded by stock trader and teacher Timothy Sykes and photographer Mat Abad.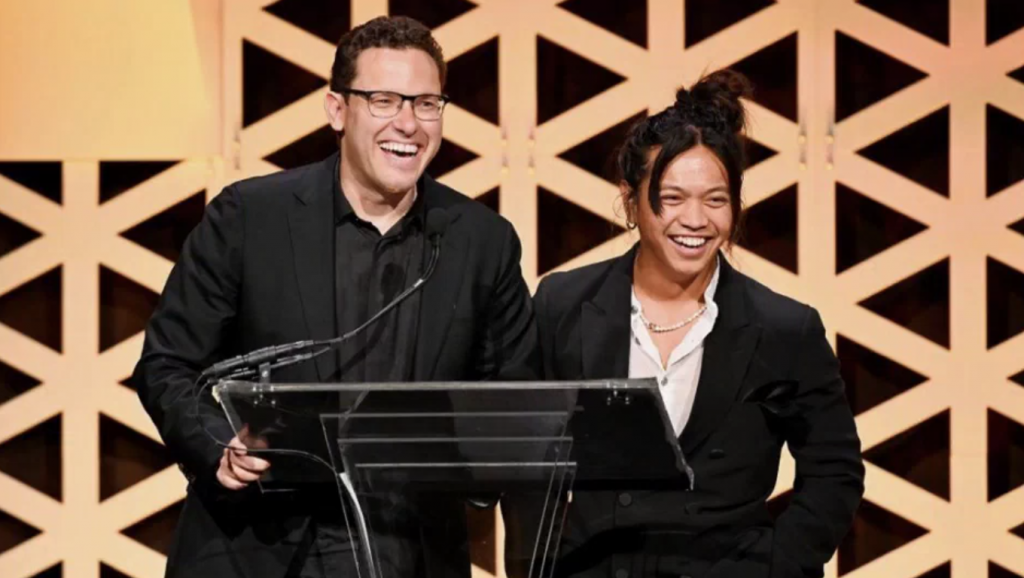 At Karmagawa, we don't want to just tell you how much money is being given — we want to be transparent with where the money is going. We put a lot of time and energy into which charities we help because we want to make sure the money is actually going to those in need.
Sometimes there are fees or expenses associated with getting funds to the right people or places … but with Karmagawa donations, we pay those fees and expenses. If you've donated to one of our fundraisers, please be assured that your contribution goes directly toward the donation.
Where Is the Money Going?
These latest donations have mainly been geared toward education and helping animals and people in need. We're really excited to tell you about them!
$400,000 To Building New Schools
We recently donated $400,000 to two different organizations to help build schools:
We've talked about the Bali Children's Project a number of times in the past. Education is giving many children in Bali a chance to build better lives for themselves.
Although we've worked with Partners Relief before, this collaboration will be the first time we've worked with them to build schools. $200,000 will go to building schools in Syria, Iraq, and Myanmar.
$40,000 To Helping Animals in Austin
One of the things co-founder Timothy Sykes likes to do is celebrate his students' success by donating to charities in their honor.
His student Matthew Monaco is an animal lover — and when Matthew recently passed a huge milestone, Timothy donated to two animal charities in Matthew's new hometown of Austin, Texas …
$50,000 To Feeding People in California
Another of Timothy's top students, Kyle Williams, is a dedicated vegetarian who's passionate about healthy eating.
When Kyle reached a milestone, Timothy surprised Kyle by donating to the San Diego Food Bank in his honor. This food bank helps people in need and puts a lot of emphasis on delivering healthy food.
$20,000 To Shark Guardian
We talk a lot about sharks at Karmagawa because they get a bad rap from Hollywood. Sharks are vital to the health of our oceans — they help maintain a healthy ecosystem.
We're proud to make a donation to Shark Guardian, an organization involved in making a recent video we posted on our social media…
$100,000 To Feeding People in Lebanon
Foodblessed is a charity that feeds people in Lebanon. The people in Lebanon have been through so much and we're delighted to have made a $100,000 donation to them. There are so many people in need in this beautiful country now.
This particular donation was a labor of love … it took months to get rolling. It can be hard to get money and aid to the people in the most need, so we're especially proud of this one.
$200,000 To Texas Food Banks
It was a crazy winter for the people in Texas after they got hit with record-setting storm conditions. With so many people affected and in need, we donated to the following Texas food banks:
$100,000 to The Barstool Fund
Many small businesses have suffered greatly in the pandemic. The Barstool Fund is a great initiative that has responded to the situation and provides relief to small-business owners. We want to help as many of these businesses survive as we can.
$70,000 in Additional Karmagawa Donations
We also donated to a few smaller projects and groups:
Thank You!
We're proud of the work we're involved with to help the planet and its inhabitants, and feel honored to partner with so many kind people who care about making this world a better place.
We can do so much together. It motivates us to keep going and change this world with you. Thank you for being part of the Karmagawa and SaveTheReef communities!
If you aren't doing so already, please follow us on Twitter and Instagram and we'll keep sending you more updates. Share our information with your friends and family so that they stay aware, as well.
What do you think about all these causes that we're helping together? Do you have a favorite? Leave a comment below.
(Cover image: Dima Zel/Shutterstock)