This year has seen some of the most widespread devastation caused by environmental disasters.
You can see our post about it here:
Fires, heatwaves, and droughts have ravaged parts of the United States, Canada, Turkey, Italy, Spain, Russia, Lebanon, and many other places. Major flooding has also caused incalculable damage and claimed lives in China, Germany, Belgium, and the Netherlands.
New studies show that in the coming years, severe flooding could affect millions of people. Ten times as many people are likely to be threatened by flooding in the next ten years than have been since the beginning of the century.
The study, published by nature.com, took in factors like flooding reports and graphs from years past, as well as population growth in the areas that were most affected by floods. The findings showed that due to population growth and new trends in extreme weather, the number of people worldwide that could be affected by floods is in the millions.
These projections are not meant to scare people. Rather, they are meant to help governments make decisions of how funds should be allocated for future disaster preparedness. Some countries are using the data to determine whether they should consider having citizens move away from vulnerable areas before disaster strikes. Sri Lanka has already done this in the past, and India is considering this option for the future.
By 2030, the number of people vulnerable to flooding will be even higher according to projections. It is important that this data be considered carefully to help prepare for possible disasters in advance. It could help save lives and speed up assistance after a disaster takes place.
With so many environmental disasters occurring globally, it's important to look at the data and use it to make informed decisions.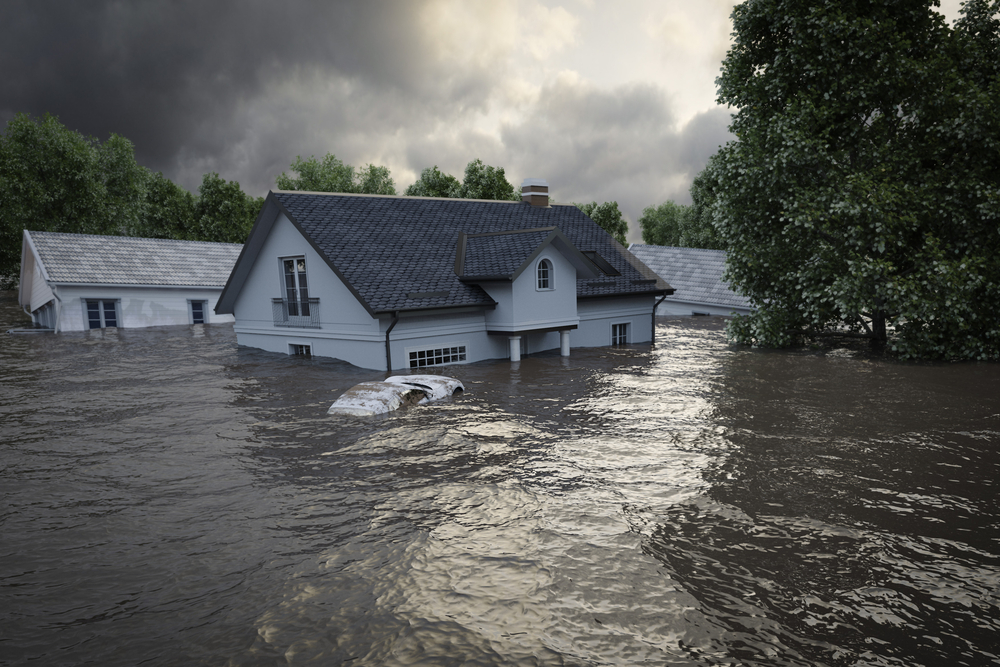 At Karmagawa and SaveTheReef, we are heartbroken by the deadly disasters that have taken place all around the world. We share stories like this to spread awareness, and to show that how we treat our world matters. Our hearts and prayers are with all of those affected by the fires, heatwaves, droughts, heavy rains, and disastrous flooding all over the world. We hope that by spreading awareness we can inspire others to fight the good fight for our planet.
You can follow us on Twitter and Instagram to stay informed of environmental news and events from all around the world. Share this information with others so they can keep up with news happening locally and worldwide.
Do you have stories that you want to expose through video? If so, movies are a powerful way to get your message out.
Our friend and pro filmmaker Amir Zakeri created an online class for us to help the community learn how to create their own movies and documentaries — here's 50% off.
You'll be helping important causes, so don't hesitate. Get started now.
How can we do better for the earth? Share your thoughts in the comments below.
(Cover image: thanatphoto/Shutterstock)