Remember when the Tiger King took the world by storm? Looks like it's still making headlines, and not for anything good.
Though Joe "Exotic", the self-proclaimed Tiger King, is no longer a threat to the big cats he used to own and use for entertainment at his zoo in Oklahoma, the animal park's new owners were the subject of an investigation that led to the seizure of 68 animals.
These animals, which were seized for violation of the Endangered Species Act (ESA) included a jaguar, several lions, tigers, and lion-tiger hybrids often called "ligers".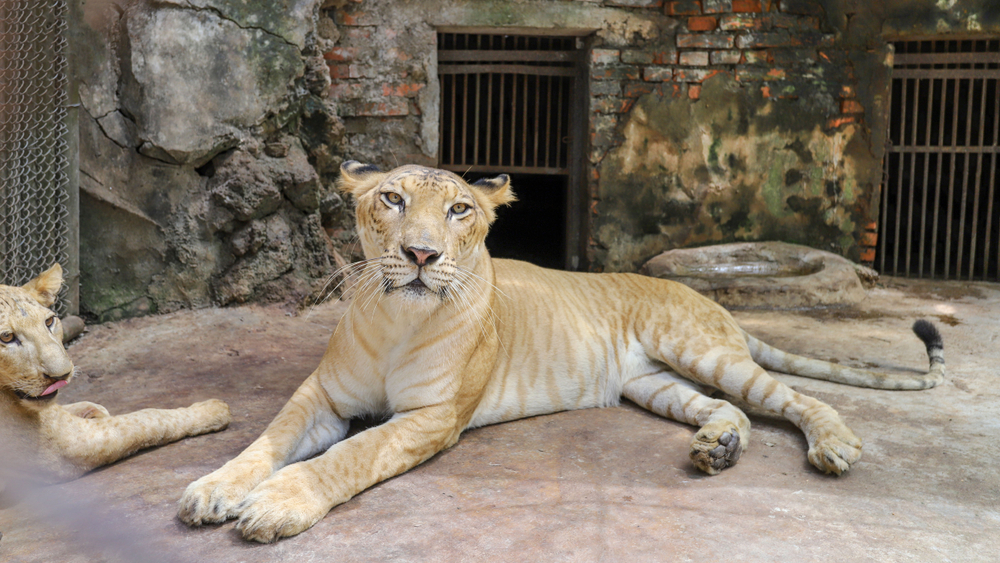 The Endangered Species Act is a piece of legislation designed to protect endangered animals, such as those bred, sold, and used in captivity for amusement and entertainment at animal parks all over the world. This particular seizure came as a result of an affidavit that accused the park's new owners, Jeffrey and Lauren Lowe, of continued mistreatment of these innocent animals.
Although Jeffrey Lowe claimed his Oklahoma zoo was closing its doors in August of 2020, a civil complaint was filed by the Department of Justice the following November claiming Lowe was still exhibiting these poor cats without a proper license to do so. It was all the Department of Justice needed to move forward with the seizure, which has, in turn, saved 68 innocent lives from further exploitation.
After "Tiger King" was released, animal lovers and animal-rights groups focused their attention on the animal parks featured in the docu-series, which aired on Netflix in March of 2020. The increased pressure from these groups caused Jeffrey Lowe to permanently close the zoo.
This seizure by the Department of Justice sends a very clear message to any person or company that exploits engaged animals for profit: it takes any violation of the Endangered Species Act seriously.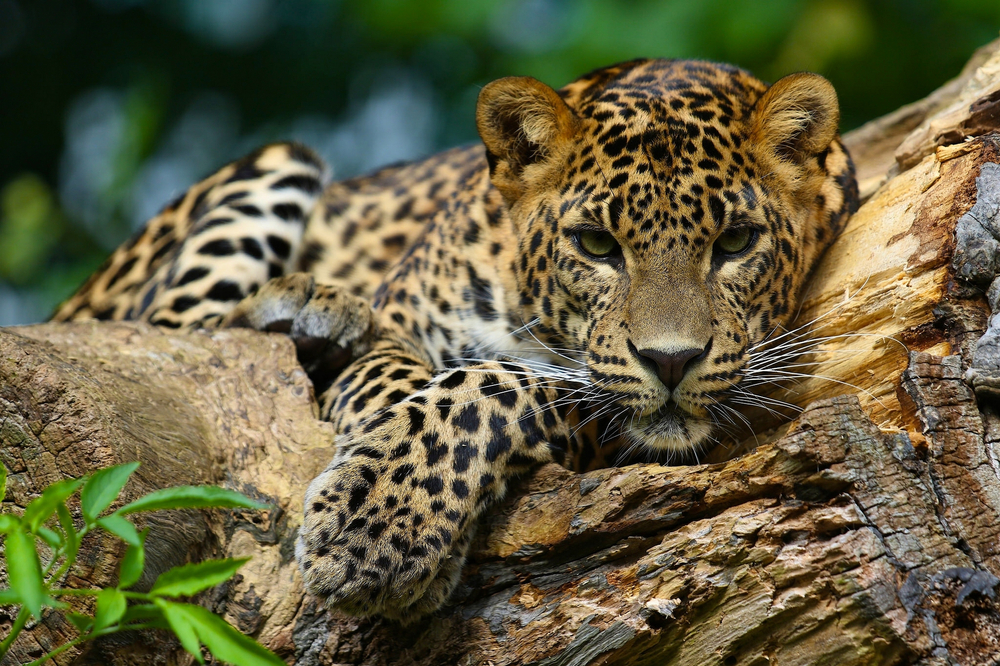 At Karmagawa and SaveTheReef, we believe everyone should take animal exploitation seriously! We love to see government bodies taking action for those innocent animals who cannot defend themselves against harmful entities that use and abuse them for entertainment. We are grateful for animal rights and environmental groups who are speaking up for the voiceless, and changing our world for the better!
Do you want to stay informed of news and events about animals and the environment from around the world? Please follow us on Twitter and Instagram and we'll keep sending you more updates. Share this information with your friends and family so they can keep up with the positive changes happening locally and worldwide to improve the environment and the lives of animals everywhere.
Do you have stories that you want to expose through video? If so, movies are a powerful way to get your message out.
Our friend and pro filmmaker Amir Zakeri created an online class for us to help the community learn how to create their own movies and documentaries — here's 50% off.
You'll be helping important causes, so don't hesitate. Get started now.
What do you think about the seizure of these amazing animals? We would love to hear your thoughts! Leave a comment below!
(Cover image: Cornelius Pictures/Shutterstock)