A 55-year-old Asian American woman appeared to just be walking down the sidewalk when a man punched her in the face and knocked her unconscious.
You can watch this disturbing video here:
The victim in the video did nothing to provoke the attack, according to authorities. The surveillance footage of the incident above certainly confirms that. After the woman was knocked unconscious by the unexpected blow, she was taken to the hospital for facial injuries.
The attacker in the video was identified as 46-year-old Alexander Wright. He is homeless and has a history of violence, including 17 arrests prior to this incident. He was quickly apprehended by police with the help of witnesses who saw the attack and taken in for psychiatric evaluation at Bellevue Hospital.
Wright has a documented history of violence, and it is likely he suffers from mental illness as well. He was in possession of controlled substances at the time of his arrest. This was not his first unprovoked attack.
This particular incident has caught the eye of the media and the public as other attacks on people of the Asian and Asian Pacific Islander community have sparked the #StopAsianHate movement. Tragic incidents like this one only add fuel to the fire.
Wright is being charged with assault, criminal possession of a controlled substance, and assault as a hate crime.
This kind of violence must stop, and we want to do our part to help! You can help stop Asian hate by clicking this link to donate.
All funds will go to organizations that are actively working to put an end to racially motivated hate crimes that target people of the Asian and Asian Pacific Islanders (AAPI) community.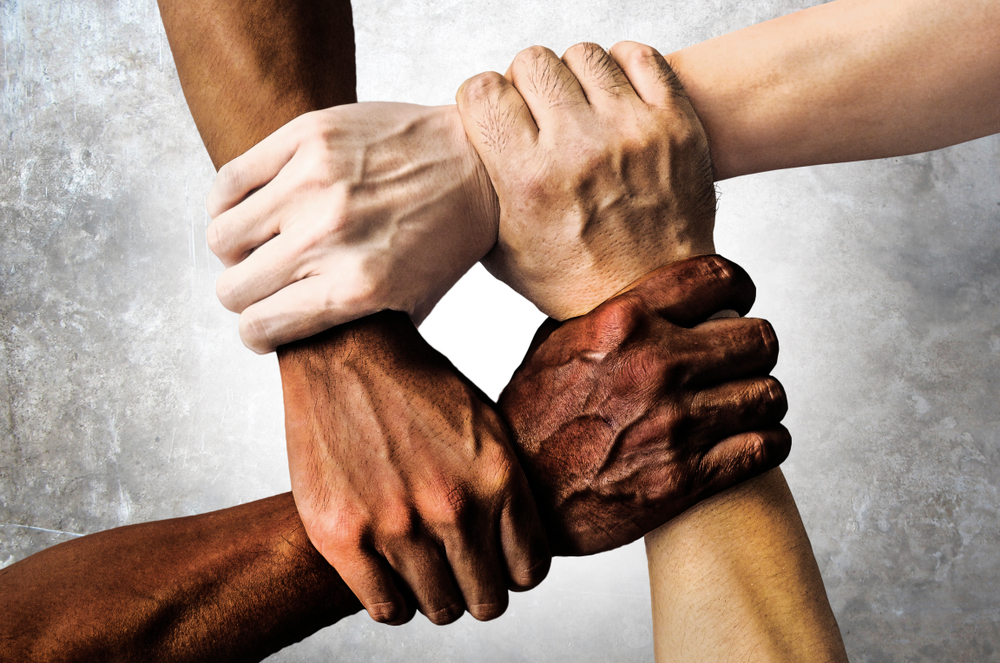 At Karmagawa and SaveTheReef, we stand with those who are affected by racism and hate crimes. We believe we can see the end of these kinds of crimes in this generation, but it will take everyone doing their part! Visit the link above to donate today!
Do you want to stay informed of news and events about animals and the environment from around the world? Please follow us on Twitter and Instagram and we'll keep sending you more updates. Share this information with your friends and family so they can keep up with the positive changes happening locally and worldwide to improve the environment and the lives of animals everywhere.
How did this video footage make you feel? What else can be done to help stop Asian hate? We want to hear your thoughts. Leave a comment below!
(Cover image: via Wachiwit/Shutterstock)