Massive cleanup efforts are underway on the coast of Sri Lanka after a fire broke out on a cargo ship carrying dangerous chemicals.
You can see the images here:
The cargo ship was carrying an array of dangerous chemicals as well as 350 metric tons of oil. When part of the ship sank, these toxins flowed into the ocean and began to wash up on the shores of Colombo.
Debris and toxic waste have made it impossible for civilians to help in the clean-up, as it is yet to be determined how the spilled chemicals, including nitric acid, could affect those handling the waste. The images show members of the Sri Lankan navy fully suited up in HAZMAT gear as they collect debris from the affected beaches.
A 50-mile area is now off-limits to the public as the local government and companies involved attempt to clean up the beaches.
It goes without saying that this tragedy will affect marine life. There is a concern for the effect these chemical spills will have on the local coral reefs, and scientists are concerned about certain species of fish and turtles that are native to those waters. It is still too early to determine just how much damage this has caused and will continue to cause.
It will likely take affected marine life, including animals, reefs, mangroves, and beaches, decades to recover from this incident alone.
In addition to the chemical spillage, plastic pellets and microplastics have littered the beach and are showing up further and further down the coast. Local authorities are concerned that the monsoon season will further spread these harmful substances.
The Marine Environmental and Protection Agency of Sri Lanka has called the incident "the worst environmental disaster we have seen in our lifetime."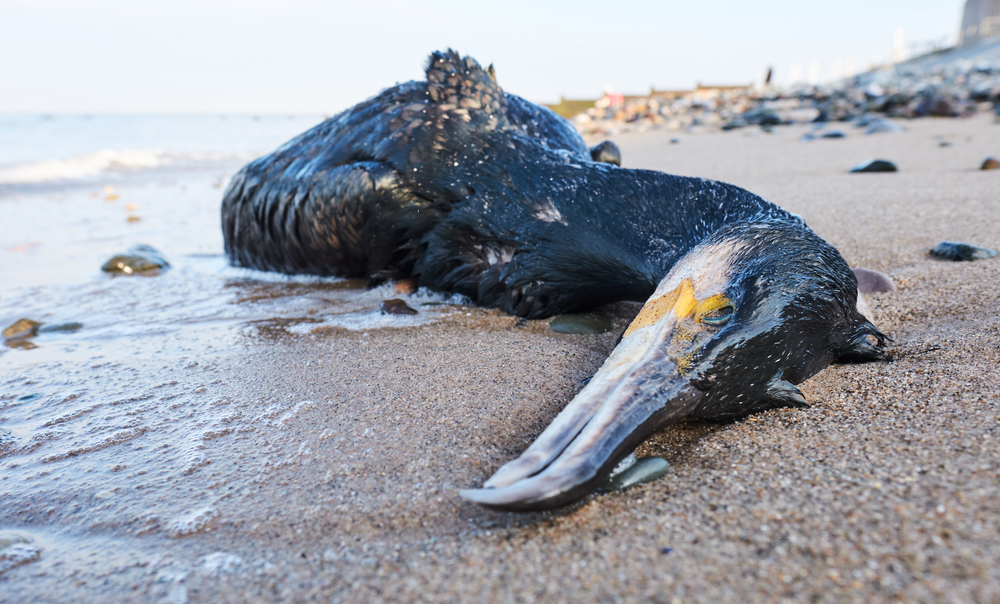 At Karmagawa and SaveTheReef we are committed to seeing the end of marine pollution. We hope to one day see the end of tragedies like this, which cause irreparable damage to our beautiful oceans.
Do you want to stay informed of news and events about animals and the environment from around the world? Please follow us on Twitter and Instagram and we'll keep sending you more updates. Share this information with your friends and family so they can keep up with the positive changes happening locally and worldwide to improve the environment and the lives of animals everywhere.
Do you have stories that you want to expose through video? If so, movies are a powerful way to get your message out.
Our friend and pro filmmaker Amir Zakeri created an online class for us to help the community learn how to create their own movies and documentaries — here's 50% off.
You'll be helping important causes, so don't hesitate. Get started now.
What do you think about this terrible incident? How can we do better for our oceans? We would love to hear your thoughts! Leave a comment below! 
(Cover image: Danny E Hooks/Shutterstock)