The sudden collapse of a residential building just 6 miles from Miami Beach, Florida has left at least four people dead, and over 150 people unaccounted for.
You can see images and surveillance footage of the terrifying incident on our Instagram post:
A part of the Champlain Towers that contained fifty-five living units collapsed without warning at about 1:30 am on Thursday morning. As of Friday morning, it is still unknown exactly what caused that part of the building to collapse. The condo is only about 40 years old, and public records show that there were no complaints or structural issues filed for that building.
First responders and emergency personnel have been working around the clock since arriving on the scene clearing debris and searching for survivors. Rescuers are using sonar equipment, construction tools, and rescue dogs to help locate any people trapped under the collapsed building. So far, 120 residents have been accounted for and 35 survivors have been pulled from the rubble, including a young boy whose rescue was caught on camera.
Authorities are using license plates from cars in the surrounding parking lots to try to identify exactly who was in the building that night. While the number of residents unaccounted for is alarming, it does not necessarily mean they were all in the building at the time of the collapse. Some could have been traveling or simply elsewhere when the building fell.
It goes without saying that the families of those who are not accounted for are desperate for any news of their loved ones.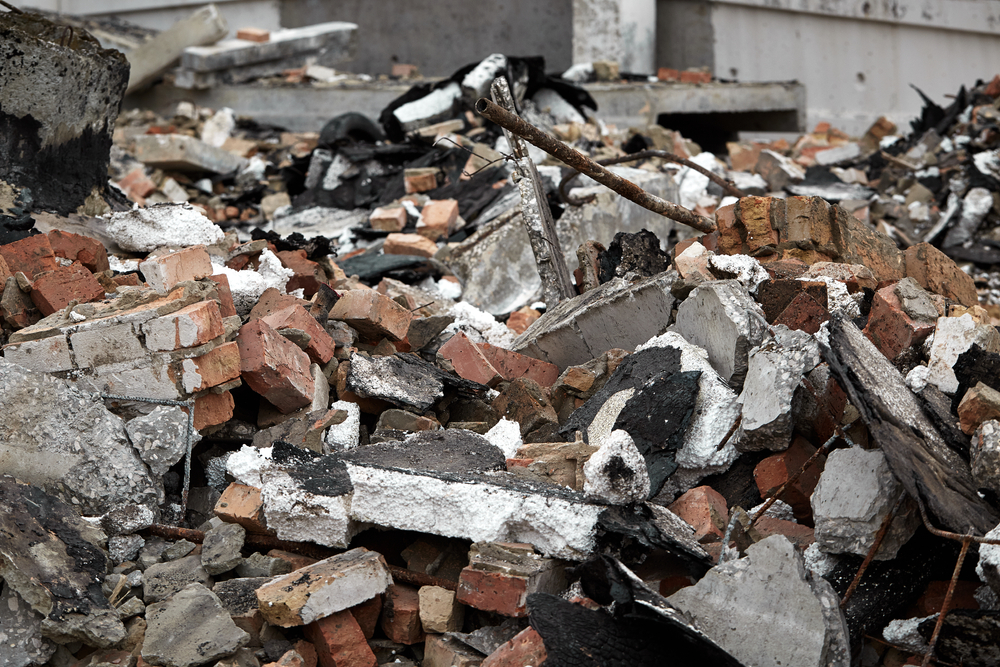 At Karmagawa and SaveTheReef, we are heartbroken by this tragic incident, and every victim and family affected are in our thoughts and prayers. We want to do everything we can to help, so we have set up a fundraiser to help the victims of this tragedy. All proceeds will go directly to those affected.
You can also help by sharing this post with your followers, friends, and family members. We can do our part to help if we come together to support these families, and use our platforms to share how others can help, too.
Do you want to stay informed of news and events about animals and the environment from around the world? Please follow us on Twitter and Instagram and we'll keep sending you more updates. Share this information with your friends and family so they can keep up with the positive changes happening locally and worldwide to improve the environment and the lives of animals everywhere.
Feel free to share your thoughts, prayers, or feelings about this incident in the comments below.  #prayforMiami
(Cover: K64End/Shutterstock)