The graphic photo below shows the sea turning red with the blood of slaughtered pilot whales and dolphins:
Year after year the waters in shallow fjords of the Faroe Islands run red with the blood of hundreds of pilot whales and dolphins. This tradition, called "Grindadrap" is brutal, bloody, and terrifying for tourists and newcomers who witness it.
Videos of this barbaric tradition show hunters herding pods of pilot whales and dolphins into shallow fjords using boats and jet skis. The frightened animals become stranded on the shore where people are waiting to jam sharp hooks into the whales' blowholes and pull them further up the beach. Hunters then use knives to cut into the flesh behind the animals' heads.
It is not a peaceful or quiet death. Some of these poor animals can take as long as twenty minutes to bleed out while other members of their pod are slaughtered around them.
Grindadrap dates back to the 16th century when people would hunt whales for their meat and blubber. Back then, the practice was rooted in survival, as the natives of the Faroe Islands ate the whale meat and used the rest of the animal's parts for aspects of everyday life.
That is not the case today. Most of the whale meat is left to rot on the beaches after the hunt. Now this horrible practice is just rooted in keeping the tradition alive.
There is a movement to stop the Grindadrap. Animal rights groups hoped that restrictions due to the COVID-19 pandemic last year would halt the slaughter, but over 500 whales and dolphins were still hunted down in 2020. This year, the death count is already over 100. Spontaneous whale hunts can continue over the course of several months, resulting in the death of up to 1,000 whales and dolphins. This brutal practice must end!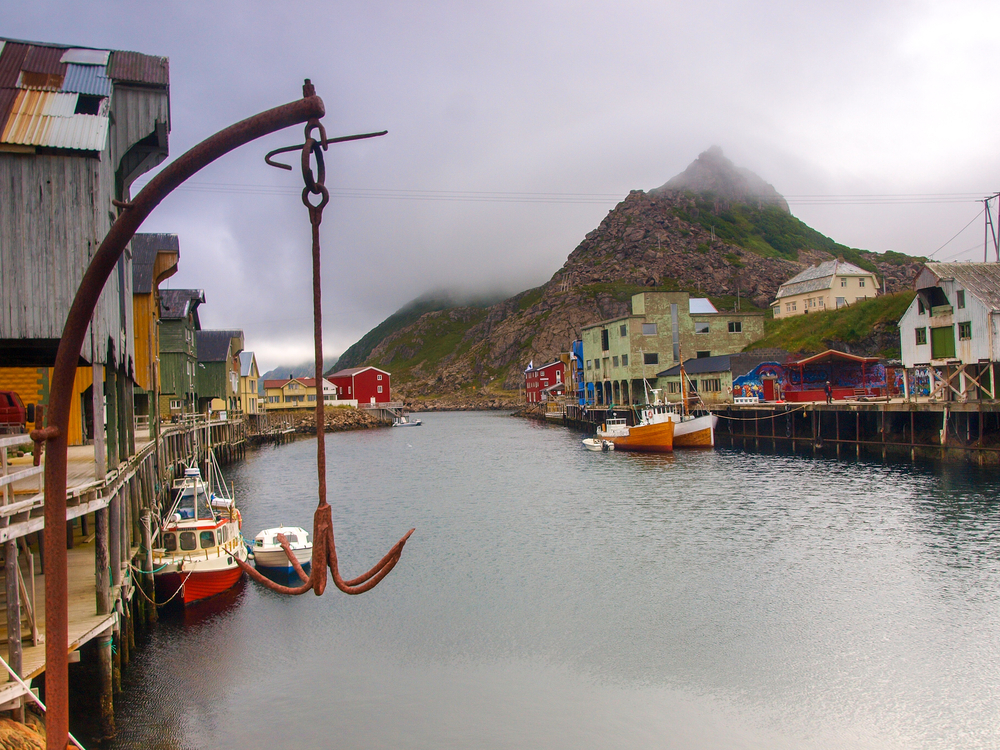 At Karmagawa and SaveTheReef, we hope to see a day when harmful traditions like the Grindadrap end for good. We are committed to doing our part in condemning this brutal practice by using our voice and platform to spread awareness.
Follow us on Twitter and Instagram to stay informed of news and events about animals and the environment from around the world. Share this information with your friends and family so they can keep up with the changes happening locally and worldwide to improve the environment and the lives of animals everywhere.
Do you have stories that you want to expose through video? If so, movies are a powerful way to get your message out. Our friend and pro filmmaker Amir Zakeri created an online class for us to help the community learn how to create their own movies and documentaries — here's 50% off.
You'll be helping important causes, so don't hesitate. Get started now.
What do you think about this tradition? What else can be done to save these innocent animals? We would love to hear your thoughts. Leave a comment below! 
(Cover image: MattLoves/Shutterstock)