Wolves are in danger! Check out our post about a new law that went into effect July 1:
The wolf population has been thriving in recent years, so much so that they were removed from the endangered species list in 2011. In the state of Idaho, the most recent count puts the wolf population around 1,500.
But that is about to change.
Lawmakers in Idaho are concerned that there are too many wolves. Earlier this year, they signed a bill into law that called for the elimination of up to 90% of the state's wolf population.
The reason being that more wolves in the state mean more wolf attacks on livestock and on the state's elk population. Animal experts say that this is the natural way of things and that the elk population is not under threat because of the wolves. While there has been an increase in the livestock being killed by wild wolves, the number is very small (a little over 100) compared to the number of livestock animals in the state (over 2 million).
Even with this information, Idaho representatives pushed for legislation allowing hunters to use previously illegal methods to hunt down the predators. Hunters are now legally allowed to track down wolves after dark using night-vision goggles and to chase the wolves down in motorized vehicles.
The mayor of a town in Idaho, a hunter himself, expressed that these newly legalized hunting tactics are less than fair for the wolves. Some hunters even oppose the bill entirely.
In spite of protests from Idaho's Department of Fish and Game, which enforces animal hunting laws, the bill was signed into law in April of this year. Beginning July first, hunters are free to kill as many as 1,300 wolves in Idaho alone. Other states have passed similar laws, but have not specified how many wolves can be eliminated.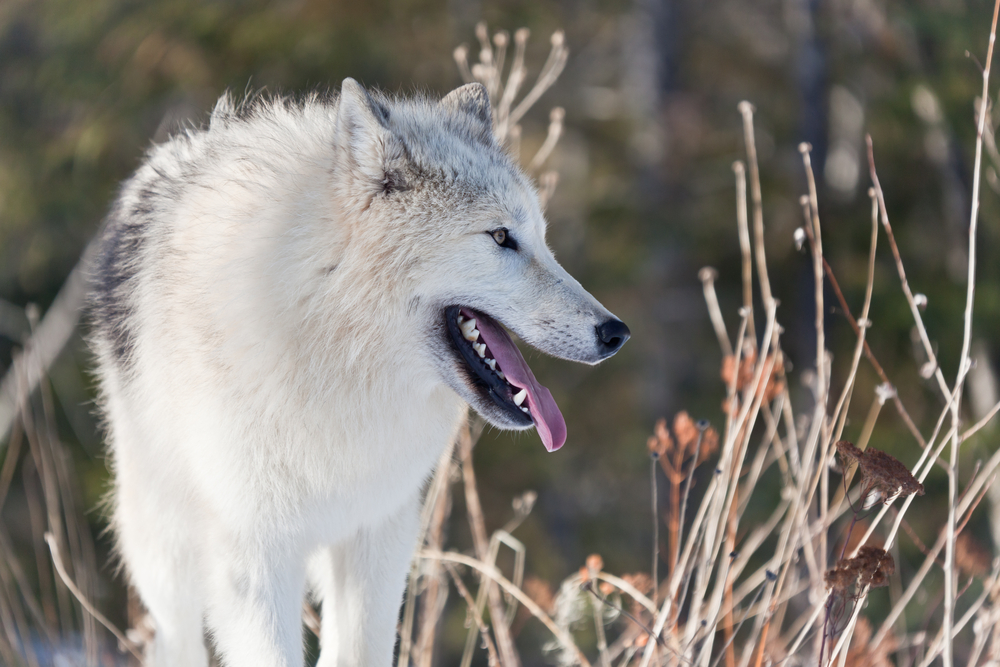 At Karmagawa and SaveTheReef, we are saddened when lawmakers pass legislation that hurts innocent animals and disrupts the natural rhythm of their lives. These beautiful animals need our voices to speak up for them. Their future depends on us!
Do you want to stay informed of news and events about animals and the environment from around the world? Please follow us on Twitter and Instagram and we'll keep sending you more updates. Share this information with your friends and family so they can keep up with the positive changes happening locally and worldwide to improve the environment and the lives of animals everywhere.
Do you have stories that you want to expose through video? If so, movies are a powerful way to get your message out. Our friend and pro filmmaker Amir Zakeri created an online class for us to help the community learn how to create their own movies and documentaries — here's 50% off.
You'll be helping important causes, so don't hesitate. Get started now.
What do you think about this new law? Leave a comment below!
(Cover image: Ronnie Howard/Shutterstock)