Check out these insane photos we posted on our Instagram account of wildfires and lightning storms wreaking havoc across western Canada.
The United States isn't the only place experiencing a deadly heatwave this summer. Emergency response teams are overwhelmed as they try to contain 180 wildfires burning in British Columbia, Canada.
The western region has been hit with sweltering temperatures, even as high as 121 degrees Fahrenheit (49 degrees Celsius) in recent weeks. The heat and dry weather have been the cause of numerous wildfires, destroying forests, property, and homes, and even claiming lives.
But the heat is not the only extreme weather to blame for the numerous fires. Lightning storms are also creating them. Weather experts say they have never seen so much lightning striking that area at once.
In the last two weeks, over 700,000 lightning strikes have been recorded across British Columbia and Alberta in a short 15-hour span by a lightning detection network, which is a record in itself. These lightning strikes have sparked their own fires, adding to the devastation.
The town of Lytton in British Columbia has all but burned to the ground. The small town's 250 residents had to be evacuated to avoid getting caught in the fire that destroyed their homes. Federal aid will be granted to help Lytton's residents rebuild, but with so many fires raging, it is safe to assume there will be more devastation before there is any relief.
A troubling statistic has emerged through this crisis: the number of accidental deaths reported this season is three times higher than what is considered normal. Only two of these reported deaths have been directly linked to the fires at this time, but this high death toll and the fires are likely connected.
Scientists are linking the devastating heat waves and these fires to the warming climate. We have to treat our planet better!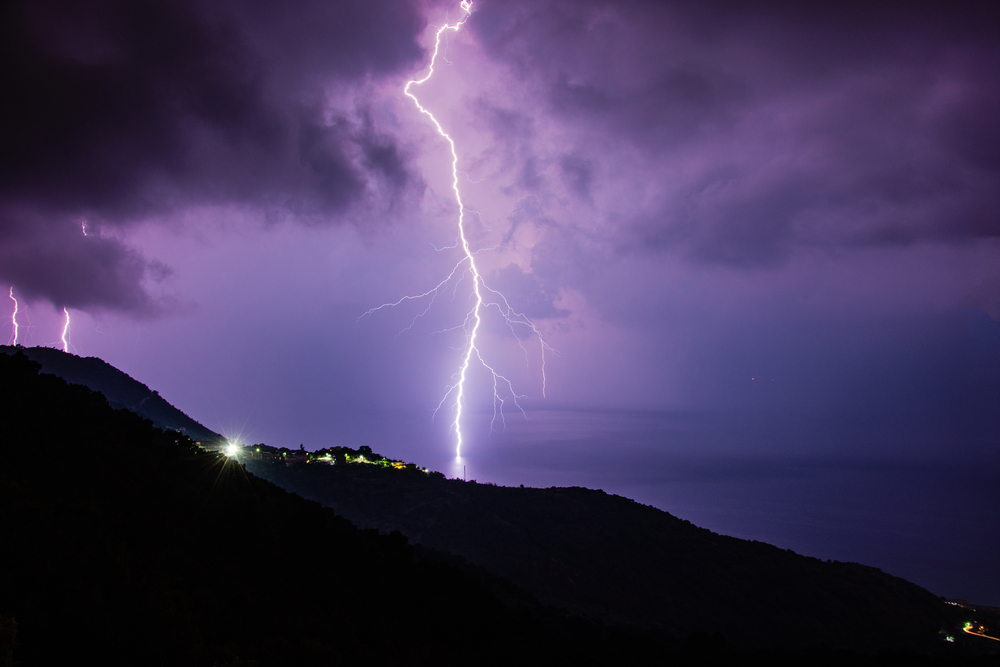 At Karmagawa and SaveTheReef, we are heartbroken for those who are affected by these extreme fires. We share stories like this to spread awareness and to show that how we treat the environment matters!
Stay informed of news and events about animals and the environment from around the world by following us on Twitter and Instagram. Share this information with your friends and family so they can keep up with the positive changes happening locally and worldwide to improve the environment and the lives of animals everywhere.
Do you have stories that you want to expose through video? If so, movies are a powerful way to get your message out.
Our friend and pro filmmaker Amir Zakeri created an online class for us to help the community learn how to create their own movies and documentaries — here's 50% off.
You'll be helping important causes, so don't hesitate. Get started now.
Have you been affected by the heatwave or wildfires this summer?  Feel free to share your story with us in the comments below. 
(Cover image: David A Litman/Shutterstock)