This past Saturday Haiti was hit with an absolutely devastating 7.2 magnitude earthquake that sent people running from their own homes in fear.
We posted some of the heartbreaking footage of the quake on our instagram page, which you can see here (WARNING: GRAPHIC FOOTAGE):
The disturbing videos show a young woman and a child being pulled from rubble, and people running in panic down flooded streets. In another video, people are seen in the streets surrounding a partially collapsed building, unsure of what to do or where to go.
Over 1,200 deaths have been reported from the incident so far, and it is estimated that over 5,700 people have been injured. Rescue teams have been sent into the worst-hit region to aid in finding as many survivors as possible.
Aftershocks were still hitting the region on Sunday, and shaking could be felt in the surrounding countries, including in the Dominican Republic, Jamaica, eastern Cuba and even parts of Puerto Rico.
This deadly earthquake comes just days before Tropical Storm Grace is expected to make landfall in Haiti. Heavy rainfall and strong winds are predicted to arrive on Monday and last into Tuesday. Weather experts predict at least four inches of rain to fall across the entire island, which could cause flooding and hamper rescue efforts.
Haitian Prime Minister Ariel Henry declared a state of emergency, which will be in effect for at least one month. He also stated he would not seek international help until there is a better understanding of the extent of the damages. The United States, Chile, and Argentina have already offered aid, and are standing by ready to give assistance.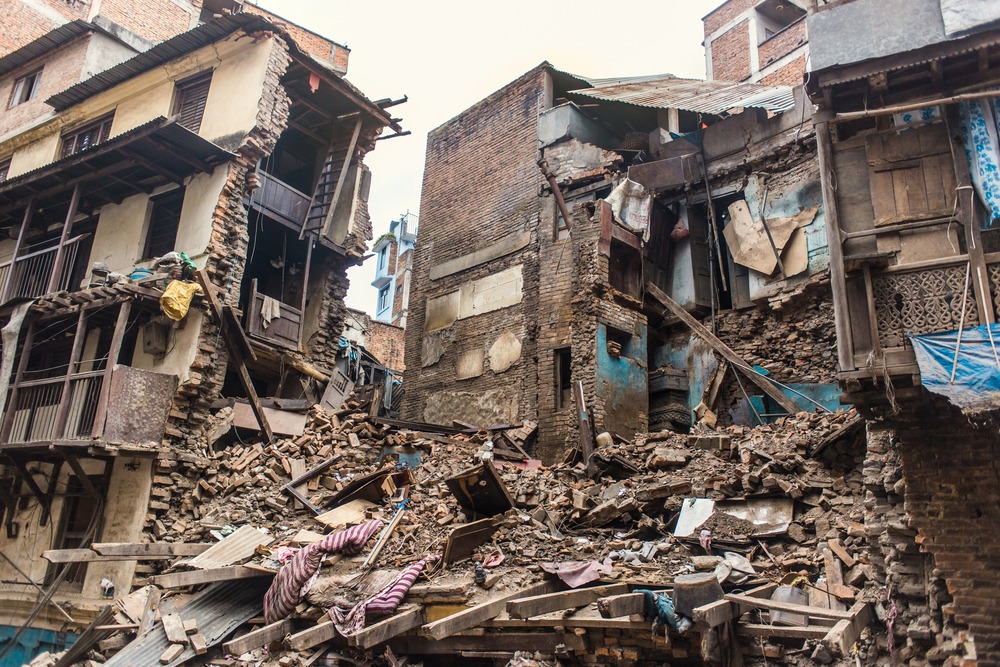 We at Karmagawa will not sit idly by as this happens. We are determined to help as many people as we can, as quickly as we can! We have started a new fundraiser to send aid to Haiti, and we have already been in contact with several charities on the ground there. This fundraiser will help provide food, clean water and emergency relief kits to those who desperately need help!
We've already raised over $5,000 to help the Haitian people. Access our instagram fundraiser and donate what you can!
You can use your social platform to help Haiti by sharing our posts and the fundraiser link with your followers and get the word out to as many as you can. Together we can help provide relief for the victims of this terrible tragedy.
Do you want to stay informed of news and events about animals and the environment from around the world? You can stay up to date by following us on Twitter and Instagram. The more we can spread awareness, the more we can make a difference for positive change in our world.
Feel free to share a prayer or encouraging words for the Haitian people in the comments below. 
(Cover image: LighthunterWS/Shutterstock)