The graphic scenes in our most recent Instagram posts are difficult to watch. As Taliban gunmen entered the city of Kabul, Afghanistan on Sunday, citizens attempted to flee the country for their lives in panic.
Thousands of people mobbed the airport in an attempt to escape the Taliban regime, resulting in at least four deaths. In desperation, the mob scaled a 10-foot wall, ignoring the barbed wire at the top. People could be seen on the airport runway, running with the planes and waving their hands. A couple of people even desperately clung to planes as they took off.
In one video, two people can be seen falling from the undercarriage of a military plane where they clung. In another photo, hundreds of people can be seen crammed into the aircraft.
This heart-wrenching scene marked the beginning of the Taliban's takeover of power in Afghanistan. Following the exit of Western presence in the country, the Taliban quickly took over, stating they wanted a "peaceful transition of power". Once the western military and US embassy workers left the country, the Afghan military quickly surrendered to Taliban forces, and the elected president, Ashraf Ghani, fled to Tajikistan.
People had no choice but to flee. Those who returned to their homes did so to destroy any evidence of westernization before the Taliban found the contraband.
Although the Taliban has taken over Afghanistan just a couple of days ago, terrifying reports of cruelty, specifically towards women, are surfacing. Women who once enjoyed freedom rushed to stores to try to buy coverings for themselves. Some reports claim that young, single women are being "rounded up" by soldiers who are going door to door. Girls as young as 12 are being collected and forcibly married to Taliban soldiers for a lifetime of sexual servitude.
One story tells of a 45-year-old mother of four who was beaten to death by Taliban soldiers when she was unable to cook a meal to serve 15 of them. After 20 years of fighting for basic rights, Afghan women fear this takeover by the Taliban will strip them of all they have worked so hard to achieve.
We cannot leave the Afghan people to suffer like this! That's why we have created a new fundraiser to help the people of Afghanistan. We are already collaborating with several charities on the ground there so that 100% of the funds raised will go toward helping Afghans escape.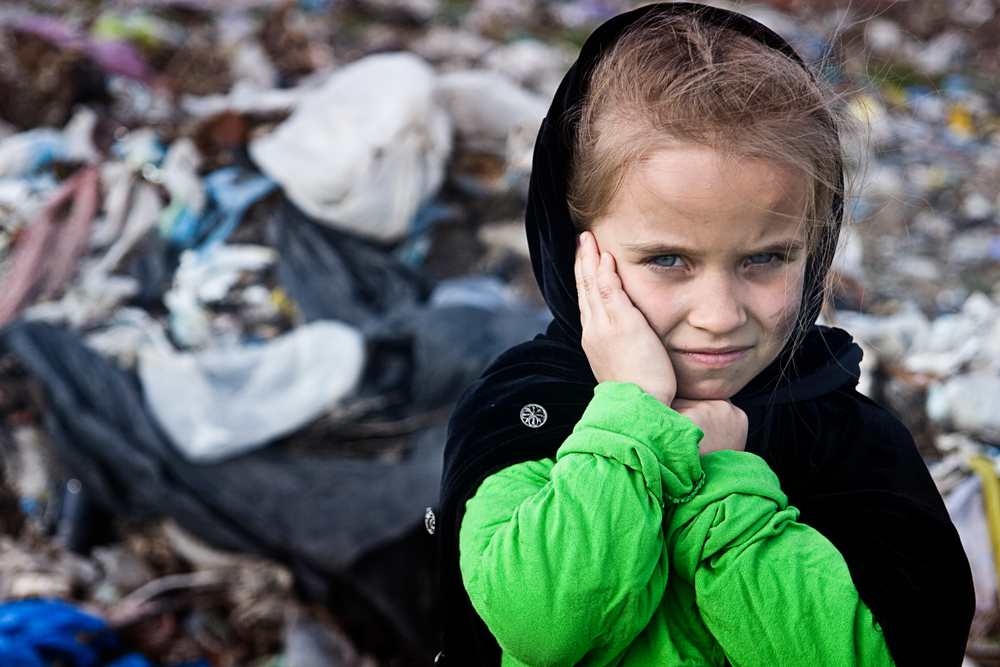 Use your social platform to help the people of Afghanistan by sharing our posts and the fundraiser link with your followers and get the word out to as many as you can.
Stay informed of news and events about animals and the environment from around the world by following us on Twitter and Instagram. The more we can spread awareness, the more we can make a difference for positive change in our world.
Share your thoughts about this developing story in the comments below.
(Cover image: Bumble Dee/Shutterstock)