Check out this post by our co-founder, Timothy Sykes, for an update to our new fundraiser:
⚠️SAD NEWS, PLEASE SHARE AND LET'S HELP THOSE IN NEED RIGHT NOW!⚠️ I am SO proud of the @karmagawa community for raising $60,000 to help Greece/Turkey, we're adding Algeria to donate to as wildfires are destroying so much…I'm proud to now match ALL donations dollar for dollar! pic.twitter.com/eAjMcf3Ab1

— Timothy Sykes (@timothysykes) August 12, 2021
Algeria is now on the list of countries that are currently being ravaged by fires in the Mediterranean alone. Also on that list are Turkey, Greece, Cyprus, and Lebanon. Wildfire season this year has been especially devastating, and news reports of countries that are battling seem to be coming out more frequently.
Our most recent Instagram post is a heartbreaking cry for help. You can see our post below:
The photos and video show desperate Algerian citizens helpless to stop their beloved country from being ravaged by wildfires. One clip even shows people attempting to beat out the flames using branches.
At least 69 widespread fires have already claimed at least 65 lives. 28 of those were soldiers deployed to help firefighters and emergency workers. The Algerian President Abdelmadjid Tebboune declared three days of mourning for these victims across the nation.
A prolonged heatwave in the region and drought have created dry conditions perfect for fires to spread quickly and Algeria is not equipped to handle such devastating fires. They are in the process of renting firefighting planes from other countries, and posts on social media are asking for volunteer doctors to come to their aid.
It is heartbreaking to see people and countries devastated by these disasters. Scientists claim climate change has created the perfect conditions for these fires. We must take action and make lasting changes if our planet is going to survive!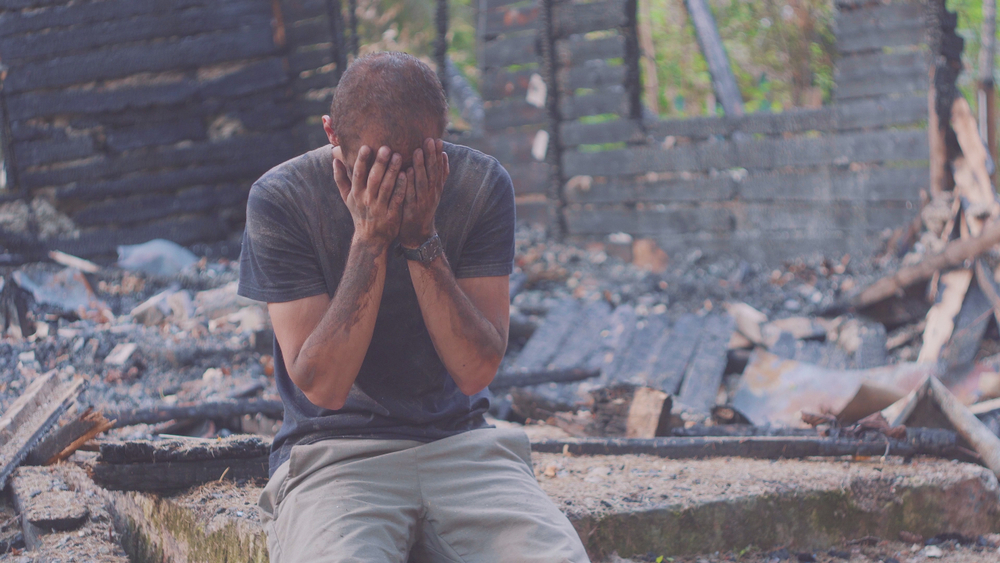 At Karmagawa and SaveTheReef we are doing our part to help those affected by these fires. We have added Algeria to the fundraiser we created to help those affected by these wildfires in Turkey and Greece. This fundraiser will go directly to help communities affected by the fires by providing food, water, and medical treatment for people and animals! Please join in to help by donating at this link.
Our thoughts and prayers are with every person affected by the tragic wave of fires across the world. Also, join us as we pray for and support the brave rescue teams on the front lines of this devastation. Don't forget to donate to our fundraiser and share our stories to get the word out. Together we can do our part to help our friends and neighbors in other places.
Do you want to stay informed of news and events about animals and the environment from around the world? You can stay up to date by following us on Twitter and Instagram. Be sure to share this information with your friends and family members so they can keep up with the positive changes happening locally and worldwide to improve the environment and the lives of animals everywhere.
How do you feel about these devastating fires? Feel free to share your thoughts with us in the comments below. 
(Cover image: Erin Donalson/Shutterstock)