These gut-wrenching videos posted to our Instagram show sobbing infants being passed through a crowd and over barbed wire walls. Another similar video shows a little girl being handed to soldiers over a wall. These horrifying reports show just how desperate parents are to get their children out of Afghanistan by any means now that the Taliban has taken over the country.
But it isn't just Afghan citizens who are trying to escape. Thousands of foreigners are now stranded in the country as the Taliban has blocked all roads to the Kabul airport.
While the United States Military has reportedly secured the Kabul airport and evacuation flights out of Afghanistan are being arranged for foreign citizens, the Taliban has made it nearly impossible for anyone to get to the airport. People who have been granted seats on evacuation flights to their own countries are finding themselves unable to pass through the checkpoints. Some of them have been beaten, shot at, and denied passage, accused of forging their travel documents by the Taliban guards.
Many foreigners are unable to make their flights out of the country. Evacuation flights are taking off with barely any passengers on board, despite their manifests being full.
One Australian man says he watched, terrified, as women and children were snatched from the crowd as he tried to get to the airport. He was on his way to his evacuation flight with his wife when they got stuck in the mass of people trying to push through a checkpoint. A seven-year-old child was shot and died in front of him. Other children were trampled by the panicked crowd as the man watched, unable to move as the crowd jostled him in all directions.
Another witness shares that he had nearly made it onto his flight when a Taliban gunman held him back just meters from the plane. He helplessly watched it take off without him.
The situation is growing worse with each passing day for citizens and foreigners alike in Afghanistan. The world cannot turn its back on them!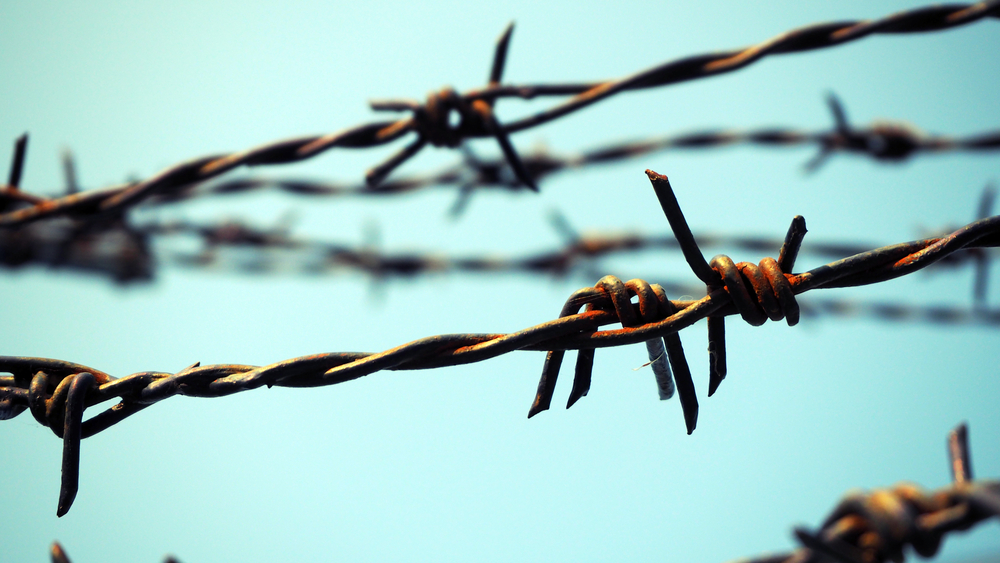 We at Karmagawa and Save the Reef stand wholeheartedly with the people of Afghanistan. We have already raised over $85,000 for charities currently helping on the ground there, including Partners Relief & Development and Save the Children. 100% of all funds will go to these and other charities to deliver help and relief where it's truly needed. Do what you can by donating to our fundraiser for Afghanistan right now!
Share this with your friends, family members, and followers so we can provide as much help as we can to these desperate people!
Stay informed of news and events about animals and the environment from around the world by following us on Twitter and Instagram. The more we can spread awareness, the more we can make a difference for positive change in our world.
We want to hear your thoughts on this developing situation. Share them with us in the comments below. 
(Cover image: Valeriya Popova 22/Shutterstock)