Our latest Instagram post is rife with sounds and images of fear, panic, and desperation as the situation in and around Kabul, Afghanistan seemingly grows worse by the hour.
When the Taliban took over the country a little more than one week ago, the group repeatedly promised amnesty to those they once targeted as enemies, including former members of the Afghan government, women, journalists, and any person who aided the previous administration.
However, even as these promises are publicly emphasized almost daily, reports have surfaced of Taliban members going door to door, hunting people down. A relative of a targeted journalist was killed when the Taliban raided the journalist's home and was unable to find him.
Thousands of foreigners and citizens alike, now trapped in the country, are desperate to get out of Afghanistan by any means. This desperation has led to out-of-control mobs storming the Kabul airport to try to get on any flight out of the country, resulting in people being trampled to death.
Taliban gunmen, charged with keeping the peace, have resorted to violence to contain the crown. One witness says she's witnessed 15 people being shot, including children. The woman, who has been granted US visas for herself and her family to leave the country, received instructions to get to Camp Sullivan, where the United States is reportedly evacuating people. However, due to the crowds, she has been unable to even access the gate.
She was instructed to get to the airport and remain there to await evacuation, however, her relative was injured and they were forced to return home. She described the situation as being "trapped in hell."
Those who are able to stay at the airport do so at their own risk. Violence aside, bathrooms and water are scarce, with many people having to relieve themselves outside with no ability to wash their hands or bathe. Drinking water and food are in short supply.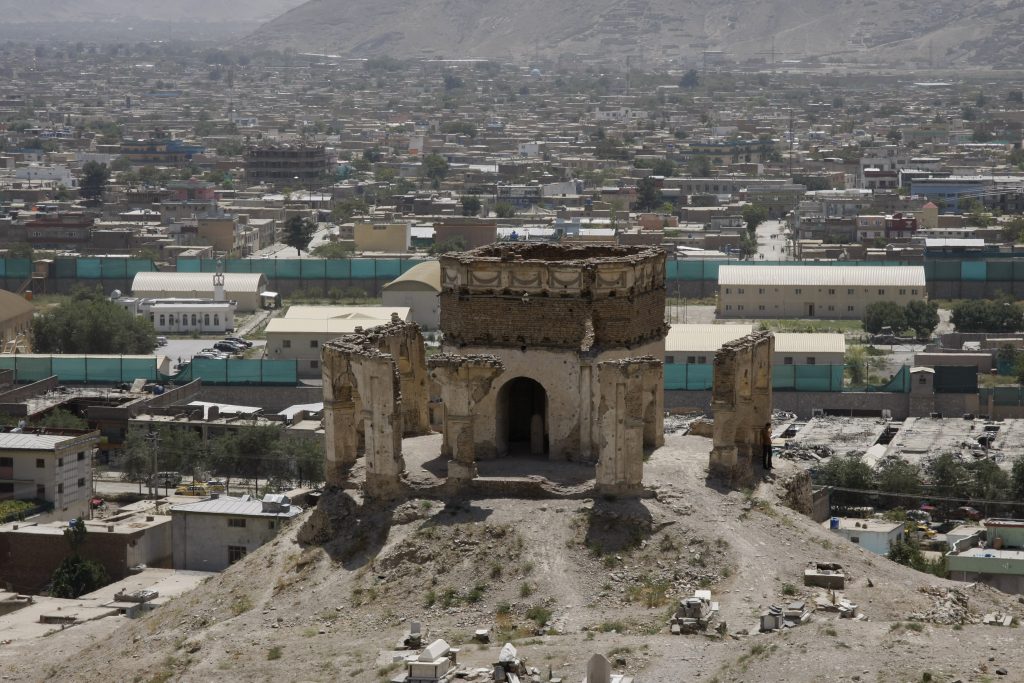 We must do all we can to help!
At Karmagawa and Save the Reef, we stand wholeheartedly with the people suffering in Afghanistan. Our prayers and thoughts are with the people, and we have already mobilized to do what we can!
Our latest fundraiser has already collected more than $115,000 since it started last week! Every dollar goes directly to charities currently helping on the ground in Afghanistan, including Partners Relief & Development and Save the Children! You can help by donating to our fundraiser for Afghanistan right now!
Share this with your friends, family members, and followers so we can provide as much help as we can to these desperate people!
Stay informed of news and events about animals and the environment from around the world by following us on Twitter and Instagram. The more we can spread awareness, the more we can make a difference for positive change in our world.
We want to hear your thoughts on this developing situation. Share them with us in the comments below. 
(Cover image: JCVStock/Shutterstock)