These photos we recently posted to our Instagram page show soldiers aiding the most vulnerable victims of the tragedy currently unfolding in Afghanistan: children.
Several days ago, a video of a baby being handed to a soldier over a barbed wire wall in Kabul went viral. Images of soldiers tenderly holding infants and hauling small children up over barriers show the world just how desperate the situation is in Afghanistan now that the Taliban has taken over. It begs the question from the public: What will happen to the children?
As the President of Partners Relief and Development has stated in a recent Instagram post: children are suffering in Afghanistan because of a war that is being fought by adults.
Foreigners and Afghans with foreign visas are scrambling to evacuate the country as quickly as possible, desperate to avoid the uncertain fate of those left behind. But the Taliban has reportedly blocked all roads to the Kabul airport, supposedly only allowing foreigners through the checkpoints. Even Afghans with clearance from other nations to evacuate are being stopped and turned around by the Taliban.
Although thousands of people await evacuation or foreign visas, foreign nations have warned that not every Afghan citizen who helped with foreign missions will be able to leave.
Afghan citizens fear a reinstatement of the harsh interpretation of sharia law enforced by the Taliban during their reign in Afghanistan in the 1990s. Such laws posed brutal restrictions, particularly on women in society. The people left behind are worried things will return to that state, in addition to retribution being taken on Afghans who aided foreign nations. The Taliban has stated that it does not have a "blacklist" of such individuals, but many remain unconvinced.
The situation on the ground in Afghanistan grows more desperate by the hour, with foreign militaries working around the clock to facilitate as many safe evacuations as possible. The looming August 31 deadline has put added pressure on the situation.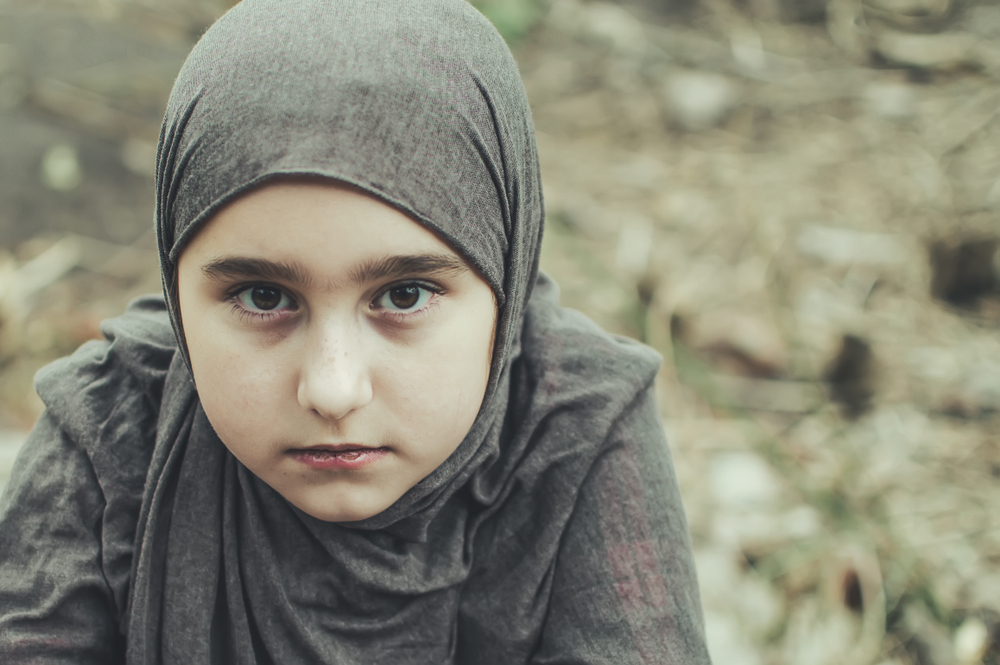 The world cannot sit by as people are suffering this way. That's why we at Karmagawa and Save the Reef, stand with the people and the children suffering in Afghanistan. Our prayers and thoughts are with them, and we have mobilized to do what we can.
Our latest fundraiser has already collected more than $130,000 since it started last week! Every dollar goes directly to charities currently helping on the ground in Afghanistan, including Partners Relief & Development and Save the Children! You can help by donating to our fundraiser for Afghanistan right now!
Share this with your friends, family members, and followers so we can provide as much help as we can to these desperate people!
Stay informed of news and events about animals and the environment from around the world by following us on Twitter and Instagram. The more we can spread awareness, the more we can make a difference for positive change in our world.
What are your thoughts on this developing situation? Share them with us in the comments below.
(Cover image: Gorodenkoff/Shutterstock)