As a result of what is now being called one of the "biggest airlifts in history" by the Joe Biden administration, a growing number of unaccompanied minors have arrived on US soil after escaping Afghanistan.
Some of the children have been placed with close relatives who were already in the United States. Others await placement in an undisclosed Health and Human Services (HHS) facility. This office is experienced in caring for unaccompanied minor refugees, and the HHS is currently looking to expand its network of Afghan foster families in order to place these children in appropriate homes.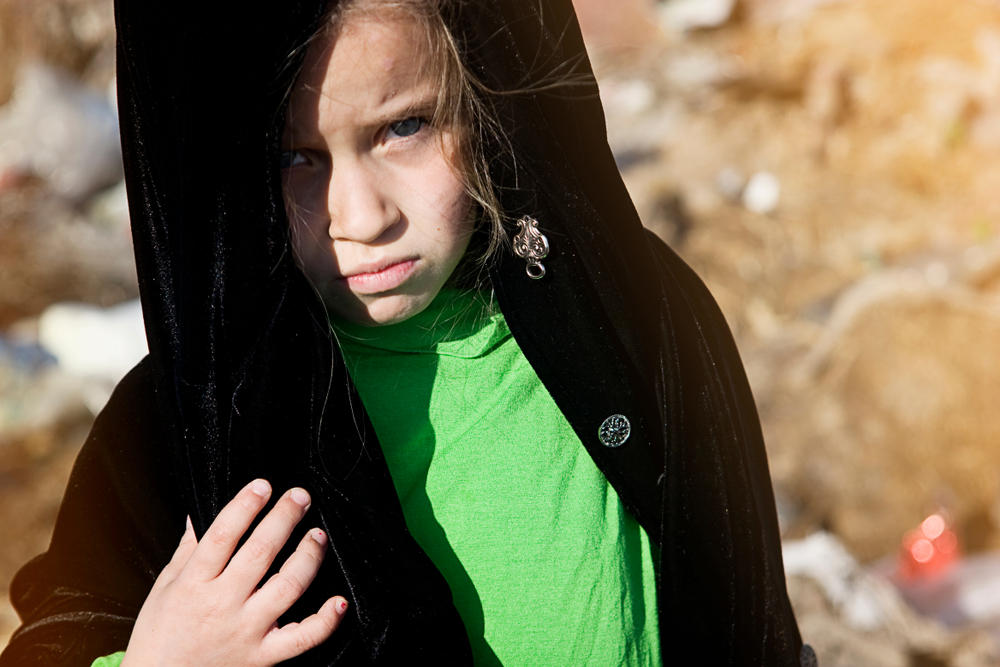 A representative of the HHS office stated that they are working to ensure these children are placed in the care of licensed providers who are able to provide the children with culturally appropriate services.
Of the 34 unaccompanied minors that have arrived from Afghanistan, 24 remain in HHS custody. Their parents either remain in Afghanistan or have died. Most of these minors are older teens who managed to make it onto an evacuation flight bound for the US.
Sources say thousands of Afghan refugees have made it to the United States safely, including these 34 minors. These children make up a very small fraction of the 115,000 minors in the care of the HHS refugee office.
Meanwhile, on the ground in Kabul and surrounding areas, continued threats have made evacuation efforts increasingly difficult. In a horrifying terrorist attack, two explosions killed a number of people outside of the Kabul airport, including foreigners, Afghan citizens, children, and 13 US military service members who were assisting in the evacuation.
The situation on the ground in Afghanistan is desperate, and the people left behind to live under Taliban rule are afraid for their safety, their freedom, and their lives.
Timothy Sykes, co-founder of Karmagawa and Save the Reef, released this video update earlier today regarding the situation and the fundraiser Karmagawa is holding for the people of Afghanistan. Although much of the situation is out of our control, we can still help the people who need it most!
Consider donating to our ongoing fundraiser! As stated in the video, Timothy Sykes is matching every donation, dollar for dollar! All proceeds will go directly to charities currently helping on the ground there, including Partners Relief & Development and Save the Children! You can help by donating to our fundraiser right now!
Share this with your friends, family members, and followers so we can provide as much help as we can to the people of Afghanistan!
You can stay informed of news and events about animals and the environment from around the world by following us on Twitter and Instagram. The more we can spread awareness, the more we can make a difference for positive change in our world.
Have you donated to the cause or shared our fundraiser link? What else can be done to help the people of Afghanistan?  Share your thoughts with us in the comments below.
(Cover image: Magsi/Shutterstock)