Our heartbreaking Instagram post shows the devastating reality of the LGBT+ community in Afghanistan now that the country is under Taliban rule. The headlines in our post are difficult to stomach, detailing what happens to Afghan people who are even suspected to be LGBT+.
The Taliban is a military group known for their severe interpretation and enforcement of sharia law, which has strict rules about the role of women in society. The law also forbids homosexuality.
Those who once enjoyed the simple freedom of going to university, meeting with friends, or dating who they wanted are now in hiding, fearful to even step outside of their homes. It's not just soldiers or Taliban members they are hiding from. Many cannot even come out to their own families for fear of being beaten or killed.
There are reports that the Taliban is encouraging people to out suspected LGBT+ people to them in exchange for being allowed to "live in peace" with their families.
Several LGBT+ have reached out to western media outlets using fake names to protect their identity. They describe the fears of being publicly executed by the Taliban if found out.
A gay Afghan by the name of Sarfaraz told one reporter, "The Taliban have specific group[s], they are searching the LGBT Afghans…they will kill us if they find us."
The Taliban has given many public assurances that things will be different and that women would be treated with more fairness than under their previous rule. Even if that does happen, those rights do not extend to LGBT+ people.
"Even if the Taliban accepts a woman in the government, in school, they will never accept gay or LGBT people." One man told reporters. "They will kill all of them on the spot."
"We want the…big nation[s] such as the USA and U.K… to evacuate us from Afghanistan because these countries will be safe enough for our lives…" Sarfaraz pleaded.
The global community cannot turn its back on these desperate people!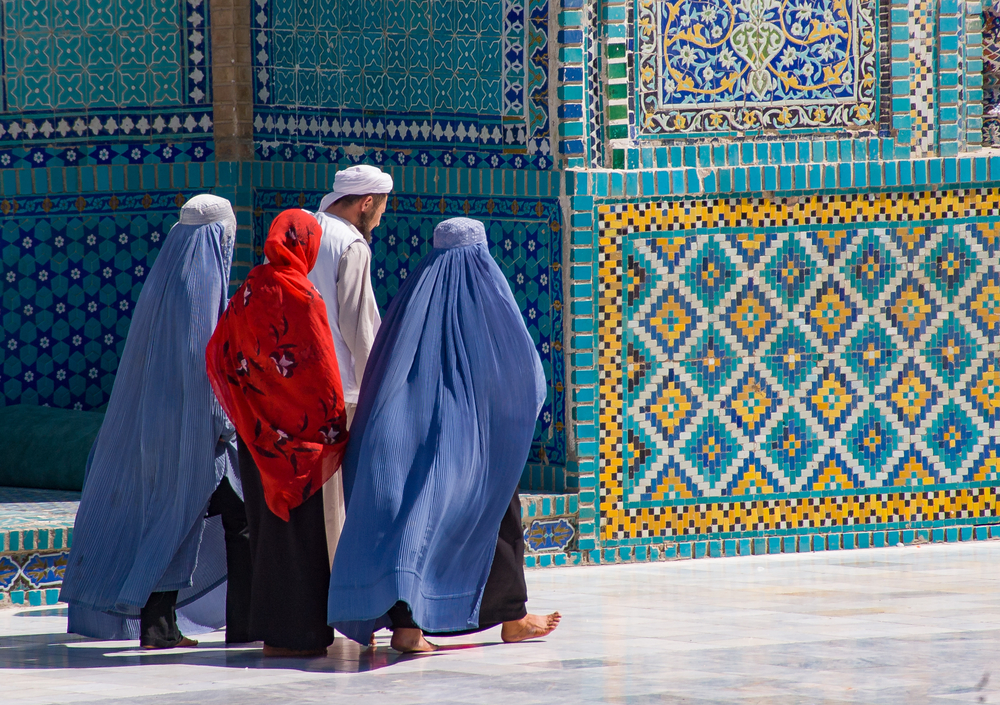 That's why we at Karmagawa and Save the Reef have added two new partners to our Afghanistan fundraiser! Proceeds will be matched, dollar for dollar, and will now be directed to Team Rubicon and Rainbow Railroad in addition to Partners Relief & Development and Save the Children. These organizations are on the ground right now helping people get the help they need.
You can do your part by donating to our fundraiser right now! Share this with your friends, family members, and followers so we can provide as much help as we can to the people of Afghanistan!
Stay informed of news and events around the world by following us on Twitter and Instagram. The more we spread awareness, the more we can make a difference for positive change in our world.
Have you donated to the cause or shared our fundraiser link? Share your thoughts with us in the comments below.
(Cover image: timsimages.uk/Shutterstock)