The Cumbre Vieja volcano located in Spain's Canary Island of La Palma erupted for the first time in 50 years, covering homes with flowing lava and threatening lives. Over 5,000 people have been evacuated from their homes, and probably won't be able to return for some time. So far over 100 homes have been destroyed by fires resulting from the lava.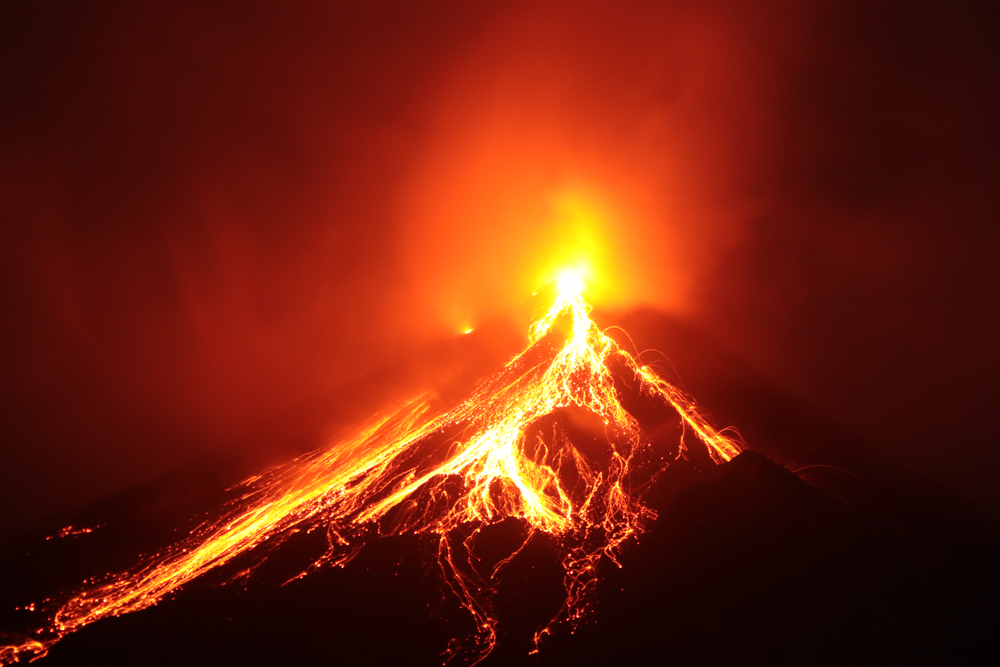 500 tourists were also evacuated from the area, though no casualties or deaths have been reported. Four villages, including El Paso, have been placed under mandatory evacuation orders. Evacuees are staying in temporary shelters for the time being.
Prime Minister Pedro Sanchez oversaw evacuation and rescue efforts on Sunday. The Civil Guard and the Spanish military have been deployed to assist in rescue efforts.
"The lava left absolutely nothing in its path," Mayor Sergio Rodriguez told reporters.
Photos of the beautiful La Palma Island on fire are circulating the news and web, with many people posting prayers and encouragement for those on the island. The hashtag #lapalma was trending as the news broke.
This volcanic eruption is not only a source of destruction but also fascination. Photos of people parked on the side of the road to take photos of the lava flow have also surfaced.
Some people have expressed their excitement to have such a historic event occur in their lifetime, though not without sharing their concerns for the destruction it's causing. Spain's Minister of Tourism, Reyes Maroto, told a local radio station that this eruption was a good opportunity to attract more tourists to the Canary Islands, though she faced heavy criticism for the comment.
"For journalists, it is something spectacular, for us, it is a tragedy." Local woman Isabel Fuentes said to television reporters in an interview. "I think the lava has reached some relatives' houses."
A 2 kilometer (about 1.2 mile) perimeter has been set up around the lava flow as it makes its way down the mountain, destroying everything in its path. Residents described the loud sound they heard as the volcano erupted, and many reported feeling tremors long afterward.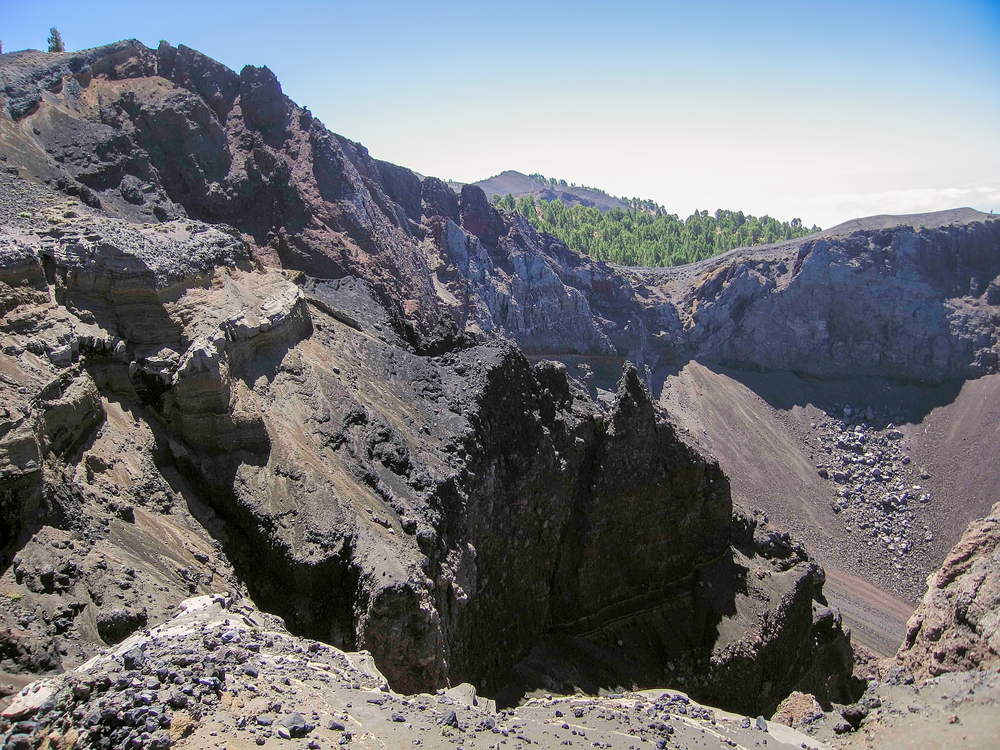 At Karmagawa and SaveTheReef, we stand with everyone who has been affected by this disaster. The people of La Palma are in our prayers, as well as those who have experienced wildfires all over the world.
You can follow us on Twitter and Instagram to stay informed of environmental news and events from all around the world. Share this information with others so they can keep up with news happening locally and worldwide.
Do you have a message to share with the world? Why not tell it through film? Our friend and pro filmmaker Amir Zakeri created an online class for us to help the community learn how to create their own movies and documentaries — here's 50% off.
What do you think about the volcanic eruption in La Palma? Share your thoughts with us in the comments below. 
(Cover image: Rainer Albiez/Shutterstock)