Pregnant women are suffering due to a severe lack of funding for health care. When western troops withdrew from Afghanistan last month, foreign funding for medical aid also ceased, causing a huge decline in quality medical care.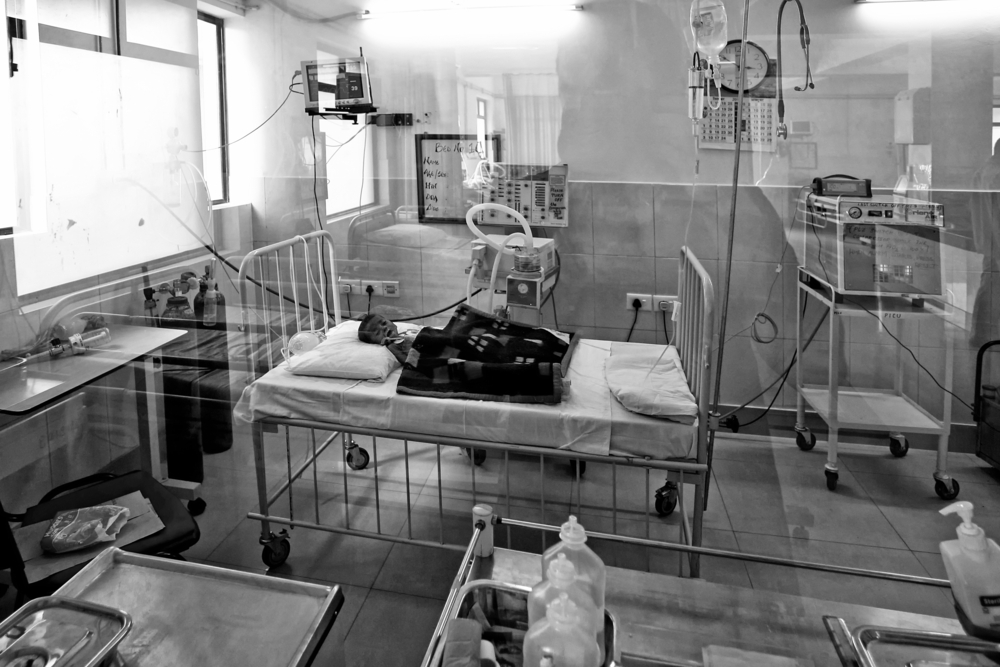 Maternal and infant death rates are among the highest in Afghanistan, and the odds are getting worse. Statistics from the World Health Organization show that 638 women die for every 100,000 live births.
Afghan hospitals and clinics are severely short-staffed and underfunded. There is a lack of medicine, medical supplies, and equipment. Some facilities even lack power and the fuel to power generators. One midwife reported having to assist a woman giving birth in the dark, using only the light of the flashlight on her phone.
Another woman had to find a taxi to bring her to the hospital when she went into labor, as the ambulance service to the hospital was frozen due to a lack of funding. By the time she found transport, it was too late. She delivered her child in the car and lost consciousness because of the stress and pain. Even so, she is considered one of the lucky ones because she and her child survived.
In order to be able to pay its staff, one Afghan hospital required patients to purchase their own medical supplies to help them give birth, including gloves, sterilizing fluid, catheters, and IV tubes. Should the women require a cesarean section, they would also need to purchase their own scalpel for the procedure.
Under western-backed leadership, women's healthcare had made significant progress. Now all of that progress is coming undone, and women and babies are suffering for it. The Taliban requires that only female medical staff attend to female patients. Male doctors may not attend to female patients under penalty of severe punishment. However, many female health care workers are choosing not to return to work for fear of how they might be treated now. Many of the healthcare workers who do continue to work are doing so without a salary.
Under the current conditions, pregnant women are preferring to risk giving birth at home rather than suffer and possibly die in an underfunded hospital.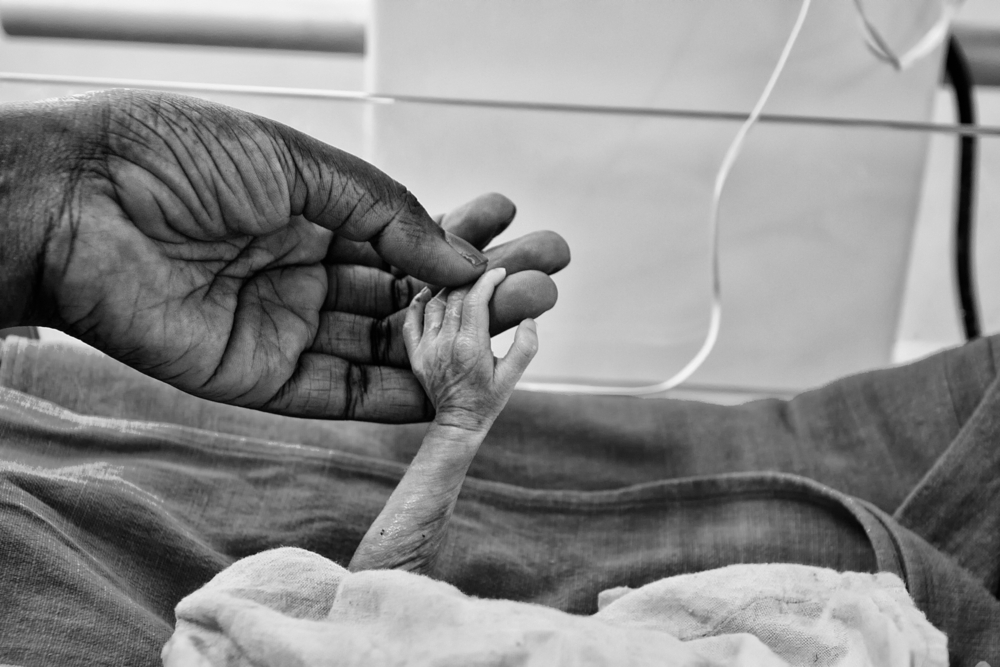 At Karmagawa and SaveTheReef, we stand with the strong women of Afghanistan, and we use our voices to bring awareness to their dire situation. You can help by using your platform to spread awareness, too.
Follow us on Twitter and Instagram to stay informed of news and events from all around the world. Share this information with others so they can keep up with news happening locally and worldwide.
Do you have a message to share with the world? Why not tell it through film? Our friend and pro filmmaker Amir Zakeri created an online class for us to help the community learn how to create their own movies and documentaries — here's 50% off.
What are your thoughts about this tragic situation? Share them with us in the comments below.
(Cover image: Aleksandar Mijatovic/Shutterstock)