More countries are doing what they can to protect animals by building a myriad of infrastructure projects to provide safe passage for traveling wildlife.
Humans aren't the only living things on the planet and as our footprint continues to expand, there is a growing number of roads and railways that create dangerous situations for animals. Thankfully, innovative animal lovers are creating solutions that significantly improve animal safety.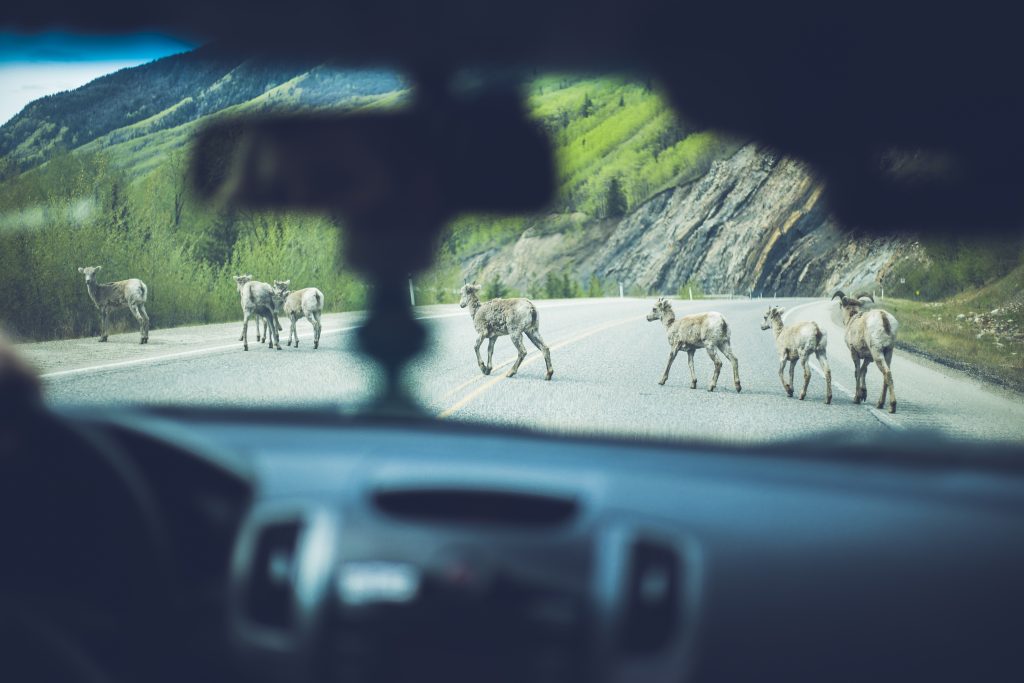 Safer Passageways for Animals
In the UK a tiny bridge measuring about 39 feet long and about 1 foot wide is being built to help save Britain's endangered wild hazel dormouse population. The bridge is set to be fitted to the side of an existing bridge in the summer of 2022 and planners hope that it will connect two new dormouse populations. Britain's tree-dwelling hazel dormouse population has been in a steady decline since 1950, so hopefully, this project will help reverse the trend.
Sweden has set forth with plans to build a series of animal bridges known as "renoducts" to allow reindeer herds to reach grazing more easily. The country's 250,000 reindeer have been hit hard by the climate crisis, battling forest fires in the summer and freezing rain in the winter. Hopefully, these bridges will protect them and make things easier.
In Kenya, the Mount Kenya Corridor (MKEC) has reconnected an 8.7-mile traditional elephant migratory pathway between Laikipia and Samburu. The MKEC has significantly reduced human-elephant conflict and provided countless wildlife species with protection and safe passage. It truly has been a conservation success story for the country.
The Netherlands has a network of ecoducts that aim to help the country's first wolf pack gain a foothold in more than 140 years.
The Great Alpine Road in Australia was a real danger to a colony of critically endangered mountain pygmy possums which was already threatened by disappearing food sources, invasive species, and fires. Conservationists built what they call a "tunnel of love" between isolated groups to improve their ability to mate and strengthen their chances for survival.
The first dedicated wildlife underpasses in India were built after the hard-fought victory of environmentalists. The nine crossings are located in the Pench tiger reserve along 2500 mile National Highway 44. Collisions with large cats have been a big problem in the area.
Even the United States is getting involved. The state of Colorado has invested $20 million to build five wildlife underpasses on both sides of Interstate 25 south of Castle Rock to reduce vehicle collisions with animals. Nearly 200 animals — including 18 black bears, 119 deer, 10 mountain lions, and a moose — have been hit by motorists over a four and a half year period.
In southern California, work will begin in 2022 to build the largest wildlife bridge in the world. Mountain lion populations north of Los Angeles are becoming dangerously inbred and creating a population with deformities. The bridge will hopefully connect isolated populations to solve this issue.
In Florida, an 80 mile stretch of road between Naples and Fort Lauderdale is well-known for high-speed collisions with wildlife because it is home to thousands of deer, alligators, and panthers. Now, it has been upgraded to a four-lane road with dozens of underpasses and fencing to protect animals.
A Growing Solution
A decade ago, wildlife bridges were just experimental and experts weren't sure they would work. Now there is data to prove that they work and in some cases, there has been an 85% to 99% reduction in vehicle and animal collisions.
Now you can find them on every continent and newer bridges are being designed for different species.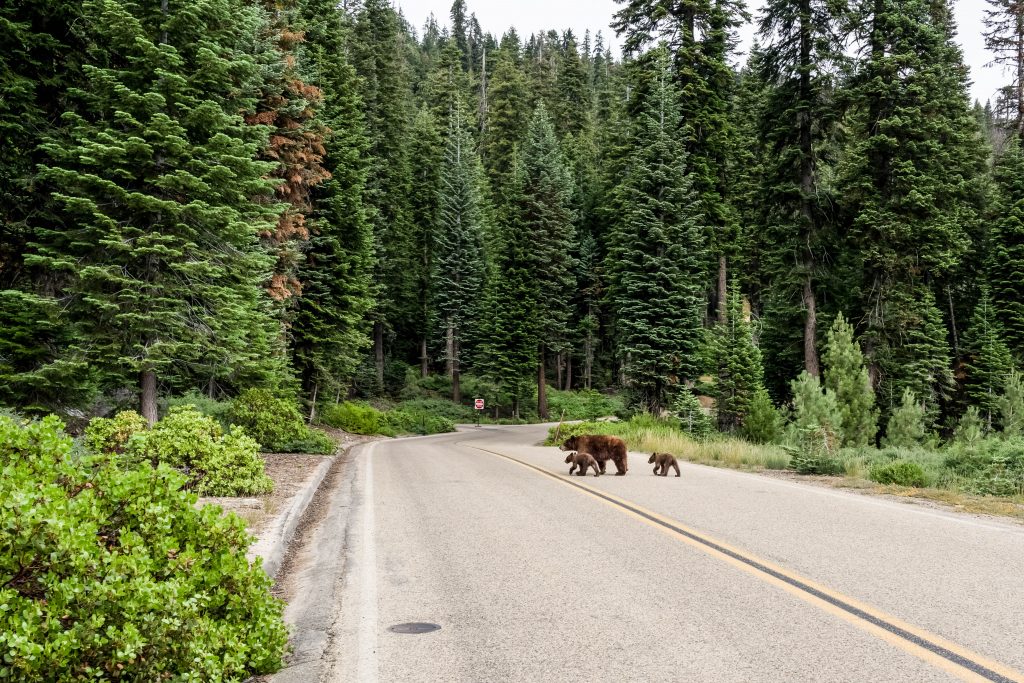 At Karmagawa and SaveTheReef we're so happy that so many countries are getting involved to make their environments safer for animals. As we humans continue to expand, we have to remember that there are so many other living things that share this planet. We have to make sure that we do what we can to protect them.
Do you want to know what is going on around the world in regards to the environment and its beautiful animals? Please follow us on Twitter and Instagram and we'll keep sending you more updates about animals and the environment from around the world. Share our information with your friends and family so that they stay aware, as well.
Do you have stories that you want to expose through video? If so, movies are a powerful way to get your message out.
Our friend and pro filmmaker Amir Zakeri created an online class for us to help the community learn how to create their own movies and documentaries — here's 50% off.
You'll be helping important causes, so don't hesitate. Get started now.
What do you think about building passageways to make traveling safer for animals? What other things should we be doing to help animals as we continue to expand?  Leave a comment below.
(Cover Image: Craig Zerbe/Shutterstock)