The western part of the United States is experiencing heavy snow and record-breaking cold temperatures as severe weather conditions hit the states from California to Washington.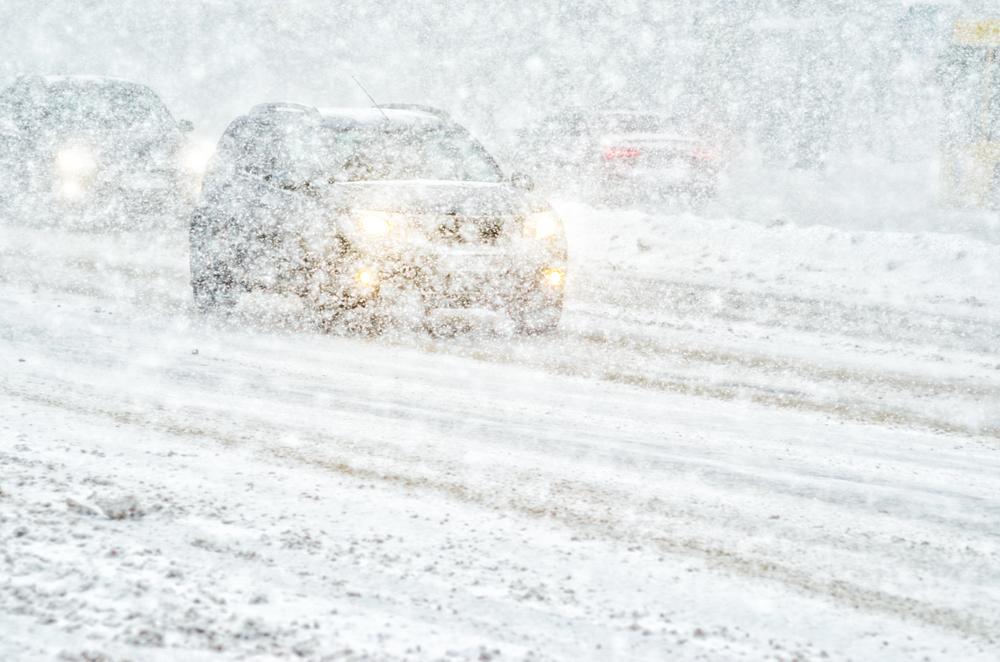 Dangerous Road Conditions
Residents have been encouraged to stay indoors after the Christmas holiday due to dangerous road conditions caused by the harsh storm.
Snow has covered the mountains of northern California and Nevada, causing highways to be closed. Three people were injured on US route 395 near Reno in an accident involving 20 vehicles.
Further west, a 70-mile stretch of Interstate 80 was shut down due to bad visibility, heavy snow, and downed trees and power lines. It's being reported that emergency crews are unable to keep up with the snow-packed roads and resulting debris.
Major travel delays are expected as we head closer to the New Year.
Record-Breaking Weather
This month has been the snowiest December for Sierra. It has experienced 16 feet of snow, breaking a 50-year state record. That record was 179 inches and it was set in 1970. The all-time record is 202.1 inches.
Possible widespread whiteout conditions and wind gusts reaching more than 45 mph are expected for the greater Lake Tahoe area.
In Oregon and western Washington, officials have opened emergency warming shelters as temperatures dropped into the teens after experiencing an arctic blast.
Snow was so bad in California that ski resorts were forced to close. In Multnomah county in Portland, six weather shelters were opened and state officials declared a state of emergency.
In Seattle, snow showers dumped six inches of snow across the city. The temperature reached -6.7C, breaking a record set in 1948. At least six severe weather shelters have been opened to help. Bellingham was -12.8C, three degrees below the previous record that was set in 1971.
Further Challenges
There is a concern for vulnerable and homeless populations that could be significantly impacted. Warming centers are limiting people they take in because volunteer staff has been lacking, lowering capacities. The COVID pandemic is still going on, which could be a big reason this is happening.
Emergency vehicles are finding it challenging to help due to the snow, debris caused by strong winds, and downed power lines in northern California and Nevada. Maintenance crews are experiencing the same challenges and are working hard to clear the roads so that highways could open back up.
A skier named Rory Angelotta, aged 43 has gone missing. He was last seen at a ski resort on Saturday morning and search and rescue crews have been looking for him. The road closures have made it difficult for some rescue workers to join the search. Unfortunately, it's being reported that the conditions are so bad that it's unlikely for Rory, who is an experienced backcountry skier, to be found alive.
Steve Sisolak, governor of Nevada, ordered nonessential state workers, other than public safety and corrections personnel, to remain at home throughout the storm. Temperatures may not rise until this weekend.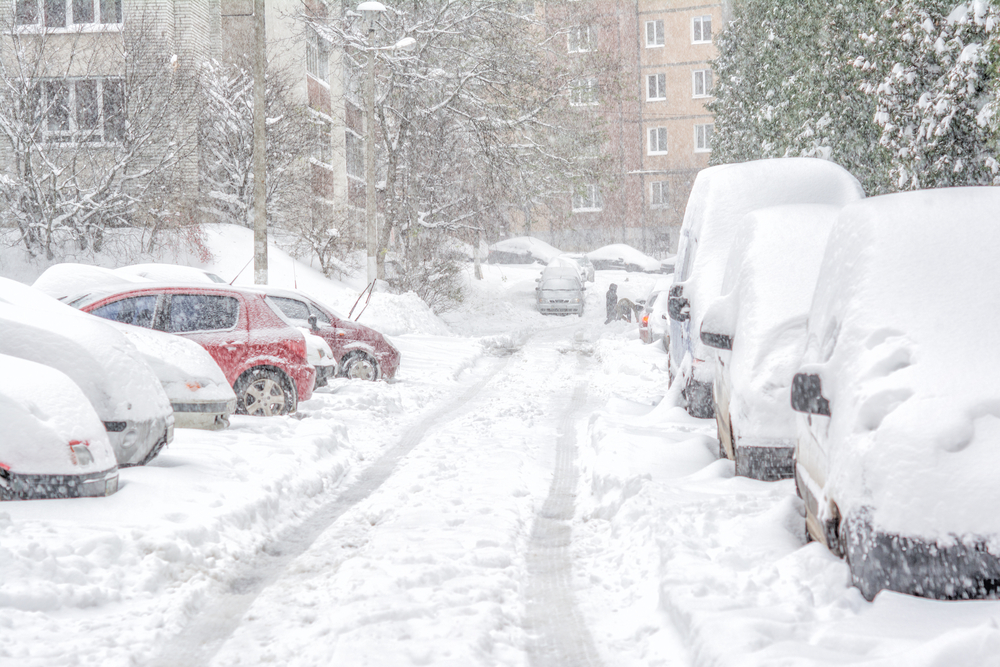 At Karmagawa and SaveTheReef we're hoping that conditions get better for the people in the Western part of the United States. We're praying for Rory to be found safely and that help reaches anyone who needs it. We're thankful for all the rescue workers who are braving the storm to make sure people get that help.
Do you want to know what is going on around the world in regards to the environment and its beautiful animals? Please follow us on Twitter and Instagram and we'll keep sending you more updates about animals and the environment from around the world. Share our information with your friends and family so that they stay aware, as well.
Do you have stories that you want to expose through video? If so, movies are a powerful way to get your message out.
Our friend and pro filmmaker Amir Zakeri created an online class for us to help the community learn how to create their own movies and documentaries — here's 50% off.
You'll be helping important causes, so don't hesitate. Get started now.
What do you think about the record-breaking freeze and snow storm that is hitting the western part of the United States? Leave a comment below.
(Cover image: Andrei Stepanov/Shutterstock)