The charred remains of 30 people, including women and children have been found in Myanmar after a Christmas Eve attack, allegedly carried out by government soldiers.
What Is Happening in Myanmar?
It's being reported that military troops forced people from their cars, arresting some and killing others in eastern Kayah state. Unfortunately, women and children were among the victims.
The Karenni National Defence Force say the dead aren't militia members but instead civilians that were seeking refuge from the conflict that has been terrorizing the country.
Save the Children, an international humanitarian organization, had condemned the recent attack and reported that two of its staff members were caught up in the incident and went missing. They were traveling back to their office after conducting humanitarian work in a nearby community. The staff members' private vehicle was attacked and burned and, unfortunately, are now confirmed dead.
Look at these devastating pictures from the incident that we posted on Instagram:
The pictures show burned out vehicles and charred remains of victims of different sizes who were reportedly shot by government troops as they were fleeing.
So Much Violence
Mass protests have been taking place across the country — also known as Burma — after the military seized control in February of 2021. The elected leader, Aung San Suu Kyi and members of her National League for Democracy (NLD) party were forcibly ousted and are being detained.
Since then, military personnel have tried to assert their power over the people by brutal force and hundreds of people, including children, have been killed. Soldiers are accused of repeated attacks on opponents and civilians.
UN agencies and rights groups have dodumented incidents such as mass arrests, torture, massacres, forced displacement and heavy weaponry being used to attack villages and to root out armed resistance groups. The military is also being used to block humanitarian aid.
Military power in this war-torn country continues to crack down more violently than ever before, abducting young men and boys, killing health care workeres and torturing prisoners.
According to Kani villagers, resistance to the abusive power has stiffened. "The whole village plays a role," one man said. "Some women make gunpowder; people do not work; all the villagers somehow take part in the revolution." Another described a few shattered survivors in a village unified by hatred of the military. "I am not afraid anymore," he said. "Instead of dying fleeing, I will use my life for a purpose."
Martin Griffiths, United Nations under-secretary-general for humanitarian affairs and emergency relief coordinator condemned the recent incident. Attacks against civilians are prohibited under international humanitarian law and he is calling for a thorough and transparent investigation.
US Secretary of State Antony Blinken also condemned the attack and is encouraging the international community to get involved by ending the sale of arms and technology to the Myanmar military.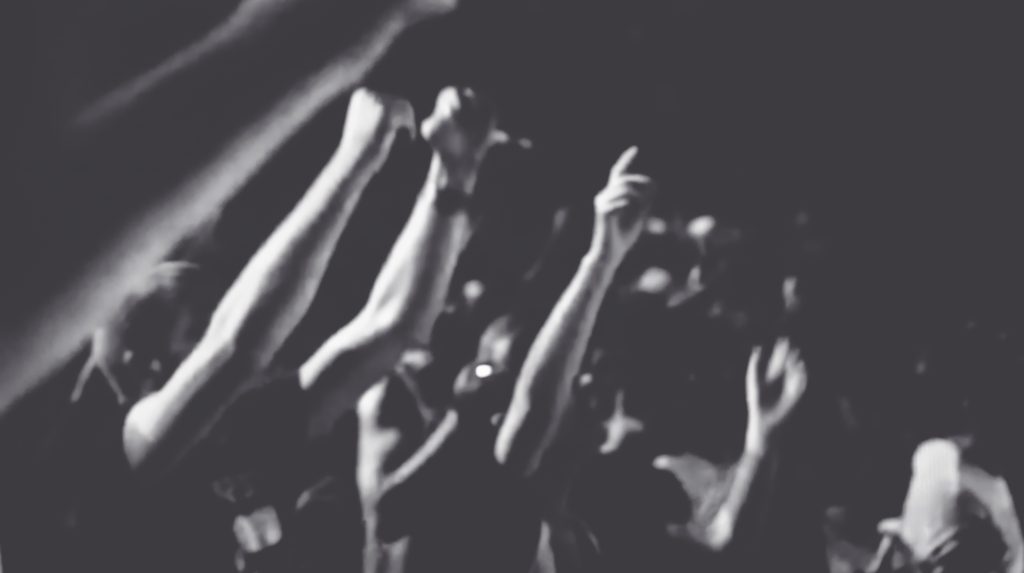 At Karmagawa and SaveTheReef we are greatly saddened that while many of us were celebrating during the holidays, families in Myanmar were suffering like this. We must help stop tragedies like this by spreading awareness and getting more international aid to these poor souls. No one deserves to live in these horrible conditions and corrupt leaders need to be held accountable for letting this kind of violence happen to civilians and their families.
Do you want to know what is going on around the world in regards to the environment and its beautiful animals? Please follow us on Twitter and Instagram and we'll keep sending you more updates about animals and the environment from around the world. Share our information with your friends and family so that they stay aware, as well.
Do you have stories that you want to expose through video? If so, movies are a powerful way to get your message out.
Our friend and pro filmmaker Amir Zakeri created an online class for us to help the community learn how to create their own movies and documentaries — here's 50% off.
You'll be helping important causes, so don't hesitate. Get started now.
What do you think about the devastation the civilians in Myanmar are experiencing? How should the international community get involved to help stop these atrocities from continuing? Please comment below.
(Cover Image: warin keawchookul/Shutterstock)