A 65-year-old Filipino woman was brutally attacked in public without any help from bystanders.
According to the reports, the woman was an immigrant who was walking down the street near Times Square in front of 360 W. 43rd Street at 11:40 am when a man suddenly kicked her in the stomach.
She has been identified as Vilma Kari and while she lay on the sidewalk, the attacker stomped on her head three times and yelled, "f*** you, you don't belong here."
Here is horrific footage caught by a security camera …
While the scene unfolded, three men were caught on camera watching from the lobby of a nearby apartment building. When Vilma tried to get up after the attack, one of the security men closed the door on her.
The poor lady was reportedly on her way to church and had to be hospitalized with swelling to her face, pain in her left leg, and a fractured pelvis. Her daughter says that Vilma immigrated to the United States from the Philippines decades ago and is too overwhelmed to talk to anyone.
The employees who witnessed the attack and did nothing are now suspended pending an investigation.
After the security footage went viral on social media, the attacker was identified and police were able to apprehend and charge Brandon Elliot, 38, with felony assault as a hate crime. Apparently, this isn't the first time Mr. Elliot was in trouble. In 2019 he was released from prison and has been on lifetime parole after he was convicted of killing his mother in 2002.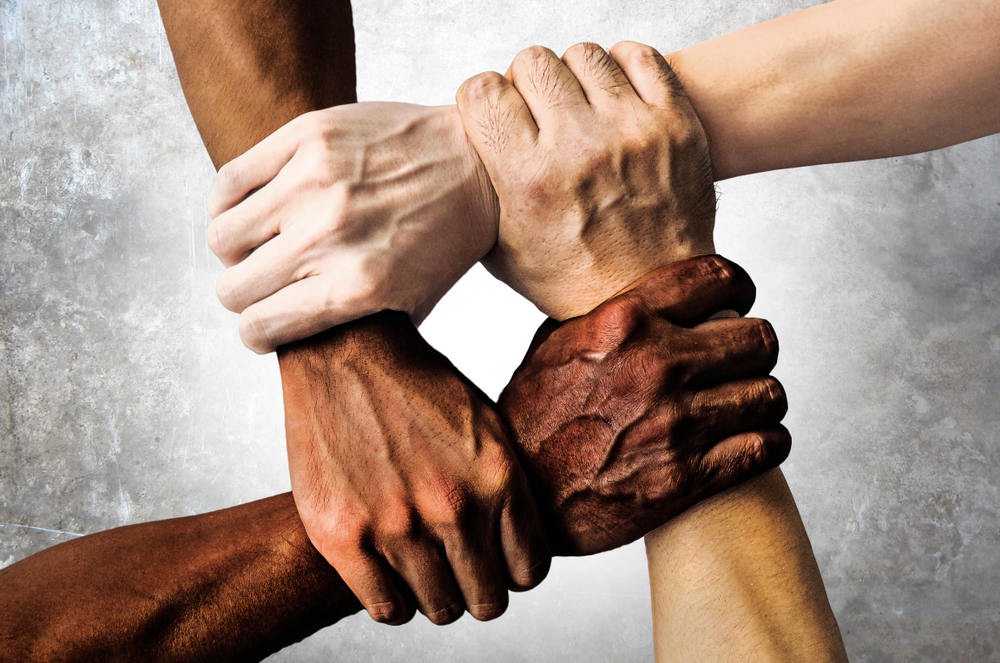 At Karmagawa and SaveTheReef we are horrified by this incident. Racism is so ugly and no one should fear walking on the street only to be attacked because you came from a different country. We hope Vilma recovers fully and that Mr. Elliot can no longer hurt anybody.
Please follow us on Twitter and Instagram and we'll keep sending you more updates about news that matters. Share our information with your friends and family so that they stay aware, as well.
Do you have stories that you want to expose through video? If so, movies are a powerful way to get your message out.
Our friend and pro filmmaker Amir Zakeri created an online class for us to help the community learn how to create their own movies and documentaries — here's 50% off.
You'll be helping important causes, so don't hesitate. Get started now.
What do you think about the horrific experience that Vilma suffered? Leave a comment below.
(Cover image: Wachiwit/Shutterstock)