A massive oil spill happened this past weekend and millions of Californians flocked to Orange County's beaches without being notified.
According to reports, federal and state authorities were notified of the spill on Friday evening but chose not to inform the general public. It was a particularly busy Saturday because an already-planned military air show brought in an estimated 1.5 million visitors to Huntington Beach.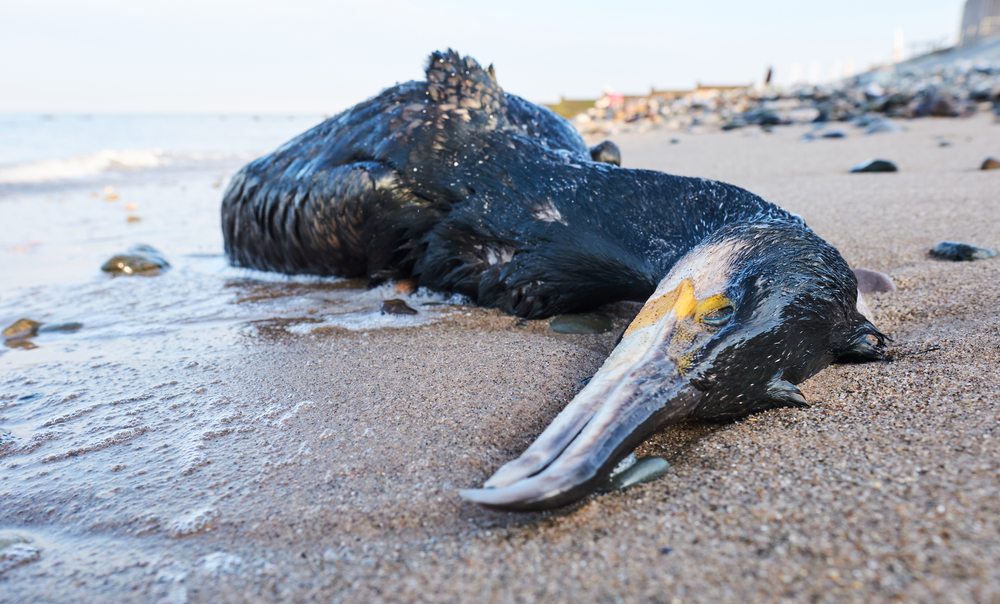 According to a federal report on the California Governor's Office of Emergency Services spill report website, the first call to report the incident was at 6:13 pm on Friday. The caller reported an unknown sheen in the water near their vessel in the Pacific Ocean. NOAA also notified the federal response center twice that satellites were picking up a large "anomaly" that looked like oil. The Coast Guard received its first report of the incident at 9:10 am, the next morning — almost 15 hours after the original report to the national hotline!
This is bringing to attention how antiquated the reporting process is and how it needs to improve to keep people and animals from danger. As many as a dozen oil spills are reported to emergency hotlines per day in California and the public usually isn't informed.
Crude petroleum contains toxic substances and pollutants that rapidly vaporize such as benzene, toluene, and xylenes. Dangerous gases can be carried for miles in the air.
The 17-mile pipeline that leaked is owned by Amplify Energy and it spilled an estimated 144,000 gallons of crude oil into the ocean. Although the leak has been stopped, the cause is unclear.
Fish and wildlife officials have been rescuing animals and say that it could take some time before they are able to fully assess the damage.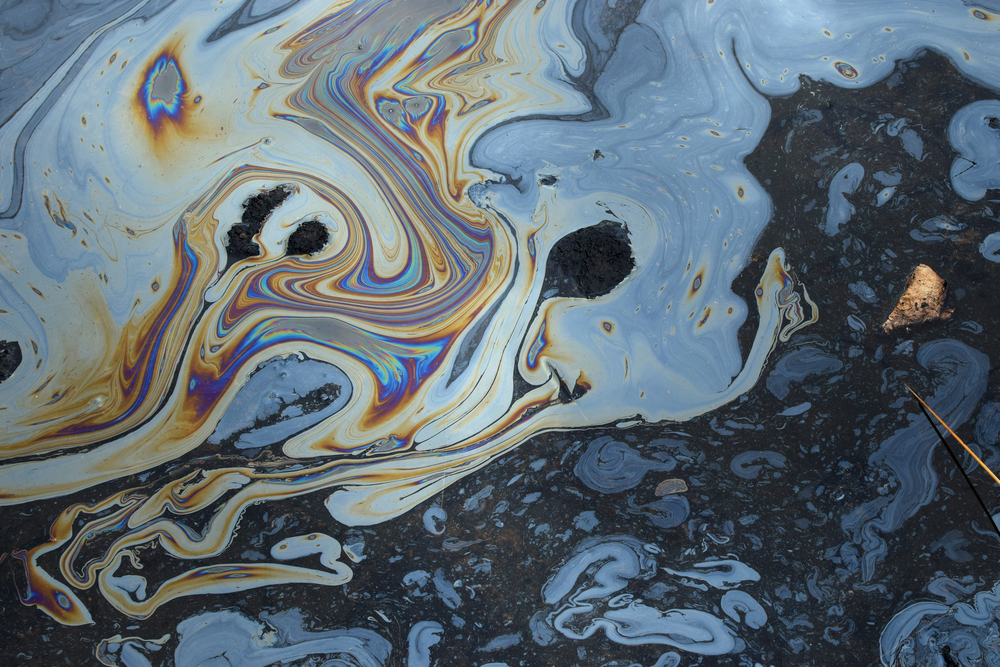 At Karmagawa and SaveTheReef, we are heartbroken that another oil spill has brought more damage to our beautiful planet and has put more lives in danger. We need to find better ways, not only to protect our environment — But to also warn people who are put at risk.
Do you want to be kept informed of what is happening to the environment and animals from around the world? Please follow us on Twitter and Instagram and we'll keep sending you more updates. Share our information with your friends and family so that they stay aware, as well.
Do you have stories that you want to expose through video? If so, movies are a powerful way to get your message out.
Our friend and pro filmmaker Amir Zakeri created an online class for us to help the community learn how to create their own movies and documentaries — here's 50% off.
You'll be helping important causes, so don't hesitate. Get started now.
What do you think about the delay in notification to the public in regards to this oil spill? Leave a comment below.
(Cover image: Danny E Hooks/Shutterstock)